High Authority News Publication
Countries covering under our network
Languages, we are syndicating in
Audience, around the globe
The easiest way to turn off your community members is to broadcast the same message across multiple channels. Instead, determine the kind of content that interests the members of your community in a way that is useful to them.
Push your content to multiple publications and reach your targeted audience. Great content marketing is a filter not just a magnet, which must attract the filtered and right people, those can be your real costumers.
brand building
We Distribute
To Right Audience
These days, people want to learn before they buy, be educated instead of pitched.
When things get too crowded in your niche market, as they do very often nowadays, we can help you differentiate your brand from other companies.
Contact Us

Capture Wider Audience
Target new audiences and demographics.

Improving Lead Generation
Amplifies reach to potential buyers.

Create Steady Online Presence
Becomes more visible and accessible digitally.

Boost your organic traffic
Make people aware of your brand.
Generate Content
Create the evergreen and SEO friendly content, which can engage the audience
Send Us Content
Send your content to us. We will review and try to make it more interactive
Content Syndication
We will syndicate your content on our network which consist of high authority websites
Get Best Results
Gain huge exposure among a larger audience than you might otherwise not have access to
It's not the best content that wins. It's the best promoted content that wins. We will promote your content in best possible way to your niche audience which can be converted to potential buyers.
Have Any Query
If you have any query, please feel free to contact us.
We would love to help you in your business.
Testimonials
Businesses today cross borders and regions, so you need a service
provider that goes where you are.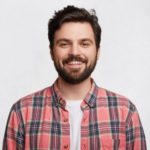 "We are using BNN's PR services for almost a six months now. We are happy with their work and reporting system."
Trevor D.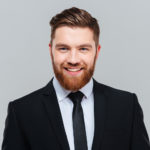 "We're so happy that we chose you as our distribution outlet. The response has been tremendous."
Eleanor O.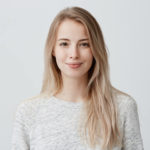 "We were attracted by their prices initially but we are also impressed with the results we get from their content syndication."
Belva Z.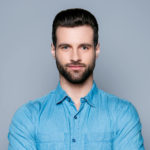 "We really appreciate their team work and efforts in making your content perfect for distribution and result driven."
Damaris C.