NICOSIA, CYPRUS, 18 June 2021, ZEXPRWIRE, ADAX was built to give the Cardano community a state-of-the-art decentralized exchange system in the spirit of Cardano's objective of a blockchain platform for changemakers, inventors, and visionaries. The Cardano community's support for our project has been overwhelming since its launch.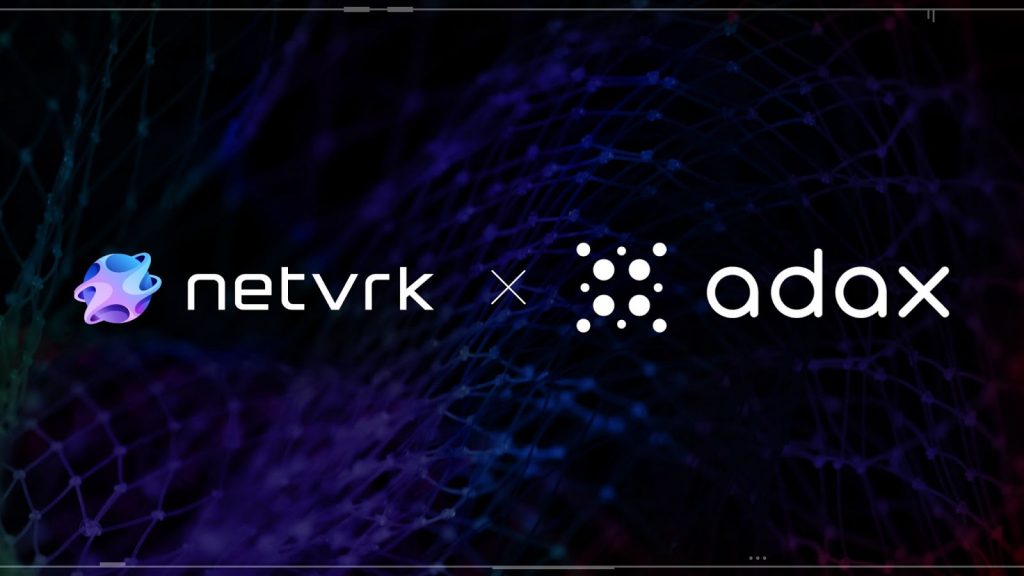 In just two weeks, we've built a global community, issued our tokens to a worldwide audience, and received the Cardano Foundation's endorsement for our efforts to promote Cardano's founding objective.
Notable accomplishments include:
Over 15,000 people have joined our community
The first round of our private sale was oversubscribed
IEO is closing towards a sell out
Cardano native tokens documentation has been published, describing crucial technical aspects.
The Cardano Foundation's support was, however, our most significant success. Our objective has always been to play a minor part in Cardano's goal of good global change; therefore, receiving Cardano's support is a significant step forward for our project.
ADAX has been establishing relationships, most notably with Netvrk and BlackDragon, to provide us with more technical and strategic resources in order to become a prominent trading venue inside the Cardano ecosystem. Both of these collaborations are based on ADAX's basic values of delivering to the community and ensuring that the company continues to give utility to the world.
Finally, one of our guiding principles is always to seek opportunities to educate the public. As a result, our development team recently produced technical documents outlining the Cardano native token minting and burning process. This guide aims to make the process easier for new and existing projects to join the ecosystem. It is our goal that it will enable developers to implement more features and help the foundation grow.
ADAX is currently running an IEO fundraiser on a centralized exchange, but also contact our sales team at [email protected] for additional information about ADAX or its ongoing private sale. ADAX is continually on the search for private investments with VCs, Crypto Funds, DAOs, Family Offices, and HNWIs, in addition to our public IEO on ExMarkets.
PR Contact –
Name- Samiran Mondal
Company- News Coverage agency
Website – https://newscoverage.agency/
Email- [email protected]
Telegram- https://t.me/samiranmondal
The post ADAX continues to get Strategic Funding appeared first on Zex PR Wire.