Robbinsville Twp, NJ, 3rd July 2022, ZEXPRWIRE, In 2022, US Tires And Window Tint, a business that offers auto services, has made used and new tires available at reasonable prices.
The only component of a car that touches the ground is its tires. Given this, everyone should regularly check the condition of their tires and replace them as necessary. US Tires and Window Tint is making this easier than ever by providing affordable new and used tires in 2022.
Tires, especially new ones will offer a layer of protection for the vehicle's thousands of miles of travel. Additionally, new tires improve your car's stopping, moving, and turning capabilities. The gas consumption of a vehicle can be significantly impacted by the condition of the tires. Because the car has to exert more effort to transmit its power to the ground when its tires are worn out and have an uneven tread pattern, the gas mileage will suffer. Because of these reasons, US Tires and Window Tint has been providing affordable new and used tires to the people of New Jersey. Those who can't afford to buy a new tire can effortlessly purchase the used tires from their store.
"We understand that not everyone can afford brand-new tires, which is why we offer quality used tires at a fraction of the price. These used tires are fairly used and look almost like new, so you don't have to worry about their lifespan. We also carry a wide range of tire brands to suit every budget and driving style. Don't put off getting new tires until the tread has disappeared entirely from the surface of the old ones. You can get quality tires from us without any hassle!" – Roxana Sanchez, US Tires and Window Tint owner.
Long distance trips benefit greatly from tires with deeper functioning treads and designs because they give the driver a smoother ride. These new and used tires from US Tires and Window Tint are also quieter than worn-out tires. For those who frequently travel over great distances by car or who have a long commute each morning, these two factors are essential. These people should make sure to replace their worn-out tires to stop further harm to their cars.
"If you're looking for affordable tires, look no further than US Tires And Window Tint. We have a wide selection of both new and used tires available, so you can find the perfect set for your car. Plus, our team is always happy to help you make the best decision for your needs. Stop by today and see what we have in store!" Uriel, US Tires and Window Tint owner.
US Tires and Window Tint is one of the go-to tire vendors in New Jersey, and they have built a customer base due to their reliability and trustworthiness. What separates US Tires and Window Tint from other vendors is the level of customer service that they provide. The shop offers affordable rates on new and used tires, which is a significant selling point, as many people are looking to save money when it comes to their car maintenance. People in need of affordable tires can count on US Tires and Window Tint.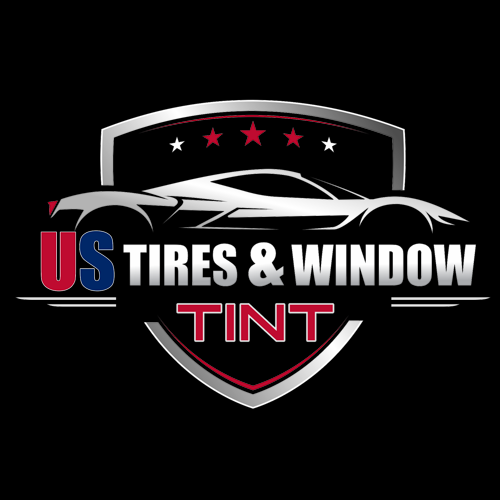 Media Contacts
Name: US Tires & Window Tint 
Address: 1122 US-130, Robbinsville Twp, NJ 08691, United States
Phone: +1 609-208-3901
Company Website:-https://ustiresandwindowtint.com/
Facebook: https://www.facebook.com/uswindowtint
Pinterest: www.pinterest.com/ustiresandwindowtint
Tiktok: tiktok.com/@ustiresandwindowtint
Youtube: https://www.youtube.com/channel/UCdqCwh4DiZvlocBLkkD5qmA/about
Quora: https://ustiresandwindowtint.quora.com/
Twitter: https://twitter.com/USTiresAndWT
The post Affordable New and Used Tires Has Been Made Available From US Tires and Window Tint In 2022 appeared first on Zex PR Wire.