New York City, NY, 16th June 2022, ZEXPRWIRE, The Atlanta born rapper Ke$hun releases latest project "Chosen Child"! The project consist of 16 tracks of steady bass knocking vibes that give an ode to the Southern music maker's consistency as one of the biggest artist to come out of Atlanta.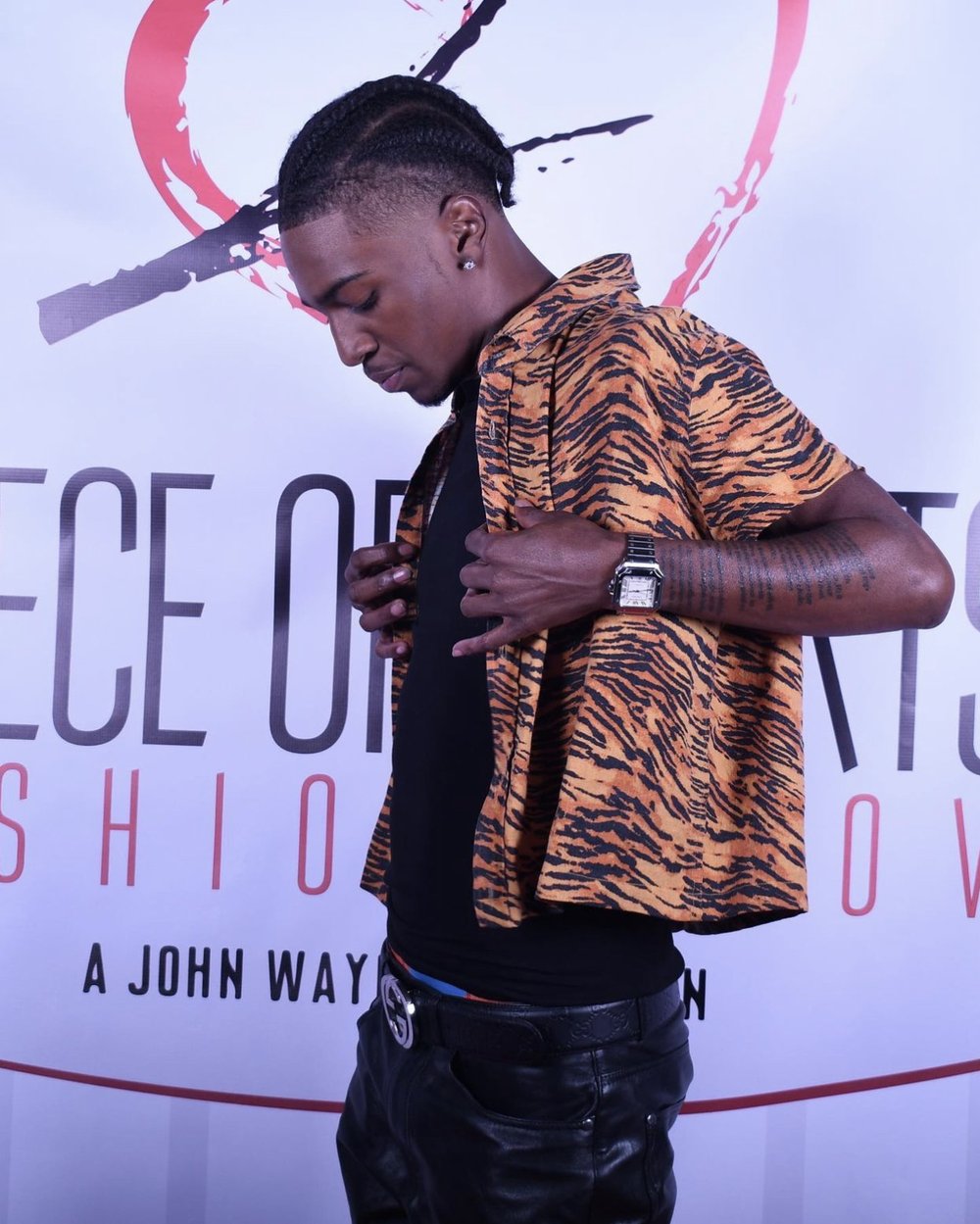 The Atlanta hip-hop sensation has instantly become a fan favorite, gaining traction online after his release of his latest project. With heavy hitting single's, addicting beats, paired with Ke$hun's rhythmic cadence, it makes "Chosen Child" an instant classic and one of the hottest mixtapes to drop for 2022. The visuals matches each song's hype energy, starring the rapper front and center, effortlessly delivering his hard-hitting verses.
Ke$hun has been on the radar for some time and now "Chosen Child" is garnering the attention needed for the music artist! Ke$hun has been one of Atlanta's most sought after underground acts since 2017, when he made his first debut on television network Lifetime! Known for his lyrical ability and freestyle flow on The Rap Game, a show produced by Jermaine Dupri, Ke$hun is taking charge now for the next generation of Hip hop.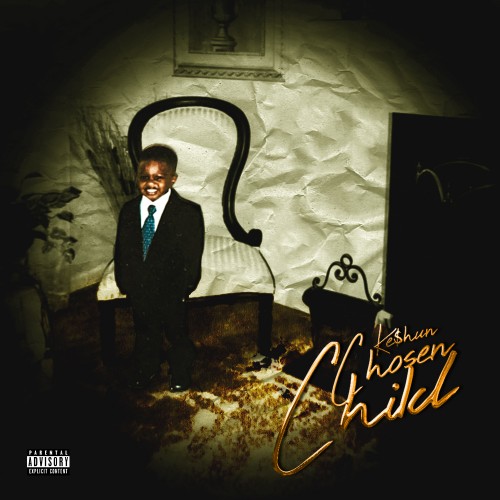 The latest project is currently distributed by Roc Nation's EQ Distro, making it Ke$hun's first major label release. Ke$hun is considered to be a street poet bringing melodic harmonies and bars together to create a fluent trapish music sound. He is the founder and creator of BMV – Big Money Visionz, a brand that urges everyone to aspire to be better, aspire to fulfill dreams and bring a positive life to the forefront.
Link: https://www.youtube.com/watch?v=HZ4rirERjkE
The post Atlanta Rapper Ke$hun Releases Latest Project Entitled appeared first on Zex PR Wire.