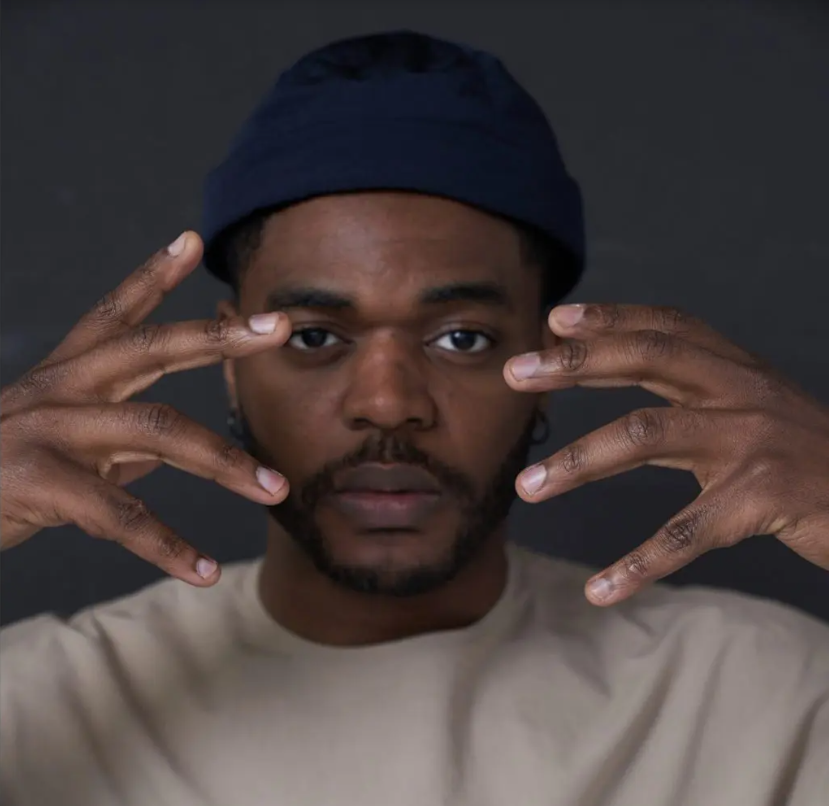 Los Angeles, United States, 24th May 2022, ZEXPRWIRE, King NewsWire, The healing power of music is vastly underrated, and far less understood and this is what Tvku, a recording artist who sings music for the soul is determined to change. Nothing really comes close to the impact of music and for someone who witnessed his parent's divorce as early as 10 years of age and listened as to, who he thought was the true love of his life make love to another dude- the world doesn't get bleak than this; Practice makes perfect and yet nobody is perfect.!
If you are looking for a way to heal and drown your sorrows and pains away to some relatable tunes, Tvku is exactly that type of artist to listen to as he has created a profoundly relatable music world where he draws inspiration from his own melancholic experiences and those of others to design ageless tracks with near-universal appeal. This is as close as you get to therapy!
Taking about therapy; "Incomplete" his latest single is a therapeutic tune right from the intro to the outro. This is for the broken ones- the ones who don't know whether they will ever feel whole again. Those who have been left with nothing but those haunting shadows of the memories of someone they used to know and love- the reminiscent moments are now turning into distant memories and they don't know how to live through this!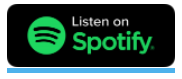 https://open.spotify.com/track/6HyJWzWUN167ytp0wUMzhQ?si=0f8ac2bef23b403b&nd=1
Magically, the guitar strings take a listener through to the moment of truth- welcoming a listener to what they anticipate to be an emotional expedition, and emotional it is! Once Tvku starts singing in his refined, rich, and commanding voice, you just know that you are in for the treat of your life!
In what is the most passionate and heartfelt performance, his own delivery well surmises the lyrical sense of the song. You can feel the emotions flowing right through his voice and this is absolutely touching. This is brilliant artistry under the charismatic inspiration and the stupendous production that allows the deeply relatable message to take center stage backed perfectly by the guitar-dominant melodicism is surely the mark of genuine artistic brilliancy of an accomplished maestro!
To get a taste-off of this spectacular ballad; follow the attached link, stream it, save it as a favorite and drown in its flooded emotions!
The post Blending Beautiful Guitar – Stringed Melodies With a Profoundly Irresistible Message of Hurt Is Tvku With His Latest Single – Incomplete appeared first on Zex PR Wire.