"My goal was not always to wear brands, it was to become one." Elvisa Dedic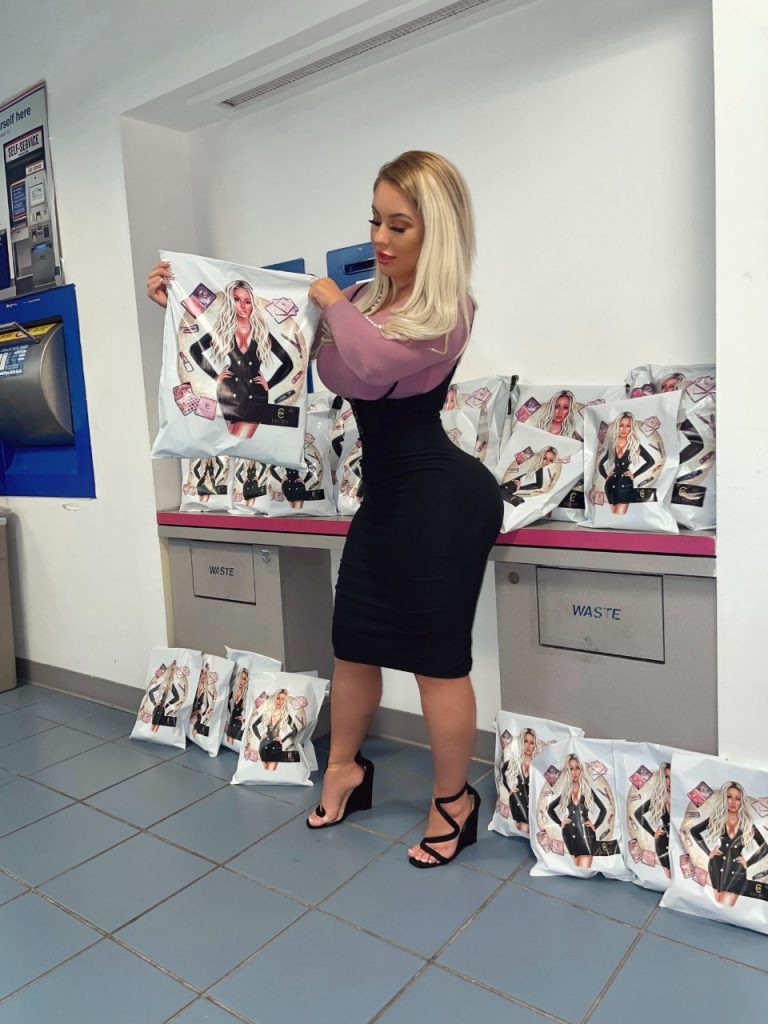 Jacksonville, FL, USA — Elvisa Dedic is a well-known celebrity as a stunning model, Instagram influencer, spokesperson, and businesswoman with a net worth of 1.5 million dollars. She was born in 1995. She is originally from Bosnia, but now resides in America and is leading a good life. She has been enthralled by fashion and its glitz like any other girl since her childhood. Elvisa's enthusiasm was nourished maturely as she grew up. She began seeking opportunities to demonstrate her abilities to the rest of the world. Elvisa is today an ambassador for the prominent fashion brand Fashion Nova, as well as the owner of Elvisa Cosmetics, a cosmetics company.
The Beginning
Elvisa Dedic has loved sparkling things since she was a youngster. She would watch her mother doing makeup, all with stars in her eyes. The love for makeup and cosmetics never faded away from her heart but was fostered with time. She spends a lot of time learning the style and technique of each era's trending makeup. She is now a makeup expert who can represent anything related to makeup, such as manner, trend, gloss, divinity, and art. Elvisa learned all of this at a young age since she was obsessed with beauty. She has elevated her stunning makeup looks to a new level.
When she was 11 years old, she moved to America with her family. Moving to the United States facilitated her decision to pursue a career in fashion. She took advantage of social media, especially Instagram, to achieve her goals. It created several opportunities for Elvisa to show her skills and earn big money and fame.
Elvisa Dedic's Work for the Fashion/Makeup Industry
Elvisa was twice approached by large fashion firms to be their brand ambassador while modeling for famous brands on and off Instagram. Pretty Little Things made the initial offer, followed by Fashion Nova. Elvisa got valuable experience by working with such reputable firms. It increased the adaptability of her confidence, talents, and other business characteristics. When she learned all the related things, Elvisa Dedic decided it was time to fulfill the long-lasting dream of opening a cosmetic brand. On July 16th, 2021, Elvisa Dedic established her first brand, "Elvisa Cosmetics." She is the firm's CEO that sells high-quality cosmetics such as lipstick, lip scrub, eyeshadow palettes, mascara, highlighters, beauty bags, and other items. One can buy these items online through the official website. Click here to shop for Elvisa Cosmetics' products.
The organization is gaining clients and establishing itself as a credible brand. It has hundreds of regular clients, including the elite and middle-class. The company is now getting international recognition due to its quality products and Elvisa's worldwide fame. The Instagram page for Elvisa Cosmetics has more than 81k followers. One can also check out their products by visiting the company's Instagram profile. They actively share information about their products as well as announce new arrivals.
Elvisa Dedic's Other Works
Elvisa's reputation came with Instagram, even though she began her career as a model. Elvisa, like many other young people, began posting stunning and wonderful photos of herself modeling on Instagram, which drew a lot of attention. Millions of people began to follow her. Her photos began to go viral. People admire her and eagerly await her next post. They express their enthusiasm and affection for her stylish work in the comments area and demand her next article. Elvisa is undeniably effective at influencing others. Elvisa has gained her audience's confidence by demonstrating actual fashion hues and how they can be a part of them. She was dubbed the "Queen of Instagram" for her enticing and captivating material. Elvisa now has over 890,000 followers, and her following is growing by the day.
Multiple brands and fashion firms approached her when she demonstrated brilliant fashion modeling and gained a lot of recognition on social media. When these corporations discovered Elvisa could pull off any look she wanted, she was in high demand. She worked for a variety of clothing, cosmetics, sports, bikini, and skincare companies. Pretty Little Things, Fashion Nova, and Diva Boutique are the most popular. She has also worked with online retailers such as Chic Couture Online and GitiOnline. Elvisa's Instagram has collaborative work.
Education
Elvisa Dedic epitomizes beauty with intelligence. Despite her enthusiasm for beauty and fashion, she also has a strong interest in psychology. She believed that education and learning for women in any sector were just as important as a career or marriage. She graduated from the University of Florida in 2019 with a Bachelor's degree in psychology and a degree in criminal justice. After finishing her schooling, she pursued and succeeded in the field of modeling.
Motivation or Role Model of Elvisa Dedic
Elvisa didn't have a particular personality or star that she could call ideal, but she was fascinated with "classic" ladies from the 1950s through the 1980s. According to Elvisa, these were the ladies who fought for themselves and made a strong foundation for feminism. If women of today are living freely to some extent, it is due to the struggles of past women.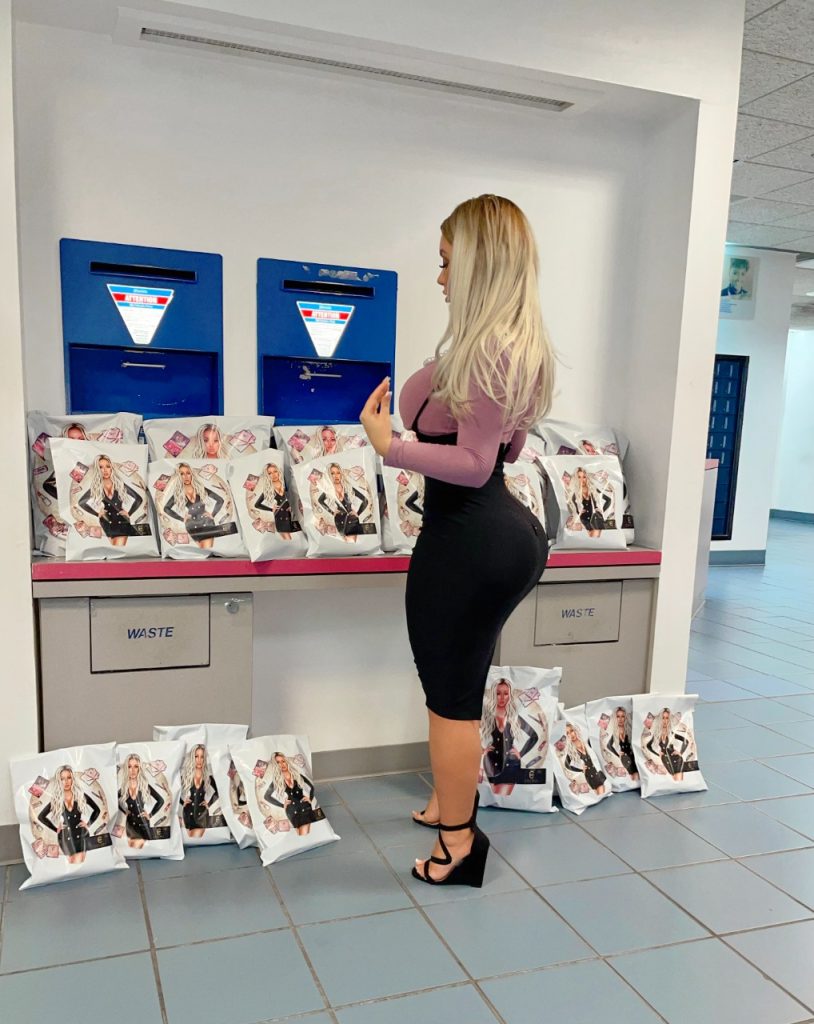 Conclusion
Elvisa Dedic was an independent, strong girl who never quit on her dreams. She wanted to be a brand, so she became one. She wanted to be a model, so she became one. She wanted to be a businesswoman, so she became one. Nothing could stop her. She had taken her cosmetic brand to the top of the market with her fame and quality. The Elvisa we know will struggle more to take it to another level. Until then, keep following her on Instagram.
Media Contact: