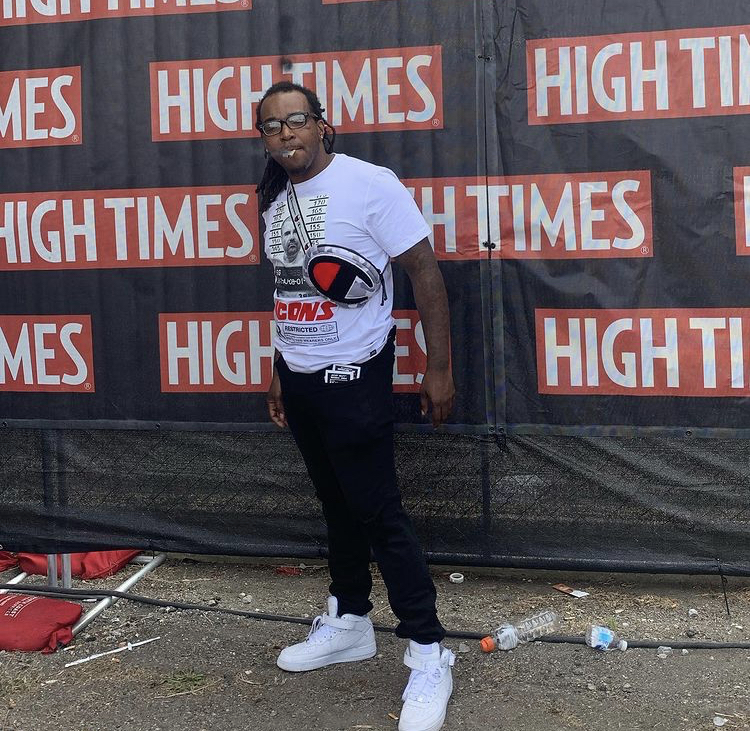 California, USA, January 27, 2021,  ZEXPRWIRE, Fresh off of his musical hiatus due to legal situations, Boss Ruff posted on Instagram in studio listening to some of his new music that he's working on. During the Instagram post, the Michigan rapper seemed to have revealed that he and another Detroit artist Pablo Skywalkin have a joint record on the way.
The post of the artist tagged the "Flex On Em" & "Mansion Party" creator Pablo Skywalkin who himself has started back making music and releasing a slew of new song's, releasing recent albums "Auggh"& "Jungle Book". As Pablo Skywalkin posted the Instagram Story to his own personal Instagram account it's safe to say that this collab could happen sooner then we think.
Boss Ruff hasn't divulge any information about the song or when it could be dropping. The Motorola rapper has been making effort to post on social media him in the studio, but its not clear as to what his next project will be titled or even released.
We'll keep you updated on the progress of the track, should it ever come to fruition.
Watch Video Here.
The post Boss Ruff & "Born Rich" Rapper Pablo Skywalkin May Have A Collab On The Way appeared first on Zex PR Wire.