New York City, NY, USA — Brandon Ivan Pena is no stranger to the world now. Whether we are talking about fine coffee or entrepreneurs, even in the world of handsome looks, this man has gained a lot of attention and fame. The Latin celebrity is getting more and more success due to his confidence based on his traits and taste.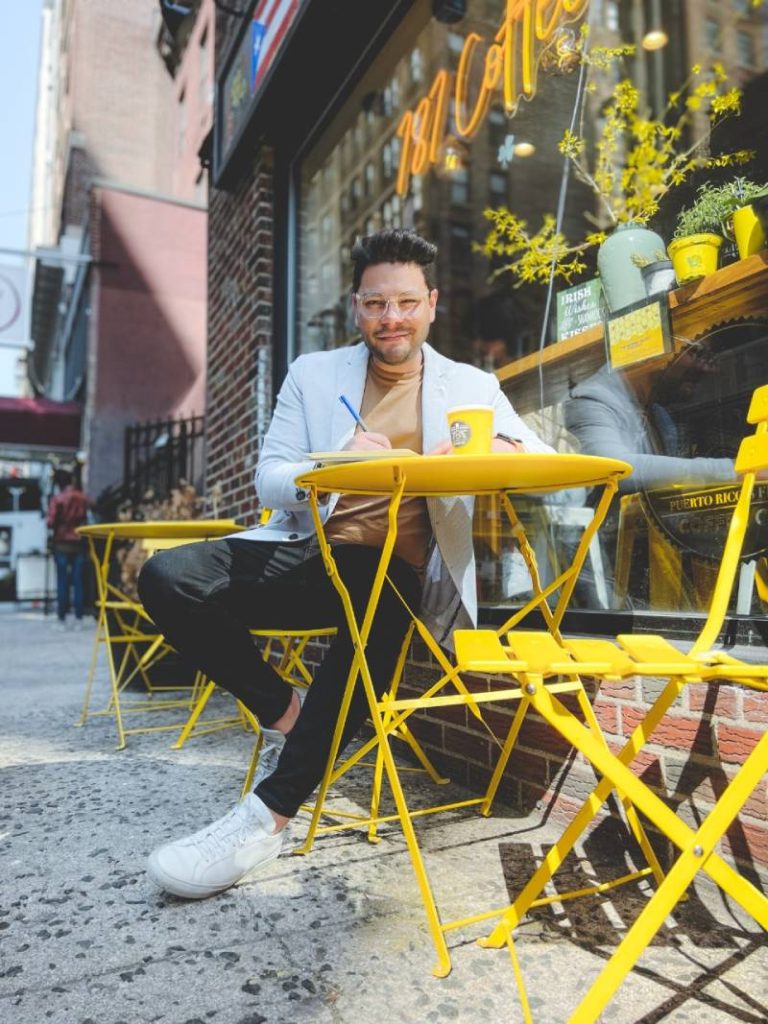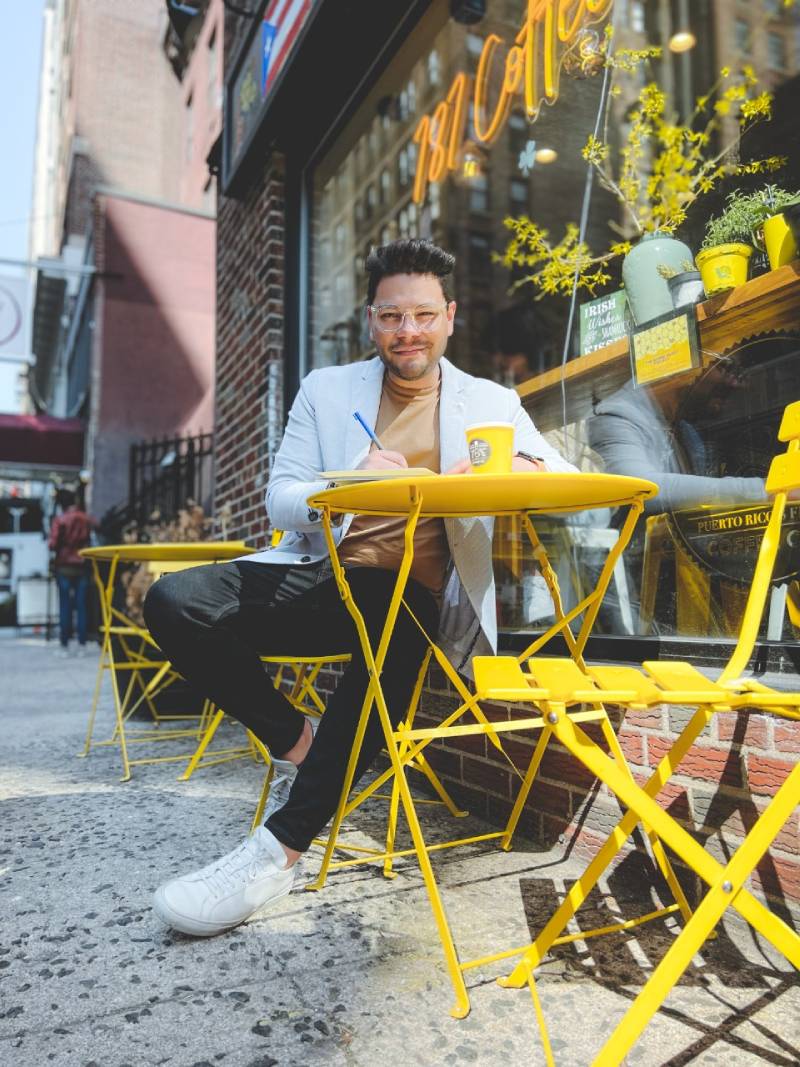 The Beginning and Motivation
Brandon Ivan Pena's career story begins at a young age. Coming from a Latin background, Brandon Ivan Pena felt the lack of Latin names in the high market of entrepreneurs. He decided at a young age that he was going to fill this blank by becoming one of the world's top entrepreneurs. No doubt, he has achieved that goal. He has been mentioned in several online magazines in their lists of top businessmen. He has been mentioned more than once in Forbes in the lists of The 15 Best Apps For Business Professionals Who Want Less Stress and Next 1000 (The Upstate Entrepreneurs Redefining The American Dream), as well as mentioned in The USA Reporter magazine in the list of Top Entrepreneurs of 2022.
Brandon's Interests and Business
Imagine getting so passionate about something that you begin a business out of it and take it to another level. Brandon Ivan Pena, a coffee aficionado, created his own taste of coffee and determined to share it with the whole world. He was already in the mood to become a businessman, so he decided to convert his love into a business. He named his brand 787 Coffee. Later, his love for both coffee and business led him to earn the title of "Coffeepreneur."
787 Coffee
787 Coffee is a product with fine quality, exceptional zest, and a pinch of love from Brandon Ivan Pena for all coffee lovers. The coffee is available only in Brandon's brand shop (787 Coffee Shops). These coffee shops are built around New York City, delivering a unique and unforgettable taste for coffee lovers. It has won so many hearts that whoever tastes it becomes a regular drinker. In 2021, it won the best coffee award (people's choice).
With the increasing demands and customers, Brandon Ivan Pena opened up 15 shops in New York and 3 in Puerto Rico. However, there is great news for the lovers of 787 coffee; Brandon Ivan is going to open more shops to complete the milestone of 25 coffee shops at the end of 2022. The next shop could be next door to you.
Whether next door or not, you can enjoy the cute, comfy environment by drinking 787 coffee in more than one area. The locations have not been announced yet.
The procedure for making 787 cups of coffee
Brandon Pena ordered a precise and rigorous procedure for producing marketable and flavorful coffee beans. He purchased fields in Puerto Rico to cultivate the beans. He has named this project Hacienda Iluminada. Brandon has a team of experts working on this project to closely monitor the process. Recently, the team was staffed with women, symbolizing the belief in women's empowerment. This was none other than Brandon's idea. He, being a perfect leader, oversees the entire procedure, planning, execution, and team management by himself.
Other services by Brandon
Besides 787 Coffee, Brandon serves as a motivational speaker as well as a business consultant through his agency, BrandOn. While running his coffee shops, Brandon had a desire to assist others in the industry. To realize this aim, he founded BrandOn with the motto "By humans for humanity!" The project's major goal is to motivate and inspire fellow businesspeople in their lives to achieve great things in the industry. Brandon describes the objective as "humanizing the brand." He became so well-known for this work that he was invited to several prestigious business consulting conferences, including Digital Shanghai, Social Media Week, SXSW, C2MTL, and many more.
Brandon began sharing useful tips and advice for fellow entrepreneurs and beginners in the industry to help them create their own path, such as "5 Tips for Effective Workplace Communication," "5 Essential Things to Know Before Opening a Business," and many more, in addition to this wholesome work.
Future Projects
Brandon Ivan Pena is bringing blast full gifts for his followers and admirers. One is the increment in his coffee shops and the other is a book written by him. No final dates have been publicly shared for both projects yet. Keep visiting his Instagram to get the daily updates. Click here for the link.
Media Contact: