Describing someone as a crypto influencer sounds like a fifteen-year-old's Elon Musk pipe dream, but there is no other way to describe Carl Runefelt, also known as The Moon. He is the founder and CEO of The Moon Group, a crypto investment and consulting company. He has millions of followers on Twitter, Instagram, TikTok and YouTube, all of them seeking his advice on blockchain technology.
But, Runefelt's advice has not always been highly sought out; in fact, before he was an advisor, he was a university dropout and a grocery store cashier in Sweden. Now he is riding Bugattis in Dubai and pushing crypto adoption to the masses with his wide influence by attending cryptocurrency networking and educational conferences like the Binance Blockchain Week in Paris. He says that his mentality had everything to do with his drastic lifestyle change, stating in Entrepreneur that "I had the will to be successful, and I set clear goals, researched Bitcoin, cryptocurrencies, entrepreneurship, and how to build successful businesses…success is not determined by your degree or work experience, but your mindset and belief system."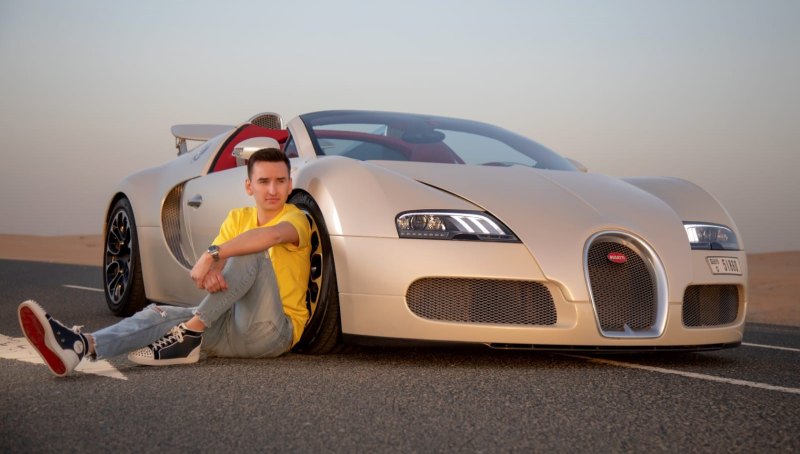 Now, while Runefelt is at Binance Blockchain Week, his fans have taken the opportunity to see him in person by storm. They have created crowds of people at the conference who are eager to have the opportunity to just see him, say thank you, and shake his hand. Some other fans are also thrilled to perhaps pitch an idea for The Moon Group to invest in. Since Carl and The Moon Group "invested in 400 crypto startups," as he told Changpeng Zhao, or "CZ," the businessman behind Binance Blockchain Week, his fans have a good reason for wanting his advice and investment.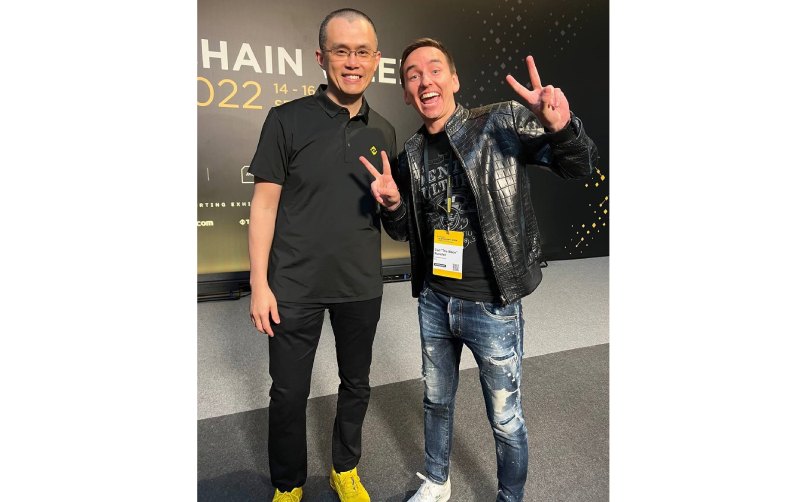 Carl also used the opportunity of being at Binance Blockchain Week to meet several people he had only ever interacted with online. At an exclusive afterparty at Cafe Homme, he had a conversation with CZ ranging from Carl's rise to prominence in the Web3 world and how Dubai is going to be the global hub for cryptocurrency. CZ promised to visit Carl in Dubai, as Binance has a headquarters there as well.