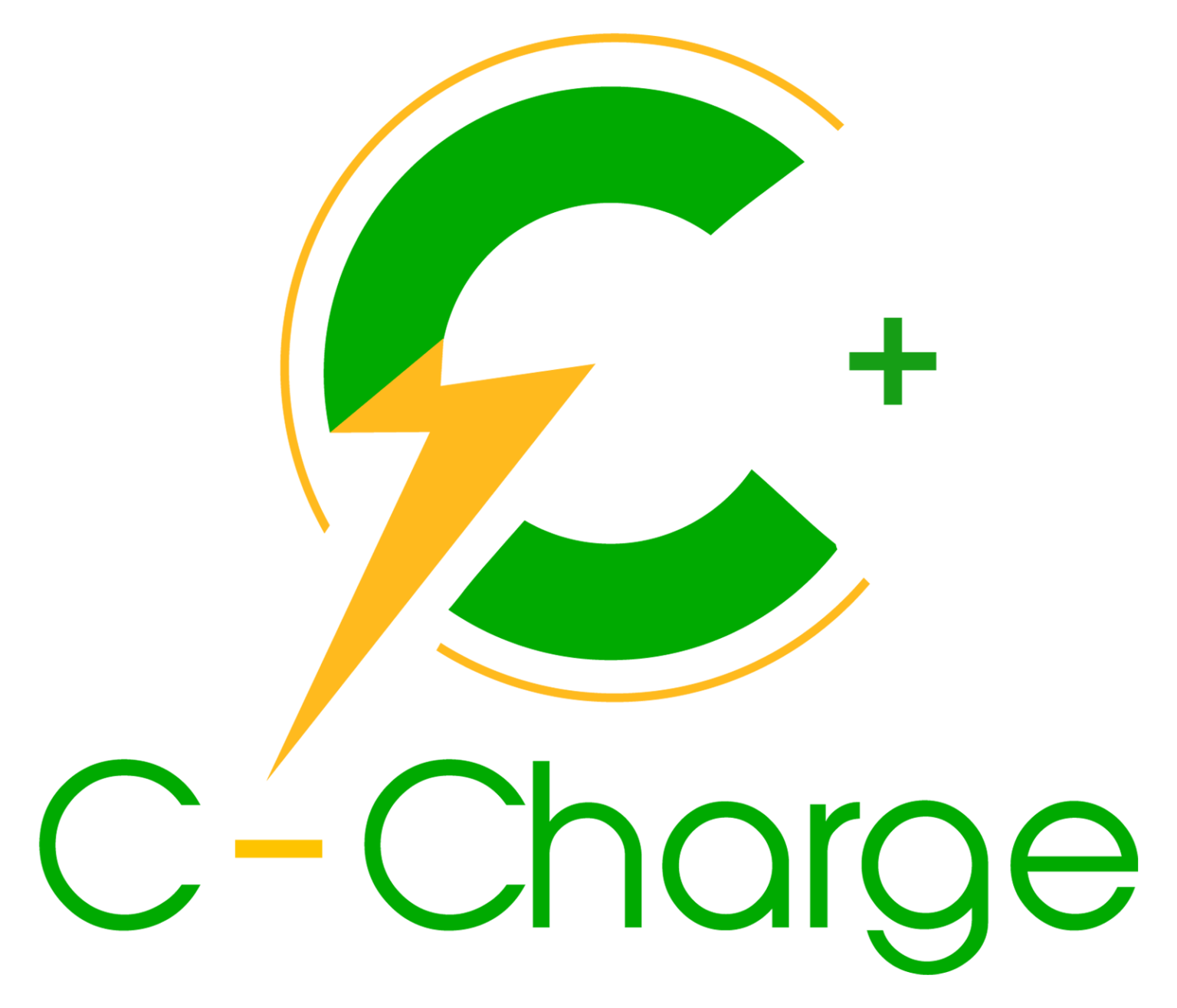 The global market for carbon credits is currently valued at over $851 billion; C+Charge is opening the market up to EV owners and utility token holders 
Miami, Florida, 11th June 2022, ZEXPRWIRE, C+Charge  (https://c-charge.io/), a crypto fueled electric vehicle (EV) charging network is the first on-chain or off-chain that allows C+Charge utility token holders to earn carbon credits. In addition, for the first time, EV owners will be able to earn carbon credits by simply driving and charging their EVs utilizing the C+Charge token.  Previously, carbon credits have been reserved for EV car manufacturers and EV charging station owners.  
A carbon credit is a kind of permit that represents one ton of carbon dioxide removed from the atmosphere. They can be purchased by an individual or, more commonly, a company to make up for carbon dioxide emissions that come from industrial production, delivery vehicles or travel. Carbon credits can be made by nearly any project that reduces, avoids, destroys or captures emissions; EV vehicles and EV charging stations satisfy this criteria. However, EV drivers have never been able to benefit. According to Refinitiv, the global carbon credit market was estimated to be $851 billion in 2021. This market has primarily been reserved for larger corporations. C+Charge is bringing the benefits of carbon credits to the masses, giving millions of EV owners and C+Charge token holders potential access to a $851 billion industry.
C+Charge founding team commented "C+Charge is bridging two massive industries; the EV charging industry and the carbon credit market. Never before has a platform existed that has married the two sectors bringing the benefits of both to primary stakeholders; owners of EVs who are helping reduce carbon emissions and output, but not benefiting like the large corporations do with carbon credits. Until now.  C+Charge is a very innovative platform that will bring the benefits of carbon credits to all of its utility token holders. The blockchain is the perfect medium to record and verify all of the carbon credits that token holders will have earned, providing ease and transparency for holders when they choose to monetize their holdings. The team is very excited about the potential for partnerships in the space. The carbon credit market keeps growing, especially within the crypto space, even with some of the recent overall market volatility. C+Charge is the first to incorporate EV's with carbon credit, literally driving home sustainability to garages across the world." 
Join the C+Charge Token community on Telegram click here Discord here
Follow C+Charge  on Social Media on Twitter and Facebook
About C+Charge
C+Charge is a crypto fueled EV charging network and utility token aiming to unify the EV charging sector by utilizing blockchain technology to create a all inclusive payment and management solution for EV owners and EV charging station owners and operators. C+Charge aims to help build a sustainable future and be a part of the adaptation of EVs; its innovative carbon credits program allows token holders to accumulate carbon credits to be used towards their own EV purchase, further enabling environmental sustainability to be within reach of more people. 
The post C+Charge is Innovating the EV Charging Market by Incorporating Carbon Credits into Ecosystem appeared first on Zex PR Wire.