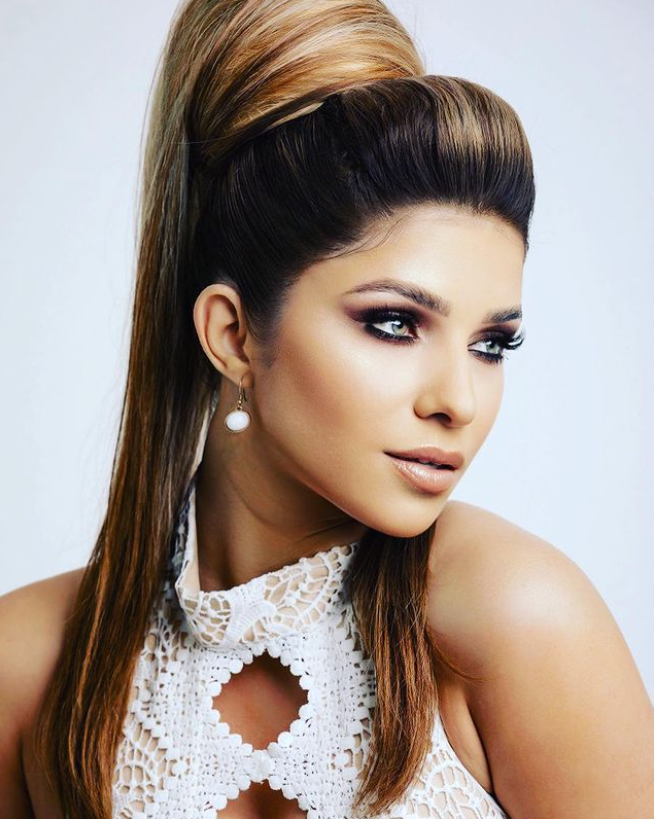 Nevada, USA, 3rd February 2021, ZEXPRWIRE,  One of The most beautiful actress and model also Miss Brazil USA continues spreading love and charisma to the public, we are seeing her professional development each year. Claudia Da Silva's most recent job as an actress was to pick up your customer, a short drama movie showing what could happen in a restaurant kitchen and with the customer service.
She is always playing her role as a unique talented artist. a mother of two beautiful children, Rehanna and Benjamin. Covid19 was definitely terrible for all humankind, but still did not stop Claudia Da Silva From her dreams and continue to pursue her career. She's all alone on this country wich she call home, she's Says that Shes in love with life, in love with the world and in love deeply in love first at all with God. As a Christian Claudia Da Silva says that there is nothing more powerful in the world than the love of Jesus Christ.
She's also mentioned in one of our interviews that she's planning a trip to Brazil very soon, she's also mentioned that she will take all precautions to help not spread or get the covid19, Claudia Da Silva says I know that is not the best time for travel but this is not pleasure travel, I need to see my family I can not wait any longer, it's hard when you don't see your family for 11 years, with this covid19 it made me realize if not now when them? I won't wait any longer to visit my loved ones. I need my family now, my children need to meet the rest of their family. Life is very short one day you are here, another day you are gone. The truth is I'm very much so excited to see my family, I feel blessed and fortunate to have them all. There is hope for everything as long as you believe and have faith. 
Our trip will perhaps be in March we praying till them things get better, our agents are taking care of the travel process, passports, etc. I have a lot of good news many more movies to come we are just starting this year! I'm looking forward to the Valentine movies.
I'm very excited. God bless you all
Follow Her on Instagram – Click Here
The post Claudia Da Silva, One of The most beautiful actress and model also Miss Brazil USA appeared first on Zex PR Wire.