LANCASTER CA CA United States — There is a reason, he is known as one of the most sought-after YouTube gamers and now also owns his brand, The Covenant Brand.
A lot has already been spoken about how a few individuals and professionals have been making their name prominent in their chosen industries, ensuring to take giant steps forward in order to not just become their best versions, but most importantly, to push forward the growth of their niches that can encourage many others to become a part of the same. To do that today in the world of digital has proved to be even more daunting and challenging, but professionals like Dalauan Sparrow, popularly known as Low Tier God (LTG), has done even that, and that is how he today is known as a top American gamer and YouTuber in the gaming niche. Making his name in the industry at such a young age was no walk in the park for him, but he showcased his A-game at every step of the way, thriving off of his passion for content creation, games, and the whole of digital space.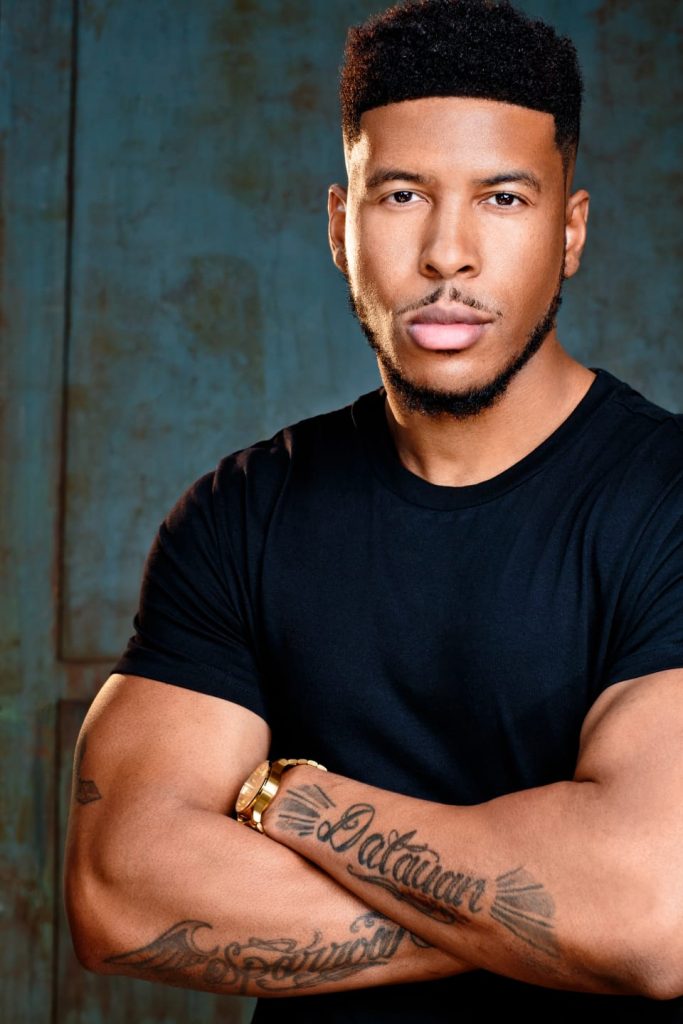 Low Tier God's name is quite synonymous with creative work in the gaming niche, which has helped him become a known personality in the Fighting Game Community (FGC) and motivated other gaming lovers to follow his journey to success. Everything started for him with the video game Street Fighter, and it was from the game's three tiers, low, mid and top, that encouraged him to coin his name as Low Tier God for his love for low tier characters in these games. Over the years, he is also known for his gameplay in other fighting games as well, known for his online rage-quits, roasts, and even his trademark intro pose.
Today, his YouTube videos have gone beyond his live streams and videos covering his online play in fighting games as he has spread his wings in covering other content as well, like reaction videos, content on his personal opinion on specific topics, current events, reviews, and much more. He says that he never wanted to get typecast for just one category – gaming and hence, he decided to create engaging content on many other things as well to connect more with audiences all over the world that they would love to watch on YouTube. His success can be known by the increasing subscriber base, currently over 128K, and millions of views on his videos, which he has earned over the years with his YouTube channel.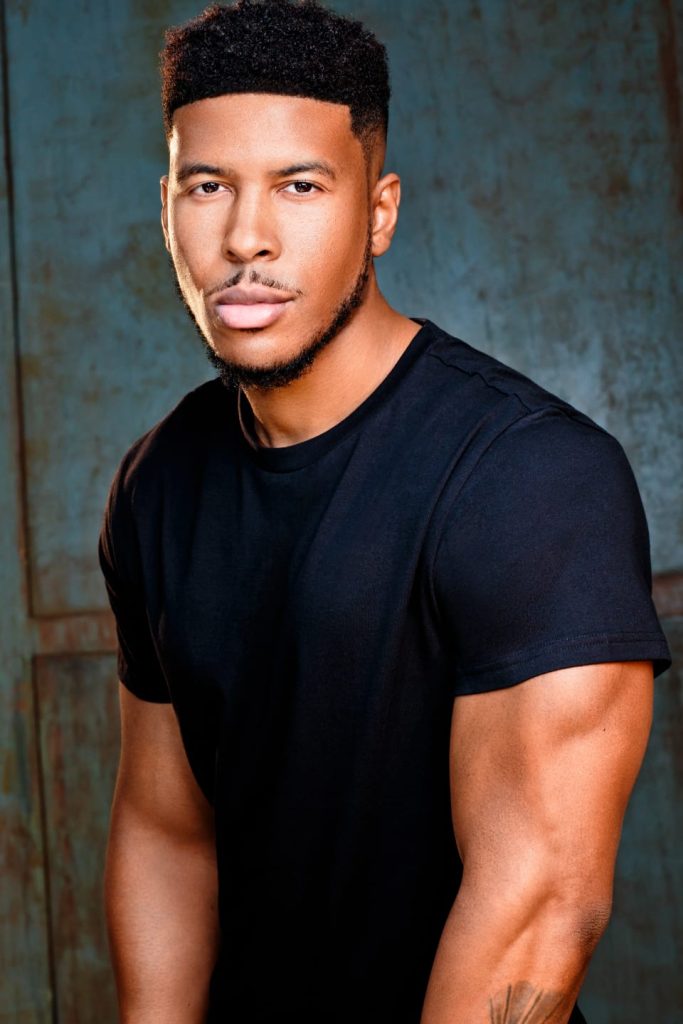 To grow beyond being a YouTuber and content creator, he thought of expanding into a lifestyle and apparel brand as well, which led him to create The Covenant Brand to help people represent their personal expression. The incredible designs and quality of each product under the brand, like hoodies, tees, jerseys, shorts, and accessories, exude his passion for fashion and a great vision to bring together people having a personal expression.
Low Tier God (@dalauansparrow) now can't wait to do more and be more as a content creator, gamer, and YouTuber and also take his brand forward in the coming years.
Media contact:
Name :- Dalauan Sparrow
Contact details:- +1 661-416-8811