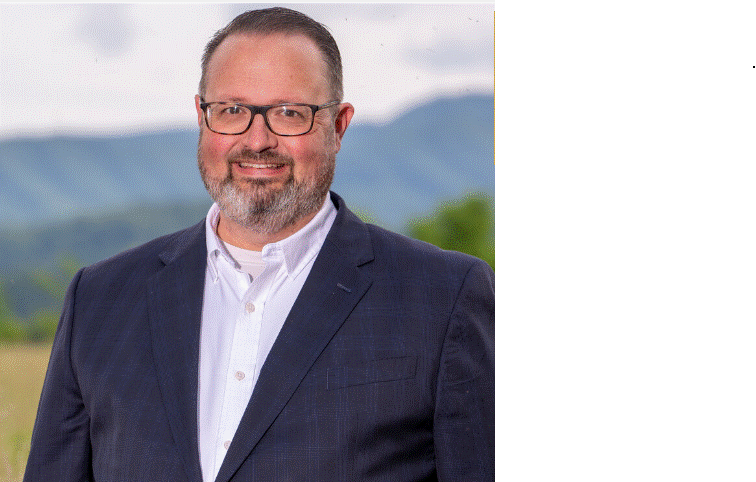 Colorado, USA, 5th July 2022, ZEXPRWIRE, Dana Biggs, A Seasoned Realtor, Closed Yet Another Real Estate Deal This Summer.
Dana Biggs started his career as a Realtor in the summer of 2021 serving Boulder and the Denver Metro Area. His mission is to make buying and selling homes a stress-free and simplified experience for his clients.
Recently, Dana Biggs closed yet another Real Estate deal. He assists homebuyers in the highly competitive seller's market in Denver. With his hard work, dedication, and insightful experience, he wins the bidding war and secures a purchase deal for his client. Sometimes competing against as many as 50+ offers on a property and securing a deal is challenging, and Dana Biggs knows precisely how to do it successfully.
"Dana is hard-working, attentive, and detailed. In today's crazy market, it's really easy to get discouraged and give up, but Dana made the process easier. Had worked with other realtors in the past who just give you a listing site and tell you to find places yourself, but Dana is different. Dana will sit down with you, find out what you are looking for, and then get to work finding properties to fit your needs and budget, making the process much less stressful. Once I won an offer, he made the closing process easier as well.  I'd recommend Dana to anybody who is a first-time homebuyer or is tired of the process and wants someone better." ~ Dana's Colorado Homes' happy client.
Dana believes in building relationships with prospects and coworkers, which has proven his key to success in the real estate business. In his late 20s, his family bought their first home, and it is when Biggs was introduced to the world of real estate through a paid course on TV called "How to Buy Your First Home or Investment Property with Little to No Money Down." Before building a career in Real Estate, Biggs was a professor at the University of Colorado Boulder. He is education focused, tech-savvy and effectively utilizes technology to remove stress from the home-buying process. With his hard work, Dana has successfully created a powerful personal brand for himself. He measures, analyzes, and evaluates his progress to understand what's working and what needs to be improved.
"It gives me immense pleasure and satisfaction to help people reach their dreams. My goal is to help them purchase their Colorado home with maximum ease. Nothing is a more rewarding experience than being able to close on a home purchase or sale and bring a smile to my client's face. Real estate can be very emotional and demanding, and I take great pleasure in being able to help my clients through the process. Besides winning bidding wars and closing deals, I am always up to offer guidance and support to understand the real estate industry and make informed decisions." ~ Dana Biggs
Dana Biggs continually helps home buyers and sellers successfully close on their homes and continues to help more clients live in their dream homes.
About Dana Biggs
Dana Biggs is a Colorado-based Realtor. He founded his own company, Dana's Colorado Homes, in Sep 2021 after he moved to Colorado. His success as an entrepreneur owes a lot to his brokerage, eXp Realty, a worldwide online brokerage. Dana aims to help people achieve their Colorado dreams. He educates and guides people to understand the Real Estate industry and make wise decisions when purchasing or selling a home. His website www.danascoloradohomes.com is an online resource for clients and helps him manage his workload.
Media Contacts
Dana Biggs
The post Dana Biggs Continually Closes Deals This Summer appeared first on Zex PR Wire.