What Are Pending Comments in WordPress?
Pending comments in WordPress are the comments that are awaiting moderation.
You'll find them in the WordPress admin area by visiting the 'Comments' page and switching to the 'Pending' tab.
We recommend users turn on comment moderation on all their websites to combat comment spam. This means all comments on your website will go to the Pending queue before they are approved.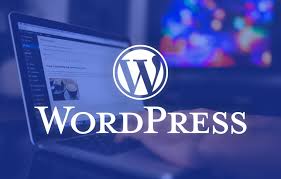 Why would anyone want to delete pending comments?
There are many scenarios when you may need to do that. For instance:
Akismet anti-spam plugin got disabled on your site and suddenly all spam comments are appearing in pending.
You simply forgot about a website, and it gathered hundreds of comments that are no longer relevant.
Articles on your website generating a lot of unwanted comments
You forgot to turn off comments on older posts
It can take a long time to go through and moderate each comment individually. If you are confident that there are no comments marked 'pending' that you want to keep, then you can simply bulk delete them all.
Deleting All Pending Comments
If you only have a few hundred pending comments, it's quite quick to delete them manually.
Simply go to the 'Comments' page in WordPress admin area and then click on the 'Pending' tab to see a list of all your pending comments.
By default, this list will show 20 pending comments at a time. To change this, click on the 'Screen Options' tab at the top-right corner of the page.
Now that you have 100 comments displaying, simply check the box to the left of 'Author' at the top of the list of comments. This selects all the comments on the page . Then, click on the 'Bulk actions' dropdown and select the 'Move to Trash' option. Go ahead and click the Apply button to move all those comments into the trash.
WordPress will automatically show the next 100 comments on the page. Simply repeat the process to remove these too.