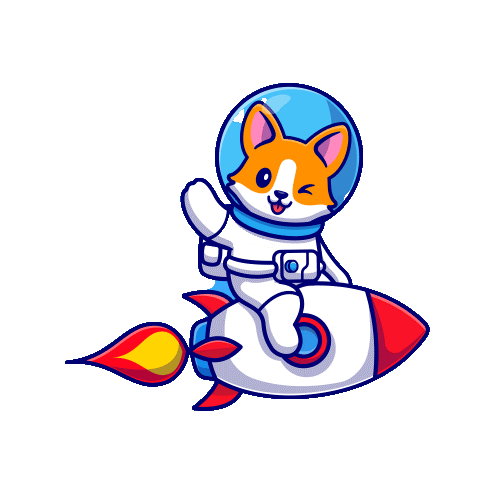 Wyoming, US, 25 Aug 2021, ZEXPRWIRE, In 2021, the world's attention was riveted on the gigantic growth of the cryptocurrency market. The total capitalization of all digital assets at the highs showed a growth of more than 5 times during this bullrun. At the same time, the most colossal growth was demonstrated by altcoins, many of which grew by 10 times.
We especially want to mention Dogecoin – mem-token, which was actively advertised by the community, increased dozens times, occupying place in CoinMarketCap top 10, thanks to mass euphoria, which was launched by Ilon Musk, main $DOGE hodler. This token showed the world that the main value of cryptocurrencies is often not in their technological value, but in their acceptance by the community, launching a whole wave of new mem-tokens. The hero of our article today is a unique representative of this family. Meet Doge DNA!
What is it? It's a decentralized mem-coin, fully owned by the community, with a number of unique characteristics:
Doge DNA is characterized by hyper-deflation, due to the fact that some tokens are automatically burned, thereby reducing supply and potentially increasing the value of this digital asset;
Doge DNA holders are consistently rewarded in WETH for simply owning this token, thereby further increasing their profits over the long haul.
In addition to the rewards in WETH, holders also have the unique opportunity to earn additional profits in daily lottery
Finally, another feature of Doge DNA is Auto Buyback Liquidity to maintain a minimum price by redeeming DOGE DNA coins and automatically burning them, as well as adding BNB to the liquidity pool to increase the price.
Considering all these factors, as well as the endless hype around Dogecoin and similar mem-tokens, it's safe to say that Doge DNA will be an excellent choice to add to your investment portfolio.
Website|Telegram|Twitter|Redddit|FB|Medium
The post Doge DNA is the new star of mem-tokens appeared first on Zex PR Wire.