Dubai, UAE, 27th May 2022, ZEXPRWIRE, Ismail Al Hammadi, the CEO of Al Ruwad Real Estate who is a veteran in the Dubai property market, is optimistic about Dubai's real estate sector and predicts massive growth in the industry in the next 10 years. The Emirati CEO believes the real estate market will predominantly remain bullish and now is the right time for investors and end-users to get in. 
Many other real estate experts in Dubai agree that as Dubai has successfully battled the global pandemic efficiently and effectively, the growth trajectory and upwards momentum will continue to remain bullish as we move through 2022 and into 2023 and beyond.
Ismail Al Hammadi believes that a number of factors can be attributed towards this bullish trend and the new visa reforms, many buyer incentives and expat investor friendly policies are just to name a few. 
Mr. Ismail Al Hammadi said,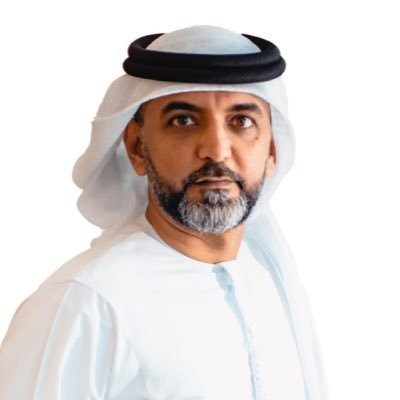 "Dubai's real estate sector is very well regulated and coupled with a growing population of residents and an ever increasing tourism sector, the current supply of properties for investors and end-users will only continue to shrink. Rental income will therefore continue to grow to upto 7-8% pushing up both offplan and ready properties prices."
Currently high net-worth investors from around the world, and particularly from Russia and Ukraine, are flocking to Dubai in search for safe and lucrative investment opportunities in the Dubai real estate sector. The Expo 2020 has further enabled this process by attracting millions of tourists, many of whom are wealthy individuals with an interest in the property sector. 
According to Gulf News, "The UAE real estate market is expected to ramp up going forward, with the property market already witnessing record-breaking growth since the last quarter of 2021. For instance, the value of property deals in Dubai more than doubled last year and broke a 12-year record for value of sales.
Nearly 80 per cent of property professionals surveyed over the past 12 months are confident that the UAE's real estate market will grow faster over the coming year, as per a 2022 real estate report published by global real estate brokerage Berkshire Hathaway HomeServices." Read more here
The final verdict from almost all experts and real estate professionals is that this is the ideal time to buy real estate in Dubai considering continued high demand and low interest rates. 
About Ismail Al Hammadi, CEO of Al Ruwad Real Estate
CEO and Founder of Al Ruwad Real Estate and Biznet Consulting, the multidimensional real estate agency in Dubai, and a brokerage at the intersection of technology, PR, and government relations in the Emirates.
Top 100 most influential people in the Arab world
Top 20 most trusted real estate agents in Dubai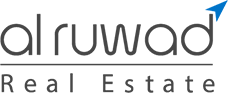 Media Contacts
Name: Salman A. Kureishi
Company Name: Al Ruwad Real Estate
Company Address: #324, Oud Metha Offices Building, Umm Hurair 2, Dubai, UAE
Phone Number: +971508747474
Company: Al Ruwad
Country: UAE
email: [email protected]
Website: https://www.ismailalhammadi.com/
The post Dubai real estate market positioned for "massive and unprecedented growth in the next decade" says Ismail Al Hammadi, CEO of Al Ruwad Real Estate appeared first on Zex PR Wire.