Dubai, United Arab Emirates, December 29, 2020, ZEXPRWIRE, The Syrian entrepreneur Nadim Zidan founder of Hollywood Stars Group and Hollywood Modelz DXB announced his new business plans for the year 2021 during his recent radio interview with Star FM international.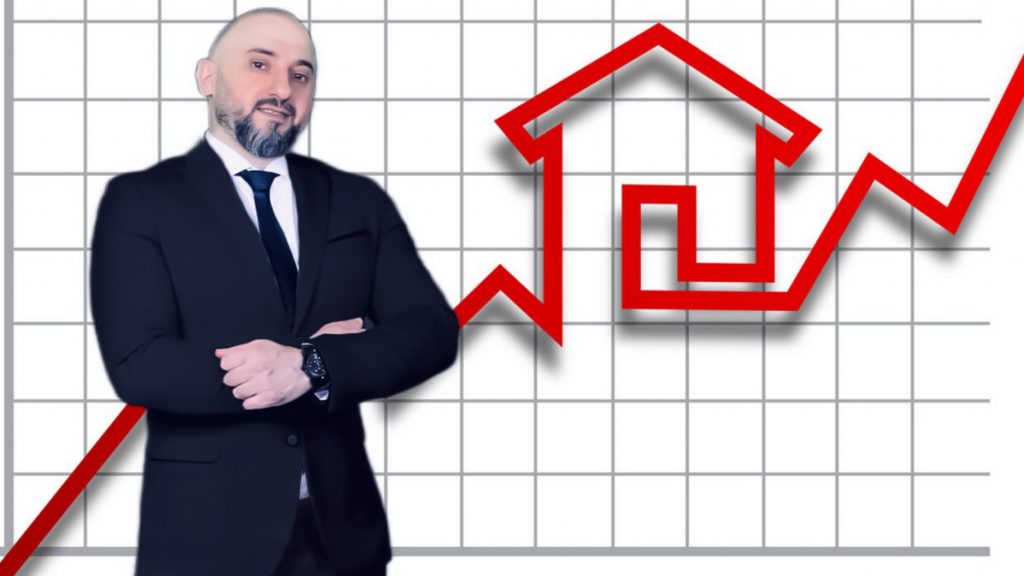 The business influencer shared with his fans and the radio audience his expectations of a recovered economy in the region by the first quarter of the year as he showed great deal of optimism and confidence of the solid structure of the economic and business standards of Dubai.
Zidan announced that "shifting to online business and applying virtual office strategies enabled us saving more than 70% of our operational costs when compared to the previous year 2019"
He added "this enabled us ease the pressure of our sales targets and helped us keep our staff and freelancer teams safe and secured when it comes to their job and income stability"
Zidan avoided replying the question that aimed to reveal his business plans of 2021 saying that "let everything come at the right time, and we will be sharing our progress step by step as it happens, but I can tell you that the first quarter will have more celebrities visiting Dubai, and new concepts of our trending celebrities networking dinner that we used to run for over 4 years so far"
Reporters said that Zidan will aim to change the concept of his famous networking dinners, that helped hundreds in Dubai and the region getting known thanks to the media coverage and business opportunities such events used to provide
Zidan also spotted the lights on his social experiment that is turning into a new TV show that will get launched shortly during the first quarter of 2021 where he is promoting for healthy lifestyle and positive thinking thanks to his "six pack after 40" concept
"it will be a real game changer, a show that will attract everyone at different ages, and nationalities, which is something I've been personally so keen to take enough time to prepare, and find the right team to make it happen, which explains the delay in getting it launched" Zidan added while ending his radio interview, promising the audience with unique surprises, and big names to visit Dubai after the New Year's holidays
Media Contacts
A Agha
[email protected]
www.hollywoodstars-me.com
00971553777001
The post Entrepreneur Nadim Zidan Announces His 2021 Business Plans On Radio appeared first on Zex PR Wire.