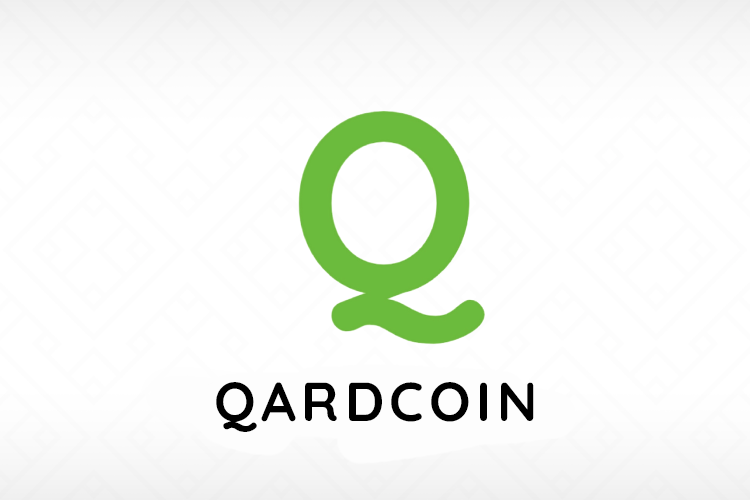 Bristol, UK, 28th Feb 2022, ZEXPRWIRE, Since the advent of cryptocurrencies a couple years ago, the market has seen an increase in new crypto currencies being introduced all throughout the year.
Investors seem to be showing interest in a new upcoming cryptocurrency. It's the eQardcoin Token, which is the first open-source purchasing platform built on the blockchain.
What is eQardcoin Token (QDC)?
In the protocol's whitepaper, eQardcoin Token is described as the world's first blockchain-based global buying platform. eQardcoin allows customers to purchase products across web stores in the United States, Europe, and China.
A number of times in the whitepaper, eQardcoin mentions that it provides consumers a seamless buying experience and takes care of end-to-end delivery throughout the world.
With its use of blockchain technology, eQardcoin aims to revolutionize the e-commerce industry. The eQardcoin Token serves as a purchasing and delivery platform for web stores and online marketplaces. Due to the blockchain features of eQardcoin, it is expected to offer instant scalability for thousands of brands and millions of products. eQardcoin Token was designed to encourage merchants to take advantage of the protocol's suite of e-commerce blockchain tools.
In essence, customers using eQardcoin Token will get prices that are lower, transaction and shipping fees that are lower, and faster delivery.
eQardcoin Token (QDC) is the token of the protocol, and it would serve as the main access token for users. Other tokens will be accepted, such as Bitcoin, ETH, and BNB. It will be integrated on a blockchain payment gateway, enabling retail and e-commerce payments.
eQardcoin Currency Exchange Protocol (QCEP) will find the best rates for exchanging eQardcoin Token with Bitcoin, Ethereum, and other Tokens.
eQardcoin Platform will allow large enterprises (Amazon, Nike, Adidas, Zara, Ebay, etc) and small retailers to connect to them and present their products. Not only will this allow smaller retailers to compete with the largest E-commerce sites, but it will also provide them with the lowest fees and best prices.
In the following step, eQardcoin will introduce the Virtual Mall, which will be the place where customers can use their VR headsets to go shopping in the virtual world from the comfort of their homes.
Customers will benefit from the convenience of getting the best prices on the best products in a new, unique shopping experience.
Bottom line
The second stage of eQardcoin's QDC token pre-sale is going on right now, and the sale will finish in a few weeks. If you are interested in the digital currency, you can purchase it through eQardcoin's website.
To purchase this cryptocurrency, users have to click on the 'Buy QDC Tokens' button and enter details such as their username and email to create an account with the eQardcoin token platform. There will be a public presale first, then you will be able to buy on all known exchanges like Binance, Kraken, Kucoin, Coinbase, and others.
At the time of writing, 1 QDC token was worth US$ 0.012, and more than 31,000 people participated in its initial coin offering (ICO).
Official website: https://eqardcoin.com/
The post eQardcoin Token – Best use case Crypto of 2022 and why FOMO is strong appeared first on Zex PR Wire.