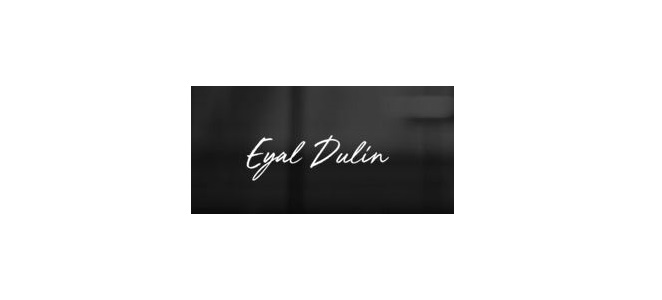 South African business consultant helps companies improve their productivity and performance across the United States.
Cape Town, South Africa, 2nd August 2022, ZEXPRWIRE, Companies in every industry are likely to face multiple challenges. Any platform where people work together to make money will have several unforeseen issues.
At times, these issues may extend beyond the resources of an organisation or collective skillset. If the company fails to resolve an issue independently, it needs professional assistance. That's where a business consulting company comes in.
The business consulting company operated by Eyal Dulin in Cape Town, South Africa, provides professional guidance, actionable solutions, and advice to businesses. The firm offers a diverse variety of services such as financial modeling, product development, market research, and business plan development. Assisted by a team of qualified consultants, Eyal Dulin aims to create a thriving environment where businesses can boost sales. He helps organisations control, organise, and plan their financial operations.
While talking about the services of Eyal Dulin's business consultancy firm, a representative stated, "Recent financial situations have compelled organisations to implement effective strategies to keep operations running smoothly. Whether you're starting a new business or need help operating an existing one, we can help. Eyal Dulin will first look at the processes and systems of your company and evaluate the challenges you're facing. He will then determine better ways to improve the overall business performance."
"Businesses looking for effective training programs for their employees and ways to grow can consult with Eyal Dulin." He added.
Organisations from different industries such as computer/technology, insurance, health insurance, and mitigation can reach out to Eyal Dulin using the information below.
About Eyal Dulin
Eyal I Dulin is a business expert based in South Africa who has assisted various United States businesses to run their operations smoothly. He has over 20 years of experience in business management. He helps businesses develop employee training programs to improve their performance while also providing business consultancy to enhance company operations. Al Dulin has also worked as a leading executive at some of the most popular organisations in the world.
Media Contacts
Company Name:-Eyal Dulin
Email:-[email protected]
Company Website:-http://eyaldulin.com
Email: [email protected]
Phone: 941-702-3519
The Post Eyal I Dulin Leads His Own Business Consulting Company in Cape Town, South Africa appeared first on Zex PR Wire