Singapore, June 24, 2022, ZEXPRWIRE, NFT value discovery platform EyesFi was proud to announce its $2M funding. Multicoin Capital led the event, with several crypto investors choosing to invest in EyesFi at an early stage. EyesFi mentioned Puzzle Ventures and Delta Blockchain Fund among these investors.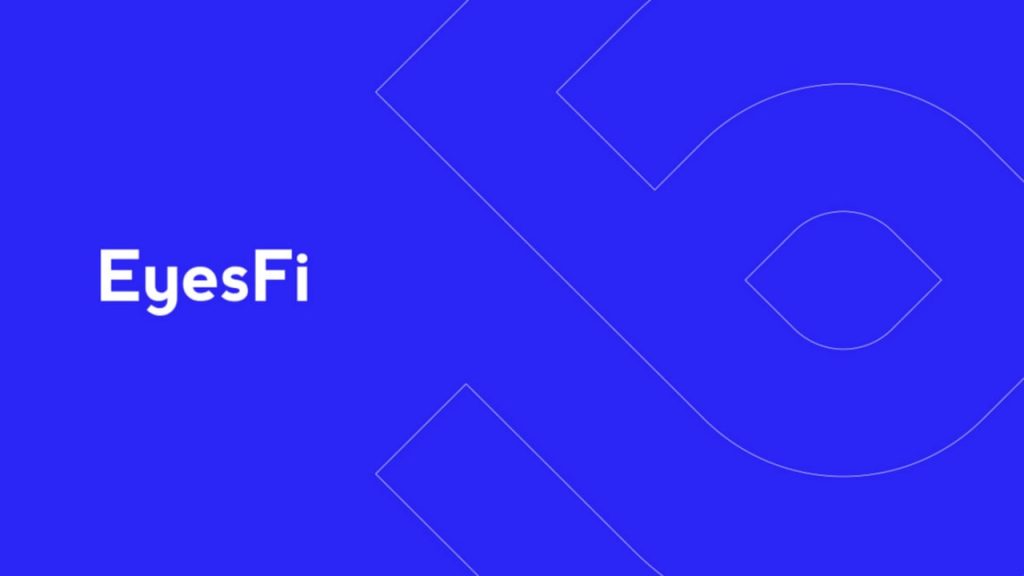 The Development of EyesFi
EyesFi was founded in the second quarter of 2021. The team first enjoyed a good degree of success from the launch of the EyesFi.com project. For instance, it garnered over 10,000 loyal users with the NFT valuation system, asset management system, 3D Gallery, and more. Additionally, the team is constantly exploring new ways to make NFT value discovery more efficient.
The team decided to begin work on EyesFi.xyz after a previous successful experience. The product will bring an enhanced set of features to the market by combining the GameFi and SocialFi potential.
EyesFi.xyz GameFi and SocialFi Dimensions
EyesFi.xyz launches the "Like2Earn" model. It has a curation-based reward mechanism and integrates a GameFi dimension into its ecosystem. Users willing to participate must have NFT glasses to curate or like the NFTs they consider valuable. The greater the future value of the curated NFT, the more token rewards users will receive. Under the influence of incentivization, users are more inclined to make wise choices. As a result, EyesFi intends to create a more efficient value discovery platform with the assistance of all participants and contributors.
EyesFi.xyz will also be the first social platform entirely based on accurate information. EyesFi intends to use its Social-Fi features to encourage the creation of more valuable content and value across the entire WEB3.0 ecosystem.
Free NFT Minting for Early Contributors
EyesFi also announced a two-month giveaway for all of the Genesis Utility NFTs. People will have many chances to win NFTs by participating in various activities and contributing to the EyesFi community.
Alpha Testing Is About to Begin
Another important announcement by the team concerns the imminent launch of EyesFi alpha testing, which will begin in the first part of July. Early users will finally be able to personally evaluate EyesFi's growth potential.
It is possible to find more information about EyesFi on its website and the social media pages below.
Media Contact:
EyesFi
Email: [email protected]
The post EyesFi Raises $2M with Multicoin and Sets to Launch New Product with Like2Earn Model appeared first on Zex PR Wire.