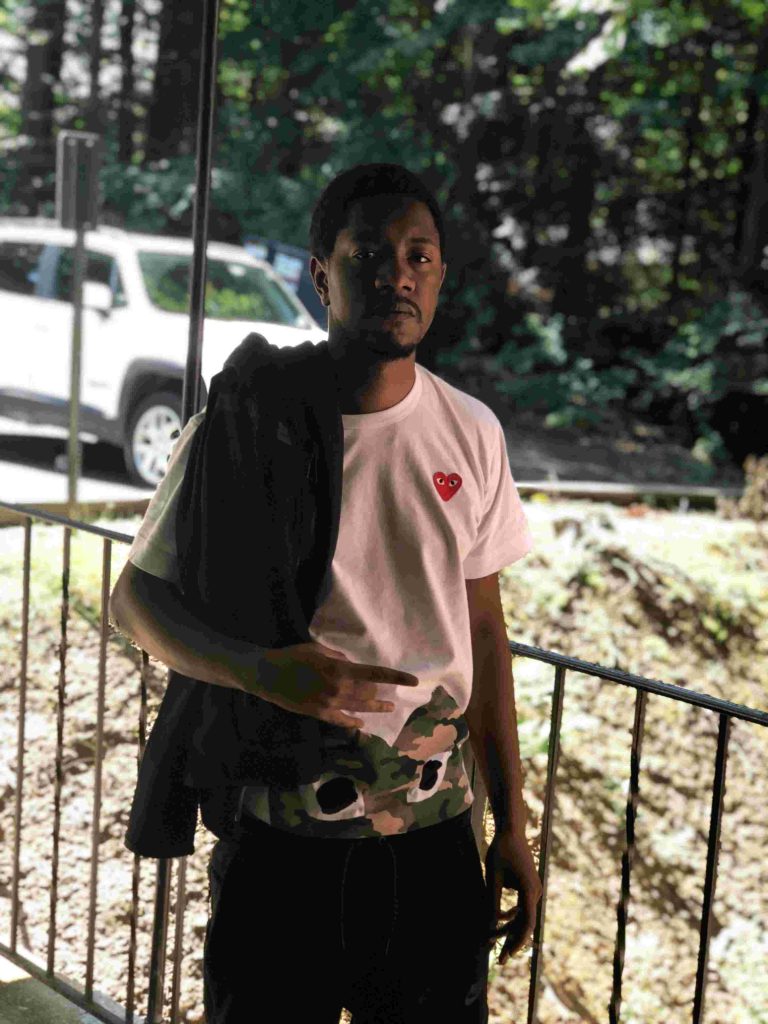 New York, USA, 7th April, 2021, ZEXPRWIRE, Eddie HoodRich is a young kid with an old soul growing up on the gritty streets of Bronx, New York. What Eddie lacks in age, he makes up for in wisdom and work ethic. He spends countless hours locked into his a home studio, where he not only writes, records and mixes his own music, but also edits his own videos. Instead of being drawn into the fast life and typical ways for young men his age to succeed, Eddie Hoodrich challenged himself. He took the same street smarts that could have easily made him a statistic and applied them in his hustle. While balancing School, Eddie Hoodrich plans to create a brand that he could grow with, that will inspire other young people to dream big and work hard to achieve.
This is "Boss Up" Eddie HoodRich's latest single off of his "Chapter 5" mixtape that dropped earlier this year.
Follow Richie On Social Media
SoundCloud: soundcloud.com/young-boss-10
Youtube: youtu.be/nO0DoyrMuX4
Instagram: https://www.instagram.com/therealhoodrich_/
The post Featuring The Real Hood Rich appeared first on Zex PR Wire.