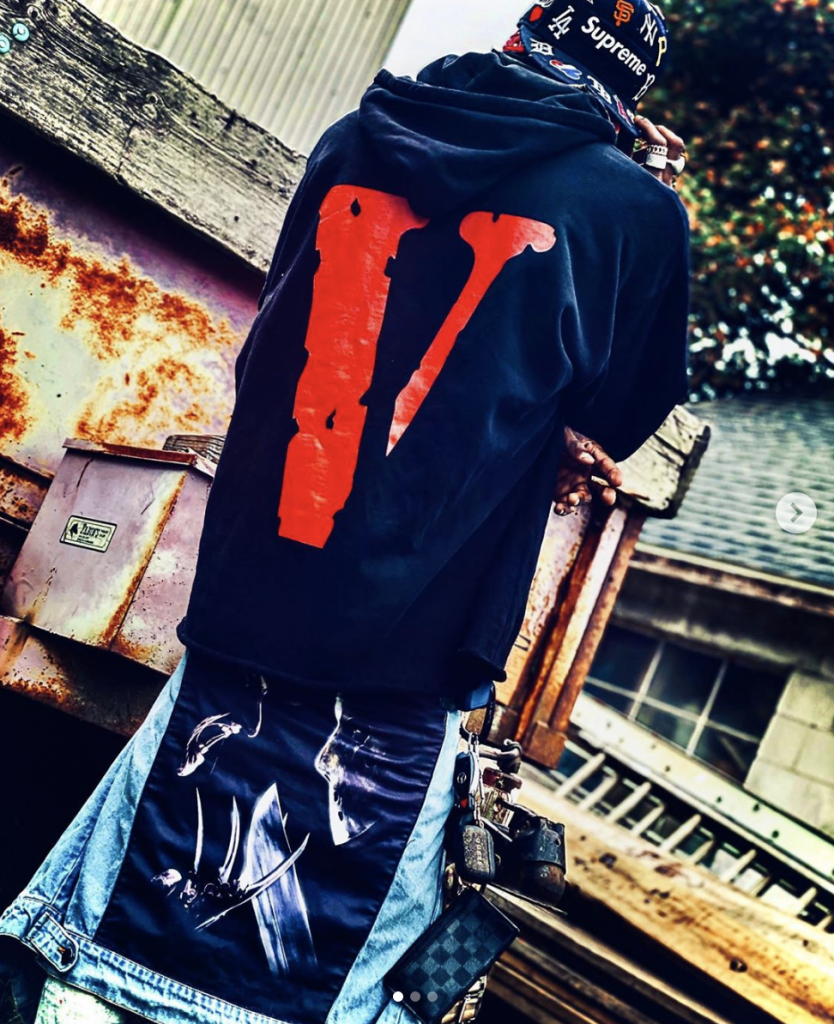 US, Oct 1, 2020, ZEXPRWIRE, Talented up and coming hip hop act, Givenchy Picasso, announces plans to drop his EP titled "The Givenchy code" in December 2020
Givenchy Picasso looks set to disrupt the music industry and the entertainment world as a whole as he drops his EP "The Givenchy Code," on December 26th 2020. In a similar vein, the up and coming artist has announced plans to drop a mixtape titled "Picasso, The better artist," in coming months as he continues to bless the ears of millions of music lovers across the globe with good sounds.
There is no doubt that the multi-billion-dollar entertainment industry has continued to evolve over the years, with the music market playing a significant role in the development of the global entertainment industry. Hip hop remains a major segment of the music industry and one individual looks poised with challenging the status quo in the game as Givenchy Picasso shows the world his creativity and ingenuity in his soon-to-be-released EP "The Givenchy Code" and mixtape titled "Picasso, The better artist."
"The Givenchy Code" will be dropped on the artist's oldest son's "Carter" birthday and will be available on all major audio streaming platforms. One of the standout tracks in the project is the much-anticipated single "I Know," produced by the talented "LCARDIO BEATS," a fast-rising producer that is getting his foot in the door in the music industry. Inspired by an old female friend, the fun party song is dedicated to everyone that just wants to catch vibes.
The 26-year-old Givenchy Picasso aims to carve a niche in the highly competitive industry, with his seemingly unique music style and blend of different patterns standing him out from his contemporaries. His unique and rare ear for music and deep understanding of how to catch the human ear will go a long way in helping him achieve his goal as he delivers entertaining yet thought-provoking content to his audience.
About Givenchy Picasso
Born Israel Taylor on April 15th 1994, Givenchy Picasso is originally from Philadelphia Pennsylvania but hails out Erie PA. Givenchy fell in love with music at a relatively young age due to his attraction to his stepfather, Dexter, popularly known as "butch beats," who was a music engineer, producer, song writer and DJ for clubs across the globe. The devoted father and passionate entertainer draws inspiration from legendary musicians across the globe.
###
Media Contact
Givenchy Picasso
Israel Taylor
[email protected]
814-651-3002
The post Givenchy Picasso set to drop the "The Givenchy code" EP appeared first on Zex PR Wire.