GoldPesa transforms gold into an asset class that trades at a premium and generates wealth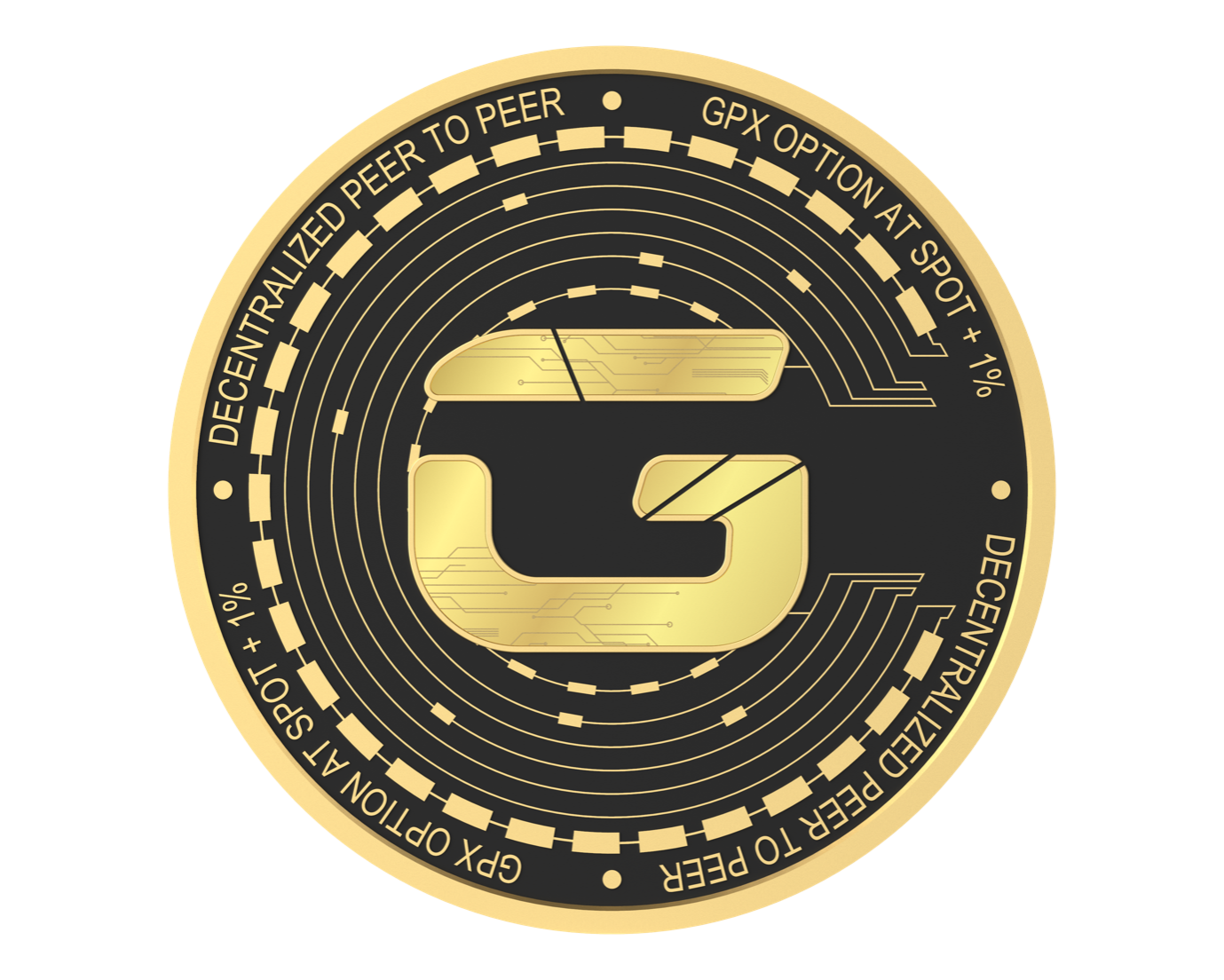 Dubai, UAE, 16th Nov 2021, ZEXPRWIRE, GoldPesa has launched a gold-backed token that trades at a premium and generates wealth for token holders in the same way that Bitcoin does. Each GoldPesa token (GPX) token is driven by unique tokenomics to ensure wealth accumulation and backed by 1 gram of gold stored in a secure vault.
While gold is a popular inflation hedge, using gold as an asset class doesn't generate any yield. In fact, storing gold securely actually costs money. GoldPesa is solving this problem with an asset that has passed the test of time and can survive inflation and an intelligent quantitative trading strategy which is normally only available to the top 1%.
"GoldPesa was born out of my 8 years' experience in the precious metals sector combined with over 20 years' experience in quantitative science and engineering" says GoldPesa founder Shamik Raja. "With GoldPesa, we've developed a token that has the characteristics of a DeFi gold-backed structured product."
GoldPesa Option token runs on unique tokenomics designed to generate wealth for token holders. The cost of a newly minted GPX token is spot price of gold + 1%. GoldPesa invests half of this 1% fee into a proprietary intelligent trading strategy called the PAWN. Profits generated by the PAWN are used to buy back and burn the GPX token from the market. In this way, GoldPesa both creates demand and reduces the supply of GPX token at the same time. This increases the value of GPX for token holders.
The PAWN is also designed to generate volatility for the GoldPesa token. By broadcasting the PAWN results on the website, GoldPesa creates transparency that, in turn, results in volatility. The PAWN buyback and burn features also create more volatility by driving the GPX token price higher. Since people tend to buy and sell volatile tokens more, this volatility will result in more fees added to the capital base for the PAWN.
The team at GoldPesa aims to sell 100 million grams of gold to token holders and buy it all back at a premium, thus generating wealth for token holders. Eventually, GoldPesa will own 100 million grams of gold, and both the founding team and the token holders will make a lot of money.
With the GoldPesa Option token, GoldPesa has turned gold into a wealth-generating asset class. Within 10 days of launching the token presale, GoldPesa sold approximately 4 million tokens at $0.10 attracting over 149 token holders.
About GoldPesa
GoldPesa Option token is a gold-backed token that trades at a premium and generates wealth for token holders. A newly minted GPX token sells at spot price of gold + a 1% fee, half of which is invested into a proprietary trading strategy called the PAWN. The PAWN is designed to ensure high token volatility, thus increasing the value of the GPX token.
The post GoldPesa Develops a Gold-Backed Token with Unique Tokenomics appeared first on Zex PR Wire.