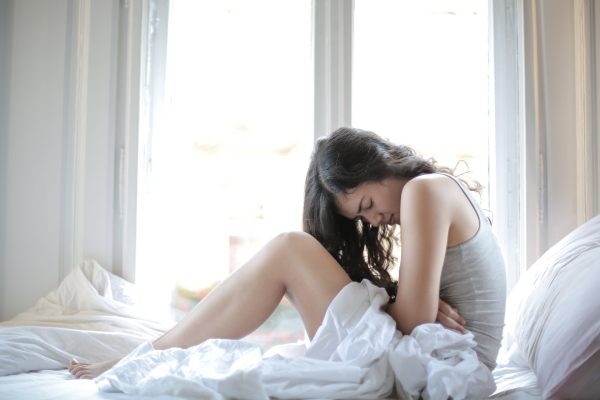 Pune — A Urinary Tract Infection (UTI) occurs due to an infection in the urinary system. Urine is bacteria free and moves through the urinary system free from contamination. However, bacteria can get into our bodies from external sources, which travel through the urinary system leading to infection and pain. That is what is known as a UTI.
The common symptoms of a UTI
You will know you have a UTI if you have pain or a burning sensation when you pee. The urge to urinate is also frequent, and the feeling that the bladder cannot empty after peeing. In addition, there may be pain in the lower abdomen, and urine may appear cloudy, strong-smelling, or with blood traces.
Once you suspect a UTI, visit your general practitioner, who will perform tests to confirm the diagnosis. A urine test, commonly referred to as Urinalysis, indicates the amount of red and white blood cells in your urine, determining if you have an infection. Additionally, a urine culture test will expose the type of bacteria contracted for an effective treatment.
What is the cause of a UTI?
The common bacteria that bring on a urinary tract infection is E-coli, a bacteria that lives in our intestines. High-stress levels, dehydration, and frequently wet and warm clothing near the genitals can also encourage a UTI outbreak.
How to Avoid UTIs
Below are medically approved ways to assist you in steering clear of the irritating and burning sensation whenever you relieve yourself. Here are eight tips to avoid UTIs.
Stay well hydrated. Drinking enough water and healthy fluids will help flush out bacteria through frequent urination.
Take regular bathroom breaks and be on time. Do not hold in pee when you feel the urge to go, as it can encourage the growth of bacteria. Instead, empty your bladder with each visit.
Teach children from a young age to wipe from front to back. Practice proper bathroom hygiene even as adults to prevent bacteria from moving from the anus to the urethra.
Urinating before and after sex is essential to help flush out any bacteria from entering your urethra. A gentle wash with water is also ideal.
Consume pure cranberry juice and supplements. Cranberry is a natural remedy as it increases the acid levels in urine, preventing the overgrowth of bacteria.
Have a doctor recommend the best birth control to prevent recurrent UTIs.
Avoid scented feminine hygiene products. Douching and the use of scented products can cause a bacterial imbalance. Instead, use non-scented, external products only.
Introduce probiotics to your diet. Probiotics boost the growth of healthy bacteria in our bodies, which can help avoid UTIs.
When to visit your health practitioner
After your initial treatment, if the UTI recurs, please visit your health practitioner. He will run more tests to determine the reason for recurrence and suggest a different treatment plan, if necessary.
The treatment of UTI involves a combination of antibiotics to kill the bacteria. The GP will prescribe the ideal drug targeting the type of bacteria that brought on the contamination. To prevent a recurrence, complete the medications as prescribed, even if you feel better before completing the dosage.
Conclusion
Although women are more prone to UTIs due to the short length of their urethra, men, infants, kids, and the elderly are at risk. Ensure you adhere to the lifestyle and medical remedies listed to lower the chances of an infection.
Media contact:
Company– Webkorr
Email ID- [email protected]
Phone Number- 9309494987