New York, NY, USA — Many people believe that the secret to success in any aspect of life comes from diligence and perseverance. However, others maintain that these values can only go so far if a person doesn't have the right mindset to guide them through the challenges in life. A person's mental fortitude is just as significant as their physical health, and if the former is compromised, so is their ability to make capable decisions.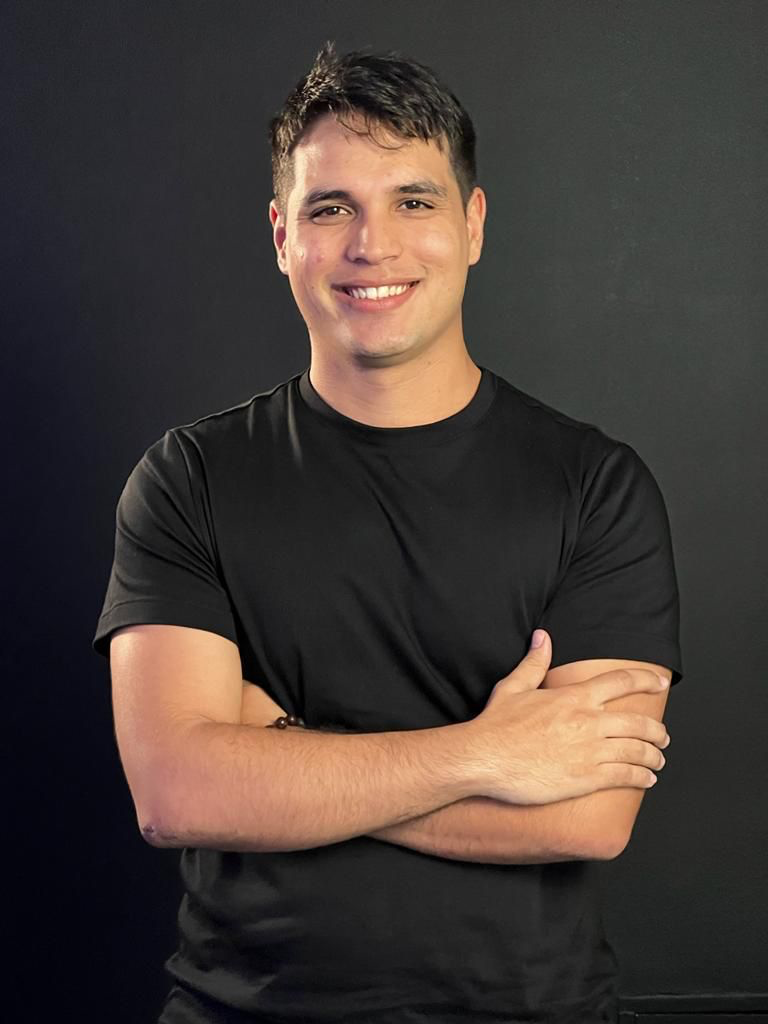 Julio Domenech, a successful cryptocurrency investor and coach, knows the importance of focus and mental health in a person's career. And as issues on mental health and burnout surfaced, he shifted his focus and leveraged his platform to teach audiences about its relevance.
Teaching Others To Change Their Mindset
Raising awareness of mental health isn't an easy feat to manage. But Julio has experience in teaching others about topics that the public isn't always quick to grasp, thanks to his coaching background.
One of the first things he tries to teach people is to improve their focus, which in turn, will help them become more effective as they navigate their way through their respective careers. For instance, a focused person doesn't listen to the negativity from their environment. Instead, they pay attention to the people that matter and the goals they want to achieve.
Aside from making people more constructive, a more focused mindset also prevents people from falling into mental health problems because they can block out unnecessary voices or ideas that could mess with their heads and hinder their progress.
How He Got Into Cryptocurrency
Julio Domenech is also a member of Latino Wall Street, teaching trading and cryptocurrency investing. But his career started differently than what he does now.
He first followed in his father's footsteps in the real estate industry. He was inspired after he saw his father sell projects such as Paseos de Camuy and a variety of residential properties in Puerto Rico through his company, JCD Realty Consultant.
Back in 2016, however, Julio lost money in bank stocks. He told a friend about his frustration who later introduced him to cryptocurrency. Julio started investing and became deeply engrossed in using the power of the internet to make money.
Seeing the potential of the cryptocurrency industry, he wanted to inform others about this new platform and how they can leverage it for their benefit. Now he also uses it to teach people about the power of their minds, how to focus, and care for their mental health.
Learn more about Julio Domenech on his Instagram profile.
Author Name: Luis Jorge Rios
Email ID: [email protected]
Phone Number: 6196001317
Physical Address: 228 Park Ave S New York, New York