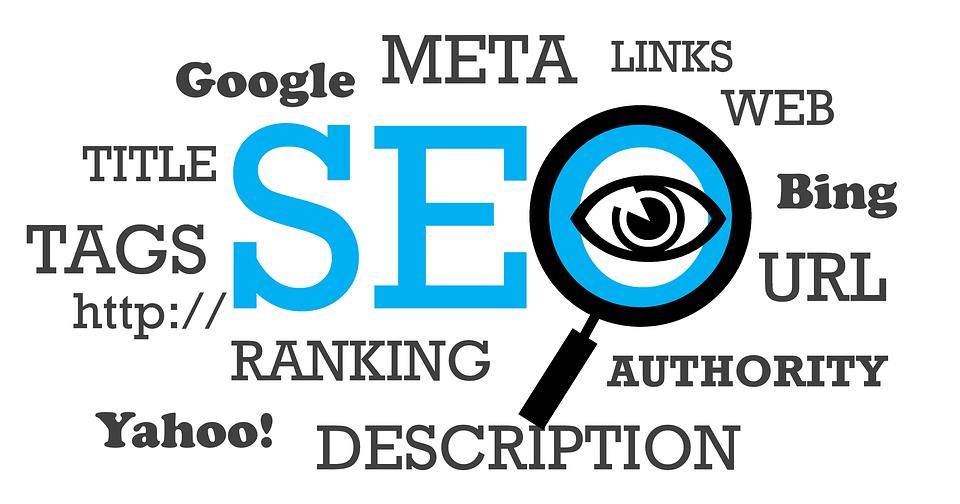 SEO stands for Search Engine Optimization and is a process of enhancing the online visibility of your business based on content production, keyword research, and link building. With SEO, you want to improve the online presence of your business. You can do this by targeting traffic to your website by using effective search engine techniques. You want your website to rank high enough to be on the first page of search engines when someone is looking for the product or service your business offers.
There are many ways in which your business can improve SEO Wall to put your business website on the first page of the search engine. One of the best ways is to improve the loading speed of your web pages. If the speed is too slow, Google, or any search engine, will recognize this and it will hurt your web page ranking. A slow-loading website will also impact the way your website will engage with your pages.
You want your webpage to load within three seconds because research has shown that about half of potential visitors/customers wanting to visit your website, will abandon it if it takes longer than three seconds to load a page. Even if you get your pages to load faster, most will not return to your website so after the fact will not matter. Make sure the load speed is fast in the beginning to get high SEO ranking.
You also want to be sure that your website is producing high-quality content. This means that you need to update your website often. If there is nothing new on your website for your visitors to look at, they will not visit your website. Your SEO ranking will also be low. You need to give visitors a reason to keep coming back to your website.
Depending on your business, you could offer an online special only or free shipping. You want the content on your website to be new, relevant, and high quality. Another thing that affects your SEO Wall ranking is dwell time, which is how much time a visitor spends on your website each time they visit. They will stay longer if your website has quality, up-to-date, and relevant information.
If your website has images or pictures, you want to make sure they are properly optimized to improve your ranking. You want them to be in the right file format and size because large images will take longer to load so you may need to compress or resize your pictures or images. Also, when putting names on your images, make them catchy,
Conclusion
One important thing to remember is that if you have poor SEO ranking, it will kill traffic to your site and your business will not flourish. No matter how professional your website is, if you do not rank high in SEO, then you won't have potential customers visiting your website because they do not know about your website or business. There are many tutorials online to help you improve your SEO ranking.