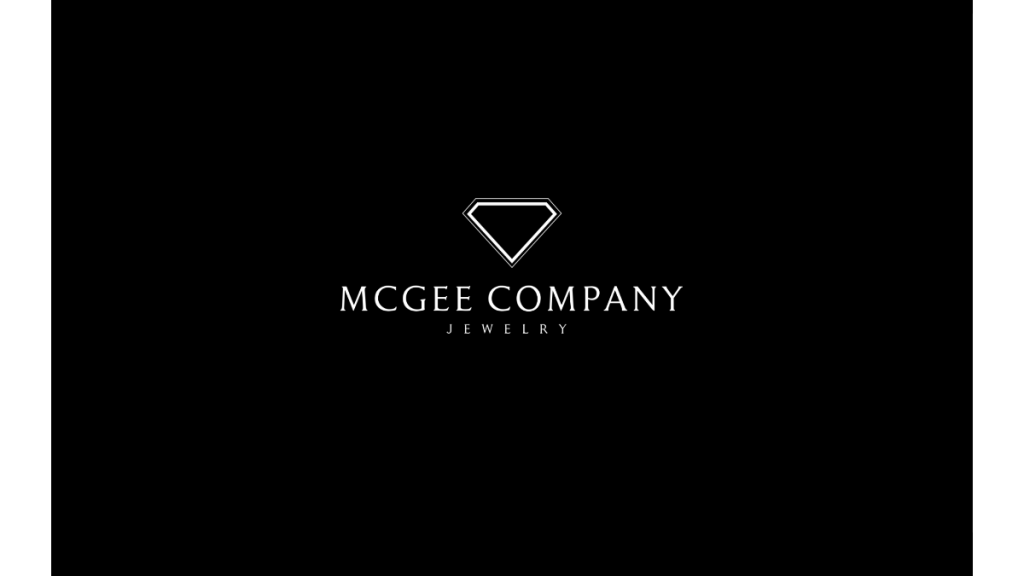 North Carolina, USA, 28th January 2021, ZEXPRWIRE, Jewelry is an important accessory for people who want to stand out from the crowd or feel gorgeous. The one who creates amazing jewelry designs for people has significant value. McGee Company Jewelry, located in Charlotte, North Carolina creates unique, stylish, and amazing designs for people to make their special day more memorable. They have come out with a new collection with the name of Edward Collection and Terra Collection.
They are trained and professionals who use various materials to create accessories for the ears, neck, hands, fingers, feet, and toes. Jewelry design requires a lot of creativity, imagination, and technical knowledge. They are successful in this profession because they understand and command design processes, such as cutting, shaping, polishing, stone setting, mounting welding, and engraving.
Making or designing jewelry is their family occupation with a well-established heritage. Edward Atwell was locally famous for his work in Waynesboro, Ga. He grew up in the railroad business as a train engineer. He and his wife Daisy Atwell were amazing jewelers and started this business by designing unique jewelry for women. Edward created all diamond products while Daisy created pearl products. Edward passed away on July 28, 2003; the prestigious business was passed down to his Grandson Quamane McGee and his Wife, Terra McGee. They were graduated from Boston University and Northeastern University.
Quamane and Terra used their education to take the family-owned business to the next level. They create products like wedding rings, engagement rings, GIA Diamonds, rare diamonds, and wedding bands, and many more. You can see all their design on their website.
McGee Company does business in 10 countries:
United States
China
Spain
Italy
United Kingdom
Netherlands
Indonesia
Thailand
India
Japan
South Korea
They also improve their techniques and develop new skills by using their education in this field. Their products are a natural way to commemorate special moments. A unique design of the jewel is the best present for your loved one on any special occasion. Whatever your tastes or needs are, they can work with you to create a personalized and exclusive piece of art. They spend hours and days designing and perfecting a unique piece of jewelry using the highest-quality metals and stones to meet your expectations. Each piece of jewel at McGee is like a work of art that represents the craft. They work closely with both the client and the materials to custom made pieces of jewel.
They understand what the customer wants and spend time with each customer to create the jewelry they have envisioned. Being a jeweler involves the ability to preserve a craft. It takes many years to gain the skills and can make a perfect piece of jewelry. Their designs represent the designer's creativity, the skill, and precision of the craftsman and their knowledge of metals and stones that make them a professional jeweler who creates such pieces.
Make your special day more special with the elegant designs by McGee. To place your order or to get more information please visit the website: mcgeecompanyjewelry
The post Inside The World of McGee Company Jewelry appeared first on Zex PR Wire.