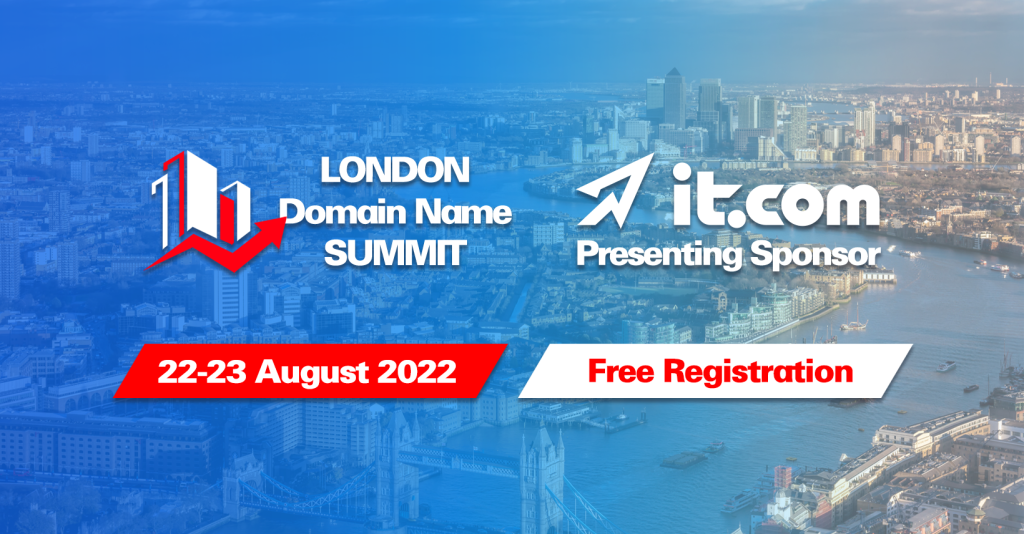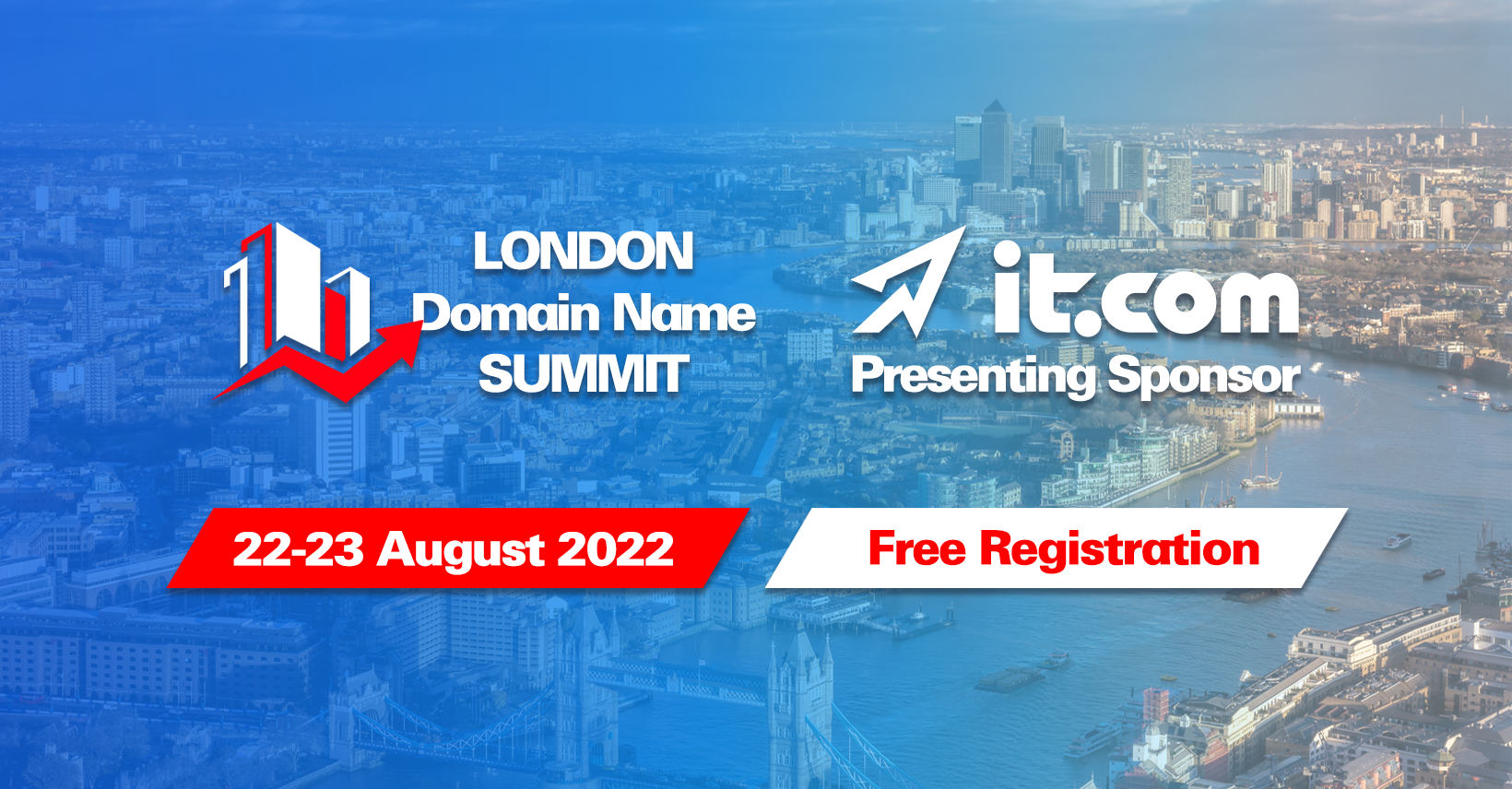 London, UK, 22nd May 2022, ZEXPRWIRE, The London Domain Summit is a two-day networking event that brings together domain name buyers, sellers, investors, domain brokers, web developers, accountants and lawyers from all over the UK, Europe and from around the world.
IT.COM will be the Presenting Sponsor for the London Domain Summit 2022.
IT.COM offers you the opportunity to register a domain in a new, third level zone; *.it.com. This domain zone is an alternative to the .com zone, where the price of an premium domain name may be in tens of millions of dollars.
London Domain Summit will be held on August 22-23, and it is expected to attract over 500 different individuals and companies in the domain name industry. As such, it is the largest in-person business event in the UK devoted to domain name buyers, sellers and investors.
IT.COM is stepping up its presence in the domain name industry by offering to register third level domains under IT.COM (for example, hosting.it.com), and this event is a great opportunity for them to get maximum exposure to talk to the UK domainers in person.
This year's event will be held at a award winning Asian restaurant Yum-Sa, and the restaurant will be transformed into a networking space. Apart from the indoor space, Yum-Sa has two outdoor spaces that can facilitate 50 people each.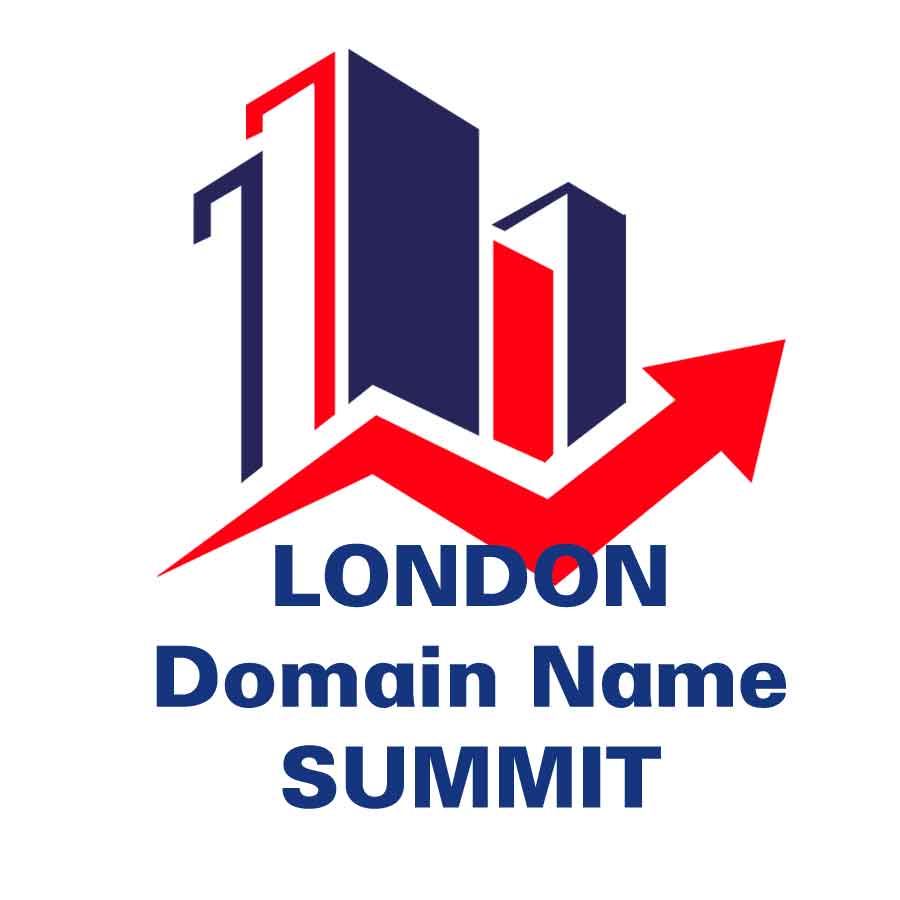 Tickets are free and available now through EventBrite: https://summitlondon.eventbrite.com/
Interesting fact: there are only 10 free tickets released each day (10 for each of the days).
London Domain Summit brings together experts from the domain name industry to foster interaction among partner companies, individual domainers and a growing ecosystem of successful domain investors in the UK.
Domain Name Summit provides a truly unique opportunity to al the domain name industry professionals to experience ultimate networking experience
To learn more about London Domain Summit, visit: https://summit.london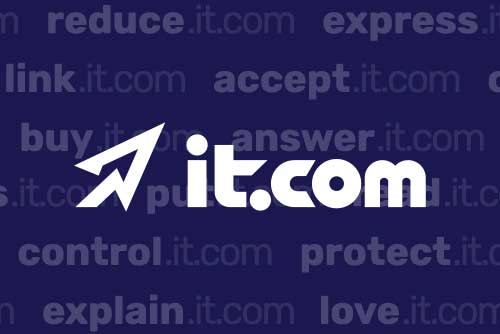 For Editors
London Domain Summit Limited is an organisor of the London Domain Summit. Our mission is to organise networking events for the UK domain name industry professionals. The company owner is Helmuts Meskonis, who is also the owner of a global web hosting brand HostMaria.com.
Media Contacts
Helmuts Meskonis
Email: [email protected]
Tel/WhatsApp: +447494142055
Telegram: https://t.me/helmutsm
London Domain Summit Limited
Company number: 13888039
Headquarters:
London Domain Summit Ltd
Suite M6, Maidstone Old Library
St. Faiths Street, Maidstone
ME14 1LH, United Kingdom
The post IT.COM signs on as the Presenting Sponsor at the London Domain Summit appeared first on Zex PR Wire.