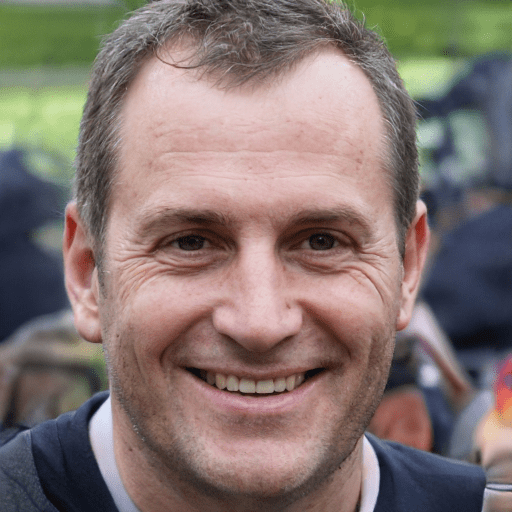 New York, USA, 21st June 2022, ZEXPRWIRE, James Gnatt started his podcast named 'Healthy Living With James' in 2020. It is an informational podcast with the primary aim of inspiring ordinary people to adopt a healthy lifestyle. This unique fitness podcast makes science entertaining as well as educational. James has a wealth of experience as a personal trainer and fitness expert, and he discusses health and nutrition with a good pinch of well-timed wittiness in each episode. This weekly podcast cuts through all the nonsense, filtering truth from pseudo-science. The prime focus of this podcast is to help people make sense of the often confusing and contradictory fitness advice thrown at them. 
James Gnatt is celebrating 100 episodes of his podcast with a unique topic: 'Fitness and Culture.' Healthy Living With James has been talking about the science behind every exercise and lifestyle change that claims to bring health and wellness. James and his guests offer actionable tips related to fitness and diet, covering a broad range of topics. He focuses on Men's health.
"Healthy Living With James is an informative podcast that delivers raw fitness truth most entertainingly."  Meet The Podcasters Review.
"Healthy Living With James gives a refreshingly honest and entertaining take on personal training methods, clean eating, holistic wellness, etc. James Gantt knows his stuff regarding nutrition, fitness, and health. In each episode, James takes you through the latest scientific research behind any fitness routine and honestly explains its benefits and risks. All the 100 episodes give a well-organized breakdown of a topic." Podcast Magazine Review.
Listening to this podcast makes you feel like you are part of the conversation between James and his featured guests, including personal trainers, dietitians, and other fitness experts. They make the science of fitness and nutrition digestible for everyone.
Healthy Living With James has 100 episodes and is available on Apple Podcasts, Google Podcasts, Spotify, Audible, and Stitcher.
About James Gantt 
James was born in Australia but raised in Iowa, USA. He is a personal trainer, fitness expert, and qualified nutritionist. He is the CEO of Simply Fit, an online fitness center helping people across the globe. He started his podcast, Healthy Living With James, in 2020 and has educated millions of people about personal fitness and clean eating for the last two years.
Media Contacts
James Gantt
The post James Gnatt's Podcast 'Healthy Living With James' completes 100 episodes of encouraging and guiding people to lead a healthy and fit life appeared first on Zex PR Wire.