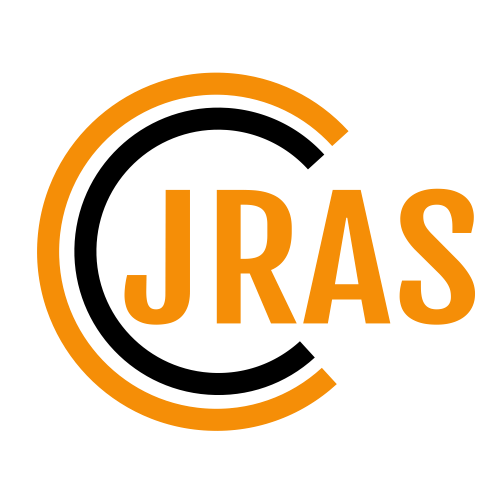 Offering an Individualized Experience Tailored Specifically for Your Company
Georgia, US, 16th Sept 2021, ZEXPRWIRE – JRAS (Johnson Risk Advisory Services) is excited to offer companies a unique experience with completing their SOC Exam from start to finish. Their custom-tailored approach provides businesses with their own personal CPA to ensure the completion of the process efficiently and professionally. 
JRAS's individualized CPA approach provides companies with direct CPA assistance for SOC Compliance. A dedicated CPA is fully committed to interacting directly with your company for the entire duration of the SOC reporting process. With this new approach, JRAS is committed to providing peace of mind to businesses and giving the confidence to ensure companies will be in full compliance and adequately ready to receive a successful SOC report.
JRAS and their partners differ from other typical CPA firms in a fundamental way. The average CPA firms will promise partner-level support throughout the entire process. However, once they have you fully signed and committed, it's often that your engagement is handed to staff or interns gaining new experience. This old-fashioned imprecise system does not allow a custom approach toward seeing the meticulous needs of a company, leaving close to 35% of their clients confused and back at square one. This also leaves room open for potential errors that can cause ample amounts of time wasted on budgets and a significant financial burden to companies.
Joining JRAS, it is understood that quality is key and company time is valuable. They take your individual needs and assemble a comprehensive plan for your report. Hiring actual CPAs will limit the workload, ensuring your engagements are in the hands of true experts. The JRAS promise is to commit a qualified CPA to your company throughout the entire process and their goal is to ensure the job gets done successfully every time. 
With over ten years of experience, JRAS expert's new approach for their SOC reporting has filled a much-needed space in the professional services industry for SOC Compliance. 
Looking for professionals? JRAS promises to go the extra mile. They will ensure that your audit process reduces the fatigue of SOC Compliance.
Media Contact
The post JRAS PROVIDES A NEW APPROACH TO SOC REPORT SERVICES appeared first on Zex PR Wire.