CA, United States- One of the most common questions people ask when shopping for new clothes is, "Is this worth my money?" For a lot of people, the answer is usually no. But what if we told you there was a place where you could buy high-end fashion pieces without breaking the bank? Well, there is. The name of this incredible retailer is Kleeo Style. We understand that this sounds like a dream come true. In reality, though, it's possible thanks to the fine folks at Kleeo Style.
Kleeo Style was founded by a group of talented professionals with extensive experience in retailing and e-commerce. What started as a small business in Miami, Florida, has since grown into a prominent brand that is known all across the country. The company continues to grow thanks to its commitment to rapidly providing customers with excellent service. Today, Kleeo Style serves thousands of loyal clients and ships its products all over the United States of America.
They aim to provide consumers with high-quality, trendsetting fashion at reasonable prices. Customers can shop for anything from women's clothing to accessories. They can also find swimwear, jumpsuits, jewelry, and more. No matter what product you're looking for, you can rest assured that Kleeo Style has it.
We were impressed by how many different products they offer. It's not unusual for a single online store to specialize in just one or two types of products. Here, however, there are so many categories to choose from that you may spend hours browsing through their selection. They currently have over 1,000 items on their website, including clothing, shoes, bags, and even jewelry.
If you plan on buying several different outfits for the upcoming season, you won't be disappointed with Kleeo Style. They make it easier to find an amazing outfit for every occasion. Another great thing about this company is its dedication to ensuring every customer leaves happy. They know that good communication between the company and the client is essential for a positive shopping experience. That's why they employ friendly customer support representatives who are always ready to assist you.
Let's take a look at some of the items that are available on their website.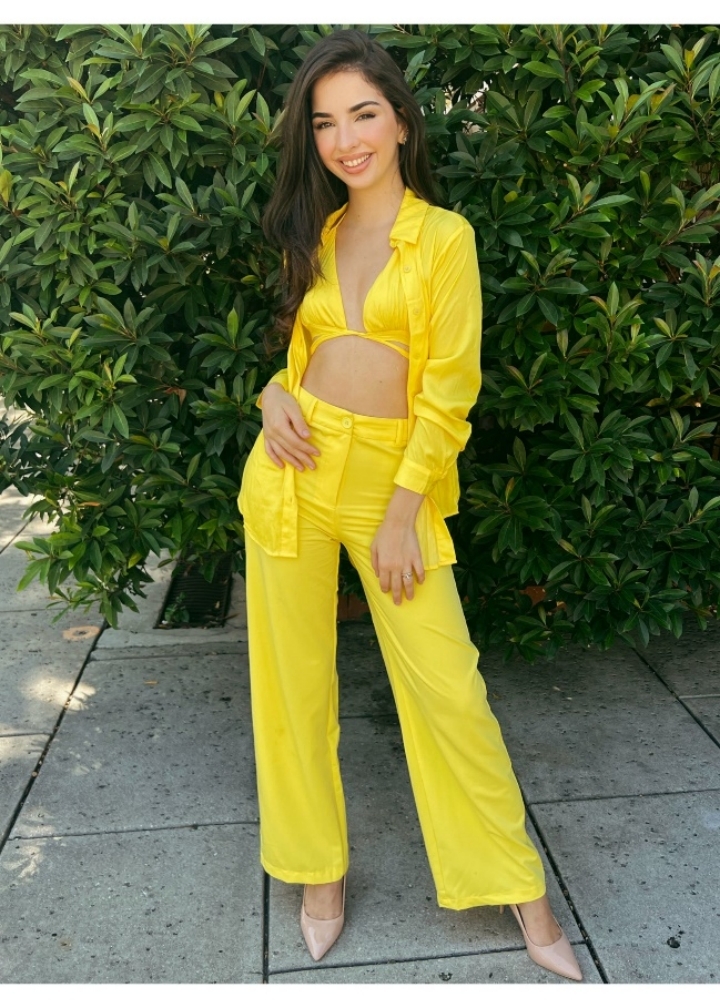 These high waist wide leg pants are in vibrant yellow and pink colors. Made from comfortable cotton, they are the perfect choice for those who want to look chic while staying cool and comfy. You can wear them with flats and a tank top for a casual look or pair them with heels and a dress shirt to dress things up a bit.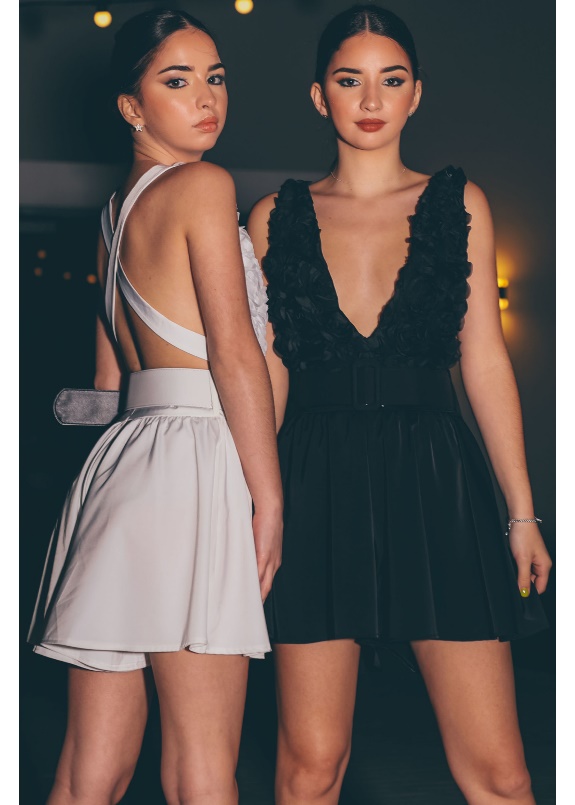 Available with a belt, this romper is available in black and white. It has a deep V-neckline and a flattering fit. To complete your outfit, add a pair of flats or heels to match your mood. Not only does this romper look great, but it will keep you nice and warm during the cooler months.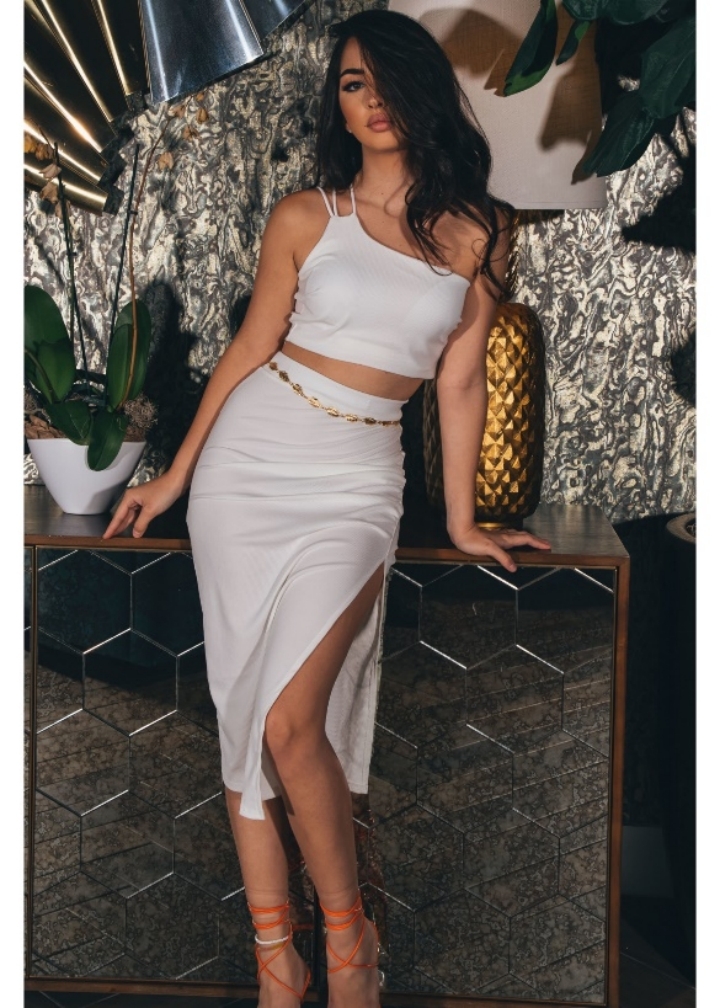 This simple white skirt and top set include a matching crop top and knee-length skirt. The fabric is made from soft cotton, and the design features adorable floral accents. Combine this set with sandals or flip-flops for a fashionable look.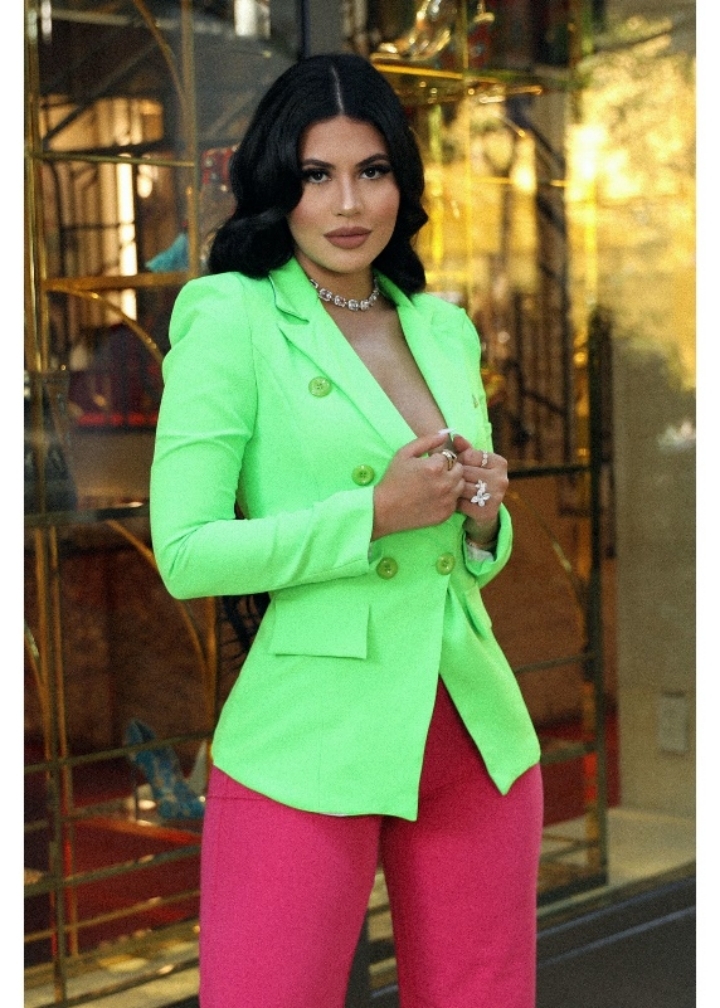 This stunning blazer is available in neon green and pink. Its unique design and color make it perfect for summer. Wear it with jeans to create a trendy ensemble that will turn heads everywhere you go. You can accessorize it with a cross body bag and strappy sandals for a chic look.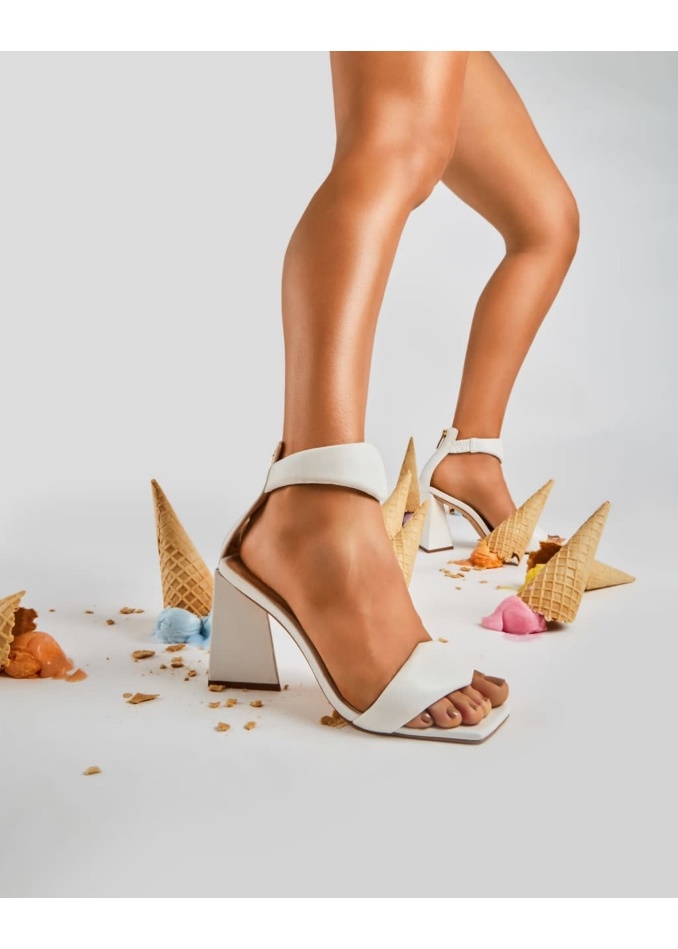 These white block heels with a gold back zipper detail will become your new favorite footwear. They feature a rounded toe and are available in three different sizes. These elegant heels would look great with any casual outfit, but they're also ideal for work or a night out.
Final Words
As you can see, Kleeo Style has everything you might be looking for. Their inventory is vast, and they sell high-quality fashion pieces at affordable prices. If you're interested in learning more about their products, don't hesitate to visit their website today. You'll be glad you did.
Media Contact-
Name: Peter Moores
Email: [email protected]
Location: Oakland, CA