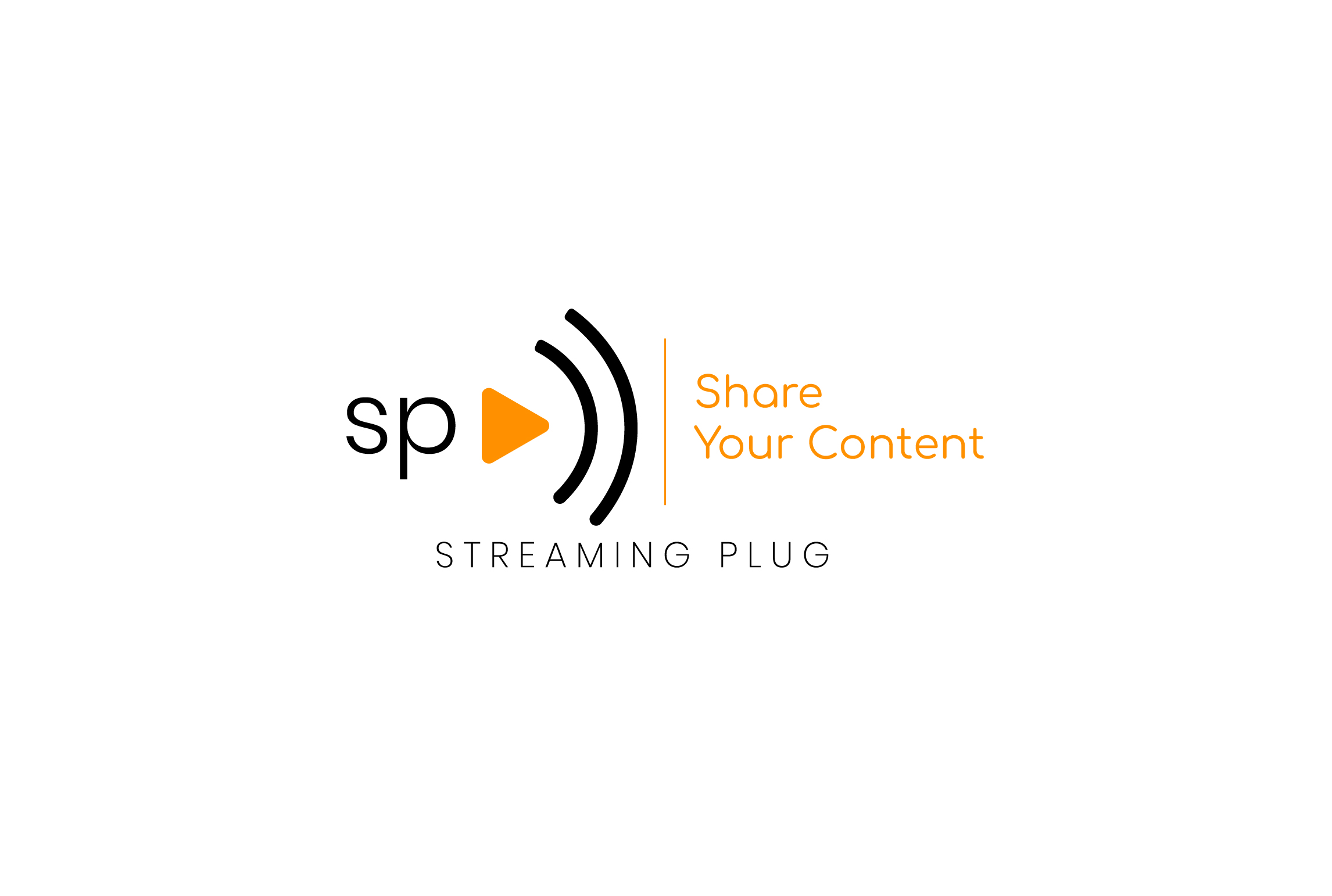 StreamingPlug uses a subscription model to enable video content creators to reach a niche audience and keep 100% of their receipts from subscribers.
Califonia, USA, 8 July 2021, ZEXPRWIRE, What are the options for a video content creator looking for a social media platform that pays for published content? Better still, it lets them reach a specific audience and keep 100% of the revenue their content generates? Not many! Videos are the most sought-after digital goods. While several sites and apps have popped up for producers and consumers of this form of media, none enables creators to monetize their work for profits with guaranteed income. StreamingPlug is here to change that.
Basic economics tells us that everything we produce has a market value and can be sold for real money. But in the content business, especially video content, the product is mainly just produced and consumed. It sells quickly because consumers value it, but content creators make no money, let alone profits. Some social media platforms and apps allow content monetization, but they keep their cut. There is no guaranteed revenue either. StreamingPlug knows real content has real value. And that's why it is changing how content creators make money online!
StreamingPlug provides video content creators with three things:
complete control over content creation and publishing
access to niche-specific user-base across the globe
guaranteed income with zero cuts from gross earnings
StreamingPlug is primarily a social media service designed and developed with a specific objective: to make video production profitable for content creators. It puts everything behind a paywall. Whether the user is a creator or just a consumer, they have to subscribe to the platform. But creators cut a better deal here than any other platform because this is a business model designed to help them make money off your content. This is the first platform that offers something more than global reach to video makers: guaranteed income!
Once creators have taken the monthly subscription, starting as low as USD. 45, they are their own bosses! They decide what to produce, for whom to produce, when to publish, for whom to publish, and everything else. Their content generates revenue through subscriptions and tips, and StreamingPlug takes nothing. Creators keep what they earn, 100% of it, every cent, every penny! Also, it's s sharable platform. So, content creators can share their work on any other social media, gain a wider audience, increase their subscriber base, and earn more.
The most exciting feature of StreamingPlug is its support for video streaming broadcast. Content creators can go live for your audience, provide them with exclusive content, and attract a larger pool of subscribers. Since this site lets creators classify their content by niche, sports, travel, lifestyle, etc., they can easily tap niche audiences in one place.
Gathering all the enthusiasts who might share the level of passion for something gives creators greater liberty to create the content they really want to make. It's not a traditional social media where you need to build numbers to crunch some. With StreamingPlug, income is guaranteed. It's a career-making marketplace for video makers enabling them to earn real returns for their work instead of just increasing followers count and making a few cents per video. Its video streaming broadcast feature is beneficial in curating and publishing niche-specific content for the nerds, geeks, freaks, or whatever creators are for whatever they love. Enthusiasts want exclusive content and are willing to tip big for it. So, this feature makes content creation more lucrative for StreamingPlug subscribers.
StreamingPlus is new on the digital content block, but it's already the content creators' favorite. The reason is rather obvious. No other website, app, or social media platform has a more workable and reliable business model. While other platforms look at their own revenue charts and are consumer-centric, StreamingPlug seeks to create a sustainable economic solution for the producers and creators. Its ever-growing user-base and value-for-money business model is sure to grow into something much bigger than what it is now. Join the community, take creative liberty, take control, enjoy the creative liberty every video maker dreams of, and sell it to those who value it!
Grow big with SreamingPlug; subscribe today!
The post Launch A Lucrative Creative Career With StreamingPlug Making Videos You Always Wanted to Make appeared first on Zex PR Wire.