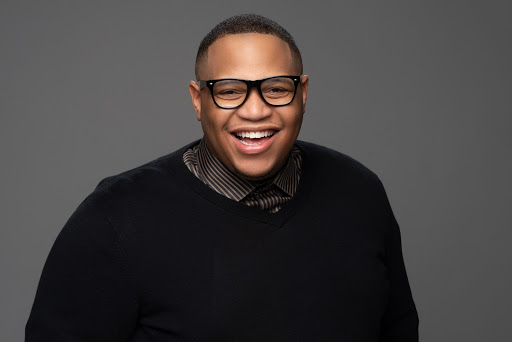 Chicago, Illinois, 7th February 2021, ZEXPRWIRE: Robert Marshall, a leading expert and male empowerment speaker in the educational and wellness community, announced the release of his latest book. The book, titled "Little Brown Boy," is a children's book centered around educational messages regarding kindness, advocacy, courage and culture; it is made for children from pre-k to third grade. "Little Brown Boy" is available for purchase on Amazon in Kindle e-book, paperback, and hard cover versions.   
In a review of Marshall's recent book, Education Administrator April Brooker, Ph.D., commented, "Every parent and teacher in America who is responsible for raising, educating or nurturing Black and Brown children need to purchase 'Little Brown Boy.'"
Both parents and children alike who read "Little Brown Boy" can look forward to experiencing some of its prominent narrative features, including:
· Vivid illustrations that represent modern-day culture.
· Parenting and educational opportunities involving issues about family, diversity, justice, kindness, education and courage.
· Simple yet essential messages that are easy for young readers to understand — without sacrificing relevancy.
· Inspiring words that encourage young readers to be proud of their cultural heritage and look forward to taking part in the world around them.
· A beautiful theme that will boost the next generation's self-esteem!
Marshall wrote the children's book to inspire and touch the hearts of children worldwide and act as a healing source for the many boys and men who have been wounded by society. As a result, it also serves as a love letter to his own children, letting them know they have everything necessary to find success.
"Little Brown Boy" is available in various languages and can be bulk ordered directly from Robert Marshall's website.
About the Author: Robert Marshall is a leading expert, author and male empowerment speaker in the wellness and educational community. With over 15 years of speaking experience, Marshall is a survivor of fatherlessness, bullying, and sexual abuse; he aims to help others overcome similar challenges through transformational guidance and self-esteem building.
Marshall holds multiple degrees in the educational leadership field and is currently pursuing a Doctorate Degree. He lives at home with his wife and three children.    
Visit Robert Marshall's website to learn more about his mission, request a visit to your city or purchase a copy of "Little Brown Boy."
Media Contacts – 
Robert Marshall
I Am Man, Inc.
(708) 548-9209
[email protected]
The post "Little Brown Boy" Brings Education and Encouragement to Children's Literature appeared first on Zex PR Wire.