Mallconomy will be open 24/7 and aims to be the first one-stop metaverse mall for brands, creators, retailers and consumers.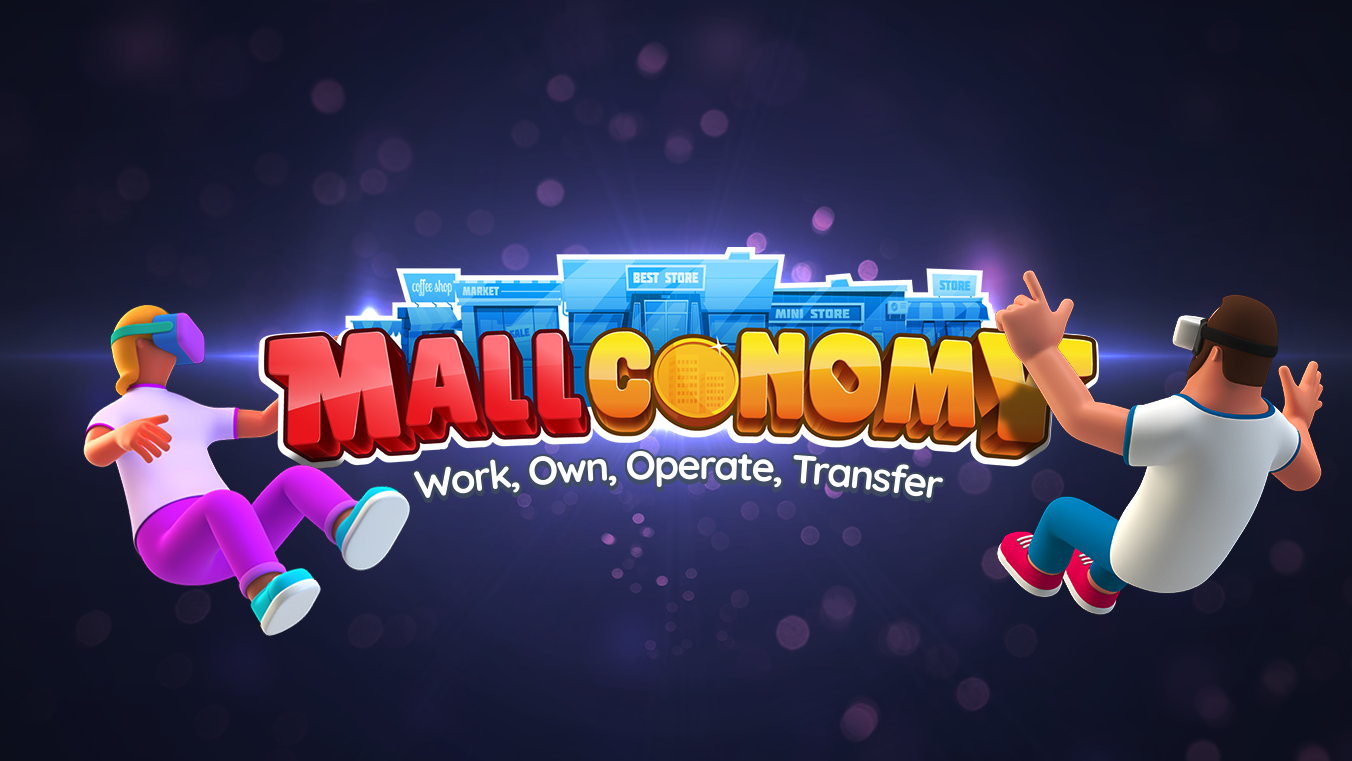 London, U.K, May 26, 2022, ZEXPRWIRE, Mallconomy will allow people to earn a secondary income with their avatars, learn new skills and get used to life in the metaverse. Using a unique combination of innovative features, such as wear-to-earn and stay-to-earn, Mallconomy looks set to entice brands and retailers to access new revenue channels with low set-up costs.
Users will be able to create avatars in Mallconomy and learn new skills.

People will be able to send their avatars to work in the mall.

Mallconomy says it will create a sandbox environment.
According to Mallconomy, the metaverse shopping mall comes from "a team of professionals who founded multi-award winner London fintech and have deep experience in A.I. We are passionate about building in public, together with the passionate Web3 and DeFi community, to build something truly unique"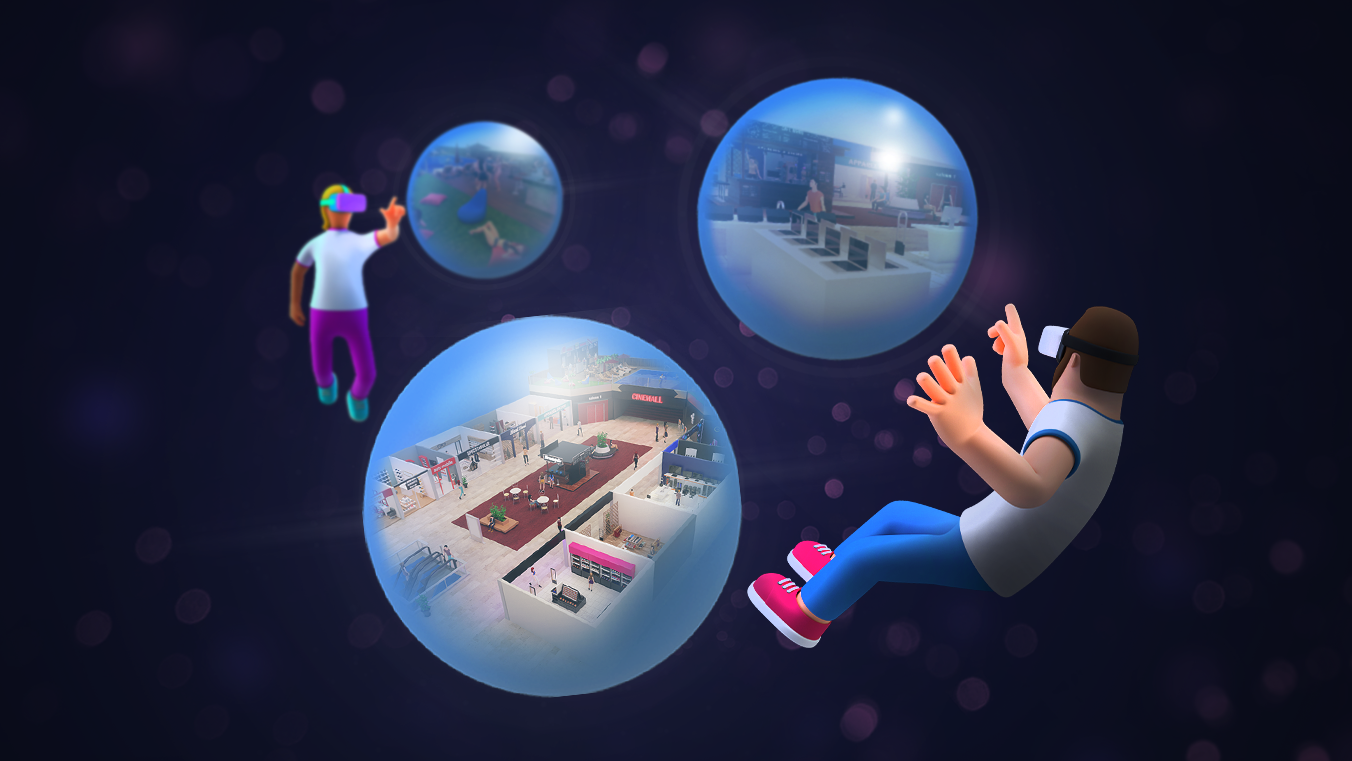 People engaging with Mallconomy will be able to create avatars and attend Mallconomy's Academy to learn new skills. The academy aims to train designers, content creators, storytellers and developers to build meaningful careers within the Metaverse. 
Mallconomy offers 3 unique roles to gamers: proprietors, workers and customers, at launch. Proprietors will buy or rent stores in the mall, where they can own and trade anything they earn in the gamified environment. Workers will be able to work for proprietors, promoting their business or helping to scale the business. Finally, customers will be able to create and trade NFTs, win $WOOT tokens in the in-mall arcade, find loot boxes, or visit the in-mall cinema.
Mallconomy also hopes to be one of the first Metaverse projects to successfully attract traditional retailers, with its white-glove onboarding team, offering real-world profits, without the problems caused by bricks and mortar retail, providing further depth to their economy. 
"This launch represents the next step in blockchain play-to-earn game economy, adapting real-life dynamics with endless possibilities and unlimited earnings," says Mallconomy's development team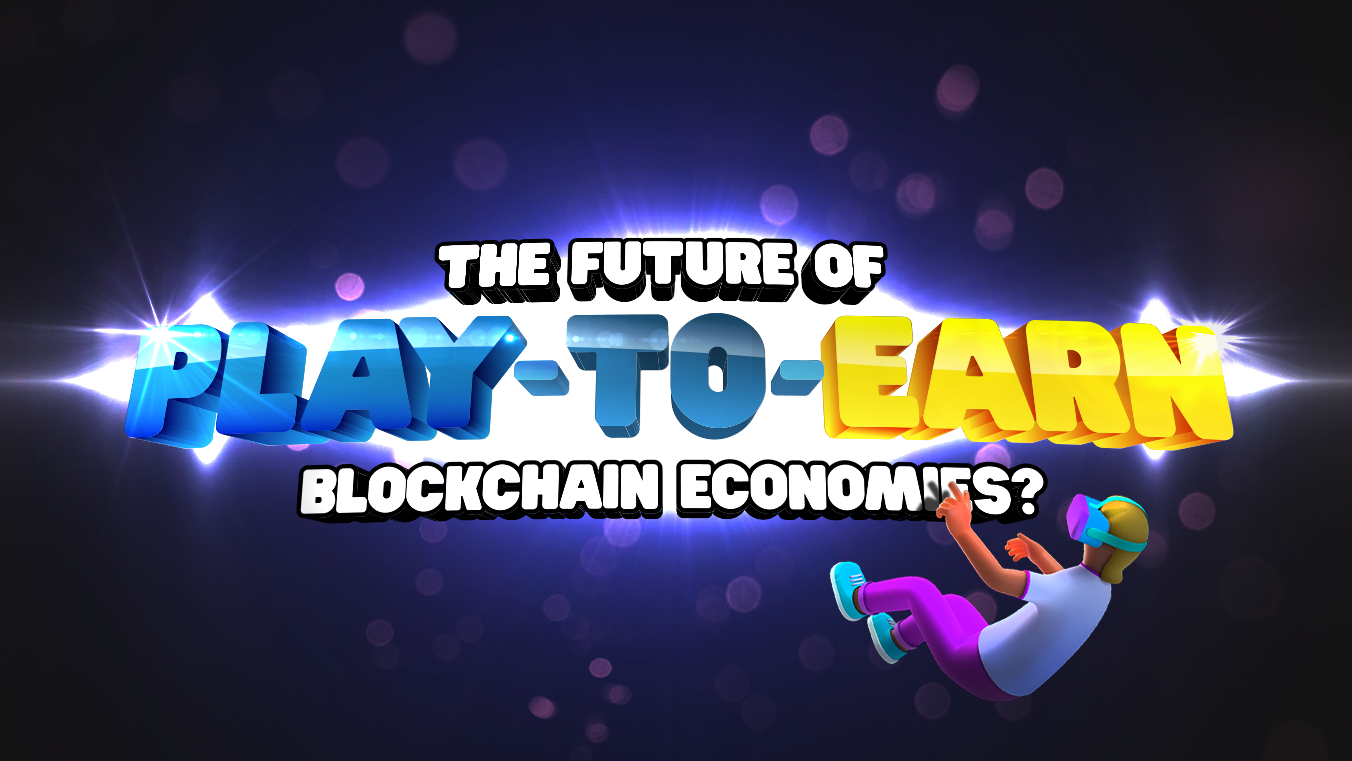 The new metaverse mall aims to provide users with multiplayer gameplay, shopping and working experiences in a "social sandbox" environment, making use of immersive dynamics, exclusive partnerships and a robust GameFi economy.
Mallconomy says it will give people the chance to work for big brands, work alone or hire others to work for them, all in a metaverse built to be fun.
The post Mallconomy Prepares to Launch Its Metaverse Shopping Mall appeared first on Zex PR Wire.