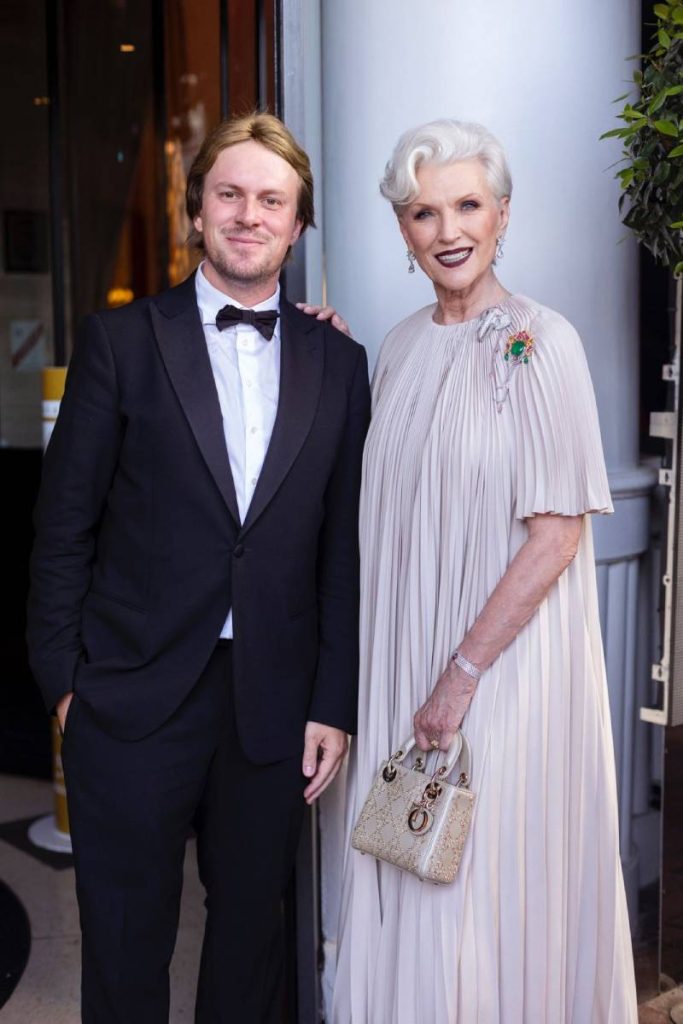 Maye Musk, the mother of Elon Musk, the world's richest man, is even more innovative than her son. This was the comment of Aleo Christopher, CEO of iSwiss, after meeting the former model on the sidelines of the Cannes Film Festival.
Maye Musk, 74, who leads a very well-followed Instagram profile, has never hidden the fact that real life begins at the age of 70 and involves accepting one's body and wanting to discover and learn new things every day. Maye Musk is an ambassador for female empowerment and body inclusivity.
On her Instagram profile, she is not afraid to pose provocatively, despite her age, claiming a woman's right to show her body at any age without shame.
But for Maye Musk, financial services, such as fintech and digital insurance services, are also a key part for the over-70s to live their maturity fully and not be excluded from the modern world. Aleo Christopher agrees with words, stating, "we are developing an app specifically for senior customers that will feature large, easily readable fonts and a voice assistant that will read the text that appears on the screen. For iSwiss, integrating senior customers into digital services is a priority."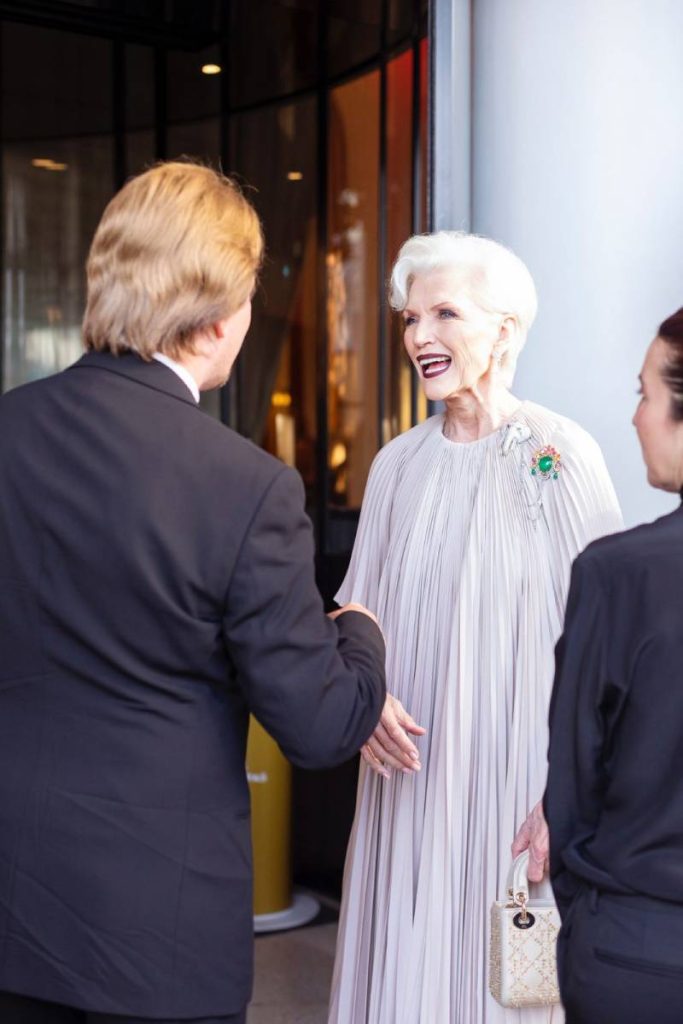 Maye Musk and Aleo Christopher exchanged ideas on the future of global finance, especially in the context of a population that is increasingly older but unwilling to be excluded from technological innovation and progress.
"The difficulty in using digital products on the part of the over-70s is not due to some alleged lack on their part, but to poor product design on the part of companies; digital products must unite and not exclude," Aleo concluded.