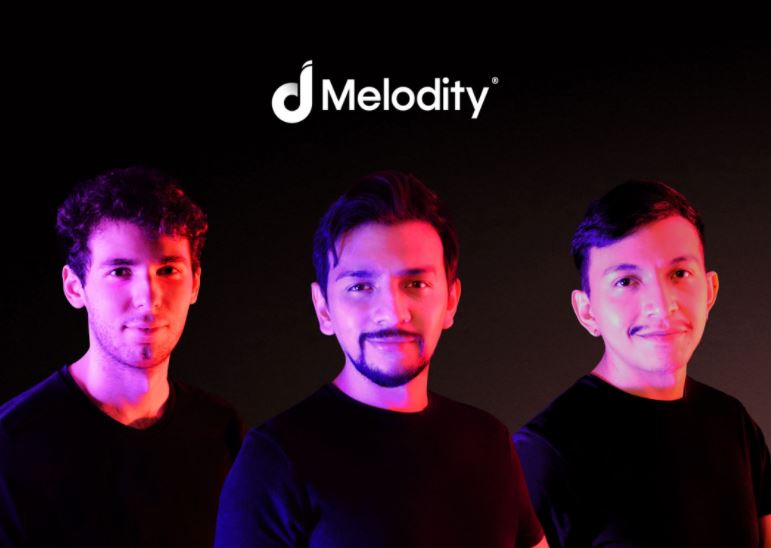 Verona, Italy, 27th Nov 2021, ZEXPRWIRE, Melodity is a decentralized token that connects blockchain to music industry. It eliminates intermediaries and allows to earn by listening to music.
Melodity's vision is to bring old fashioned music industry to the 21st century connecting it to the awesome world of blockchain technology and decentralization.
Melodity token changes how independent musicians earn revenue from their creations giving them the freedom to monetize directly while increasing their visibility in the musical scene.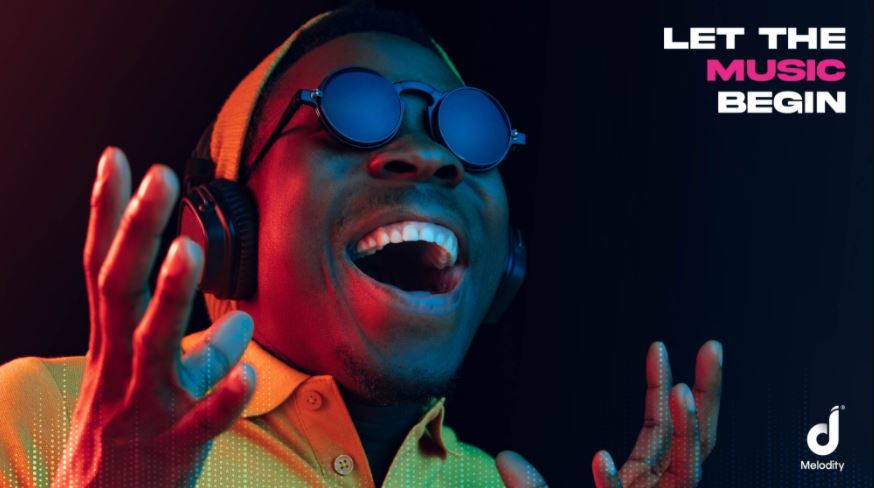 The Melodity's team is very ambitious, they want to bring the music industry, still closely linked to record companies and managers, to a state of complete decentralization where artists have full control over their creations, can collaborate with any artist they want, draw profit from their own creations at any time and have transparent and instant payments.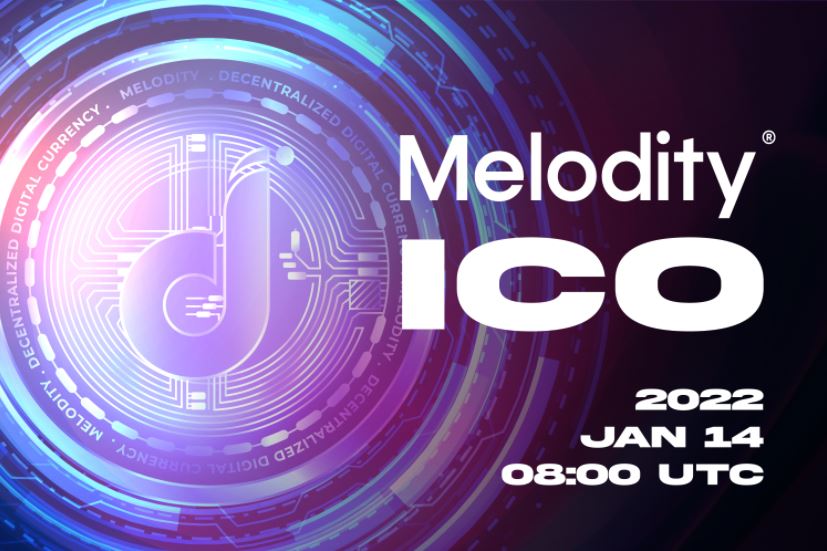 On centralized services like Spotify and Soundcloud, many musicians are fed up with high fees, arbitrary content removals, and unsatisfactory user experience. Melodity contrasts these centralized services by providing a new home for artists where they can earn up to 90% of the income from their creations, instead of the actual 17%.
Melodity's innovative earnings program encourages artists and listeners to actively interact, publish creations, listen to songs and always discover new possibilities.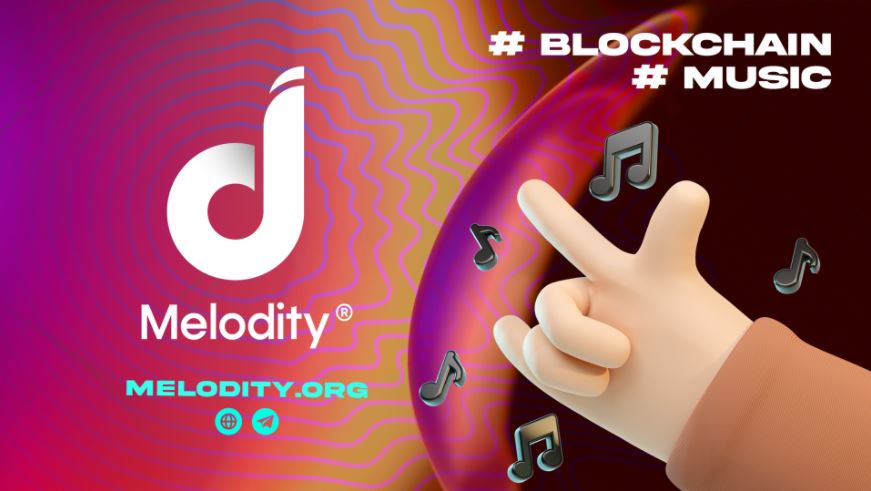 Melodity is not limited only to the streaming and distribution of new musical creations; but also to the sustainable increase in earnings through platforms with innovative business models in which not only the artists but also fans and listeners earn.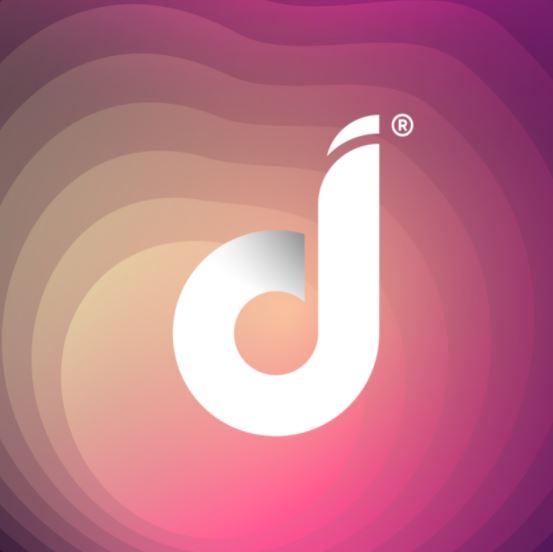 DoEcosystem is the heart of the Melodity® project. A decentralized ecosystem that will be composed of several units: A proprietary blockchain on which a large part of the ecosystem rests, decentralized platforms (contest, gaming, streaming), DApps, Marketplaces, NFTs, Metaverses, Events, Ticketing, and a large community of artists , developers and fans who work together to share and safeguard music around the world and beyond.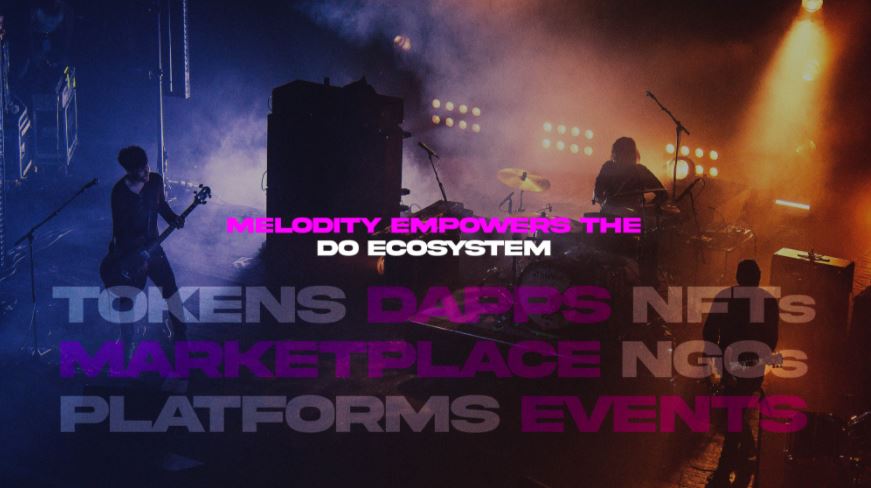 "We are doing what other realities are not, giving freedom and new means to all artists so that they can unlock the full potential of their creations. We want to become the benchmark of the music industry in this new era" – comments CEO Rolen Guzman.
Telegram:
https://t.me/Melodity_Official_Community
ICO:
January 14th, 2022
CEO – Rolen Guzman
CTO – Emanuele (ebalo) Balsamo
CMO – Wilian Guzman
The post Melodity — The blockchain protocol for Music appeared first on Zex PR Wire.