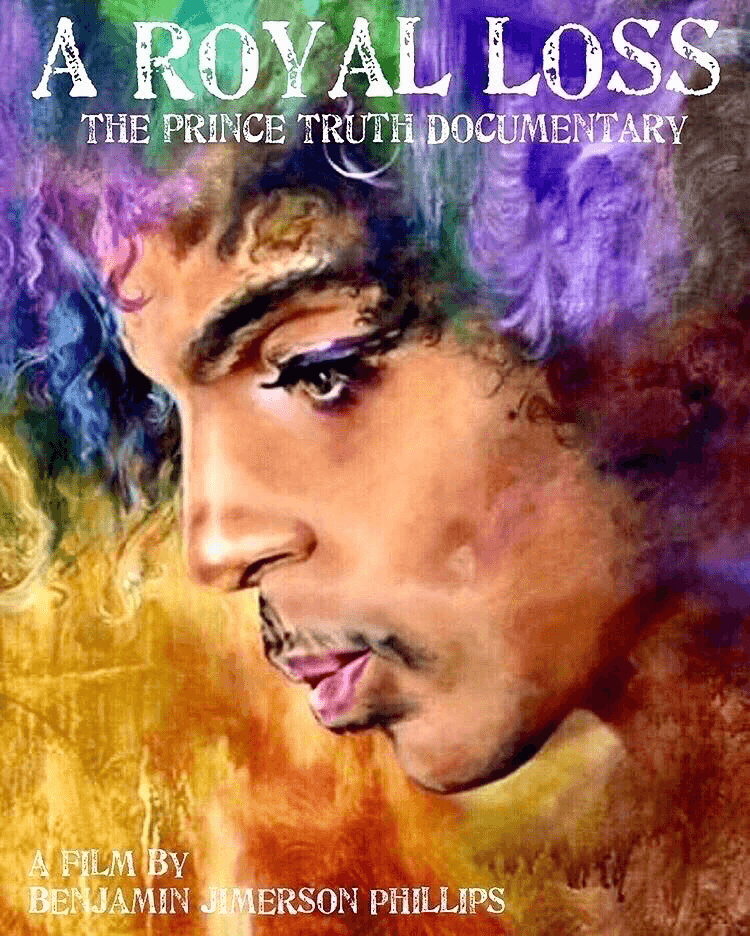 Los Angeles, California, 10th March 2021, ZEXPRWIRE – Award-winning filmmaker Benjamin Jimerson-Phillips, is directing the explosive documentary regarding the death of music superstar Prince, who died in 2016 of an overdose six days after his airplane made an emergency landing at Quad City International Airport and he was treated at a Moline hospital.
Jimerson-Phillips and his team are gathering data and compiling interviews for his latest documentary film: "A Royal Loss: (The Prince Truth Documentary)," which will look at the investigation of Prince's death at age 57.
Presenting never-before-seen interviews with law enforcement and medical experts, as well as friends, collaborators and others close to Prince, "A Royal Loss" paints an "accurate, intimate portrait of the late musician's private life, while challenging the rumors and misinformation that continue to surround his April 21, 2016, death," according to Jimerson-Phillips, "some jaw dropping discoveries have been made in this case… Which is still classified as an inactive Homicide."
According to Omarr Baker (Prince's Brother): "There is  evidence that suggested my brother was murdered, but I feel the investigation has been botched, so we will never know". 
Jimerson-Phillips, had been previously hired by Prince's brother Omarr Baker, to also direct a documentary for his PRNFamily (Prince Rogers Nelson Family) project. So his insight with Prince and his Family is strong. In addition, during the early 90's Jimerson-Phillips, traveled with Prince alumni Denise Matthews aka Vanity.
Jimerson-Phillips and his research team, has combed through extensive legal and investigative documents of Sheriff's Dept., Court, & Investigative files, interviews, video and photos, "literally a mountain of evidence indicating suspicious circumstances, and possible foul play". The independent film has been funded partly by fans through GoFundMe.
Medics from the Moline Fire Department saved Prince's life when his airplane made an emergency landing at the Q-C Airport on April 15, 2016. Say he was unresponsive, according to records and reports, and medics administered two shots of the emergency overdose drug naloxone to bring him back.
A wrongful-death lawsuit brought by his estate against Trinity Medical Center, the attending emergency room physician and parent company UnityPoint Health accused them of failing to "timely and appropriately diagnose and treat opiate overdose," along with failing to "timely and appropriately investigate the cause of opiate overdose" and failing to offer related counseling, the lawsuit states.
Carver County (Chahassen, MN), court docket shows that claims were dismissed in August 2019 against Walgreens, which filled prescriptions for Prince, and the medical center. They were followed by dismissals in November of claims against Dr. Michael Schulenberg, who prescribed painkillers to an associate of Prince (Kirk Johnson) knowing they were intended for the musician, according to the Star Tribune in Minneapolis. 
Interest in the project is high, and Jimerson-Phillips states, he has even received enquiry from Amazon Officials, about them distributing the documentary.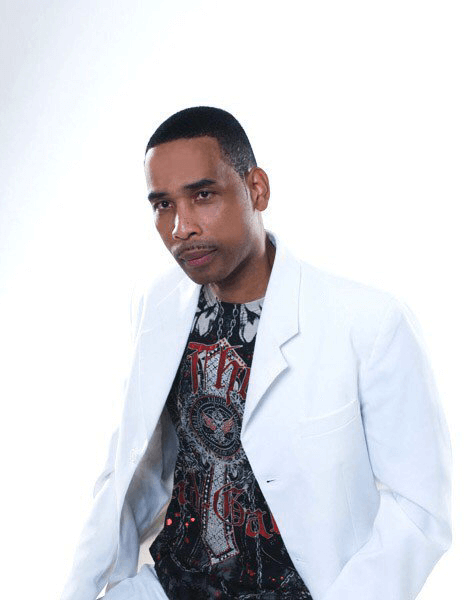 Jimerson-Phillips has numerous film and television projects to his credit, including, work with Oscar and Emmy Nominated Actors, and a successful television series "5th Ward" which stars recording artist Mya, on the UMC Network, which is in its second season. Although projections for the success of A Royal Loss are high. Jimerson-Phillips, states: "My love for Prince makes this film very special, it's not about huge profits, it's about justice for a musical icon".
Their GoFundMe page is: Click Here; or ARoyalLoss
The post Must watch upcoming documentary by producer/director Benjamin Jimerson-Phillips on Prince's death appeared first on Zex PR Wire.