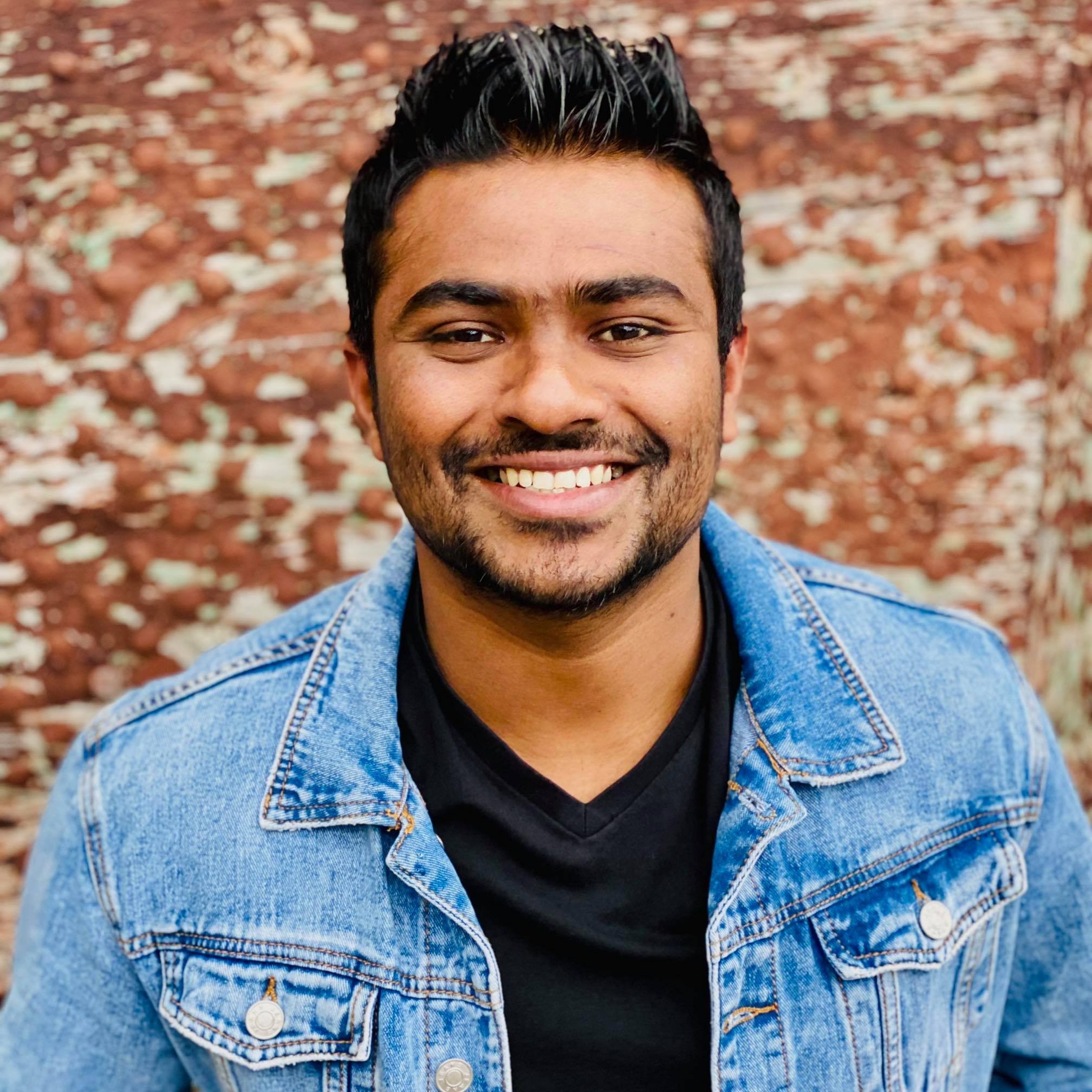 Negombo, Sri Lanka, 24 Aug 2021, ZEXPRWIRE, Nadith De Silva a musical artist ( singer , song writer ) since 2011, released his first music video "Hondai Machan" and his second music video "Apith Ekka Yan" with the Annoyboy Production House. He did the opening song for "Shree FM" a Main
Stream Media channel in Sri Lanka in 2013 and made a duet with Mr. Chitral Somapala in 2021 called "Giniyam wu" which brought him the fame.From the beginning everyone understood that the boy had a future in music industry.
His songs have already become very popular on various social media and on music platforms. In the meantime, he has received verified artist bases and pages on various music platforms. Among his Tracks, " Ahamben Wage" has become popular. YouTube Music and Youtube announced Nadith De Silva as the Verified Artist and the artist next to his channel. Base gave. At the same time Nadith De Silva has been declared as a Verified Artist by best international music streaming platforms like Spotify, Amazon Music, Apple Music, Jio Saavn, Deezer, Musicmatch and has given a blue-verify tick next to his name. 
Nadith De Silva's songs are now available on all platforms. Music Tracks lovers can listen to Music if they want. Many popular music directors, Artists have inspired and greeted him with status on Twitter, Facebook, and Instagram. In this regard, Nadith De Silva said in the press conference, people will take my Tracks in such a beautiful way, I could never have imagined, the comments of the fans through social media
inspire me to serve more beautiful Tracks. I will be able to serve more Tracks in the future and take the music industry of the country further.
Nadith De Silva has released his Music Tracks on music streaming platforms like Jiosaavan, iTunes, Tiktok, Amazon music, Hungama, Youtube music, Spotify, Apple Music, Deezer, Tidal, many others. You can get Nadith De Silva's Music on TikTok, Instagram, or Facebook library. This young and dynamic personality not only uses his influence to attract and endorse brands but also makes it a point to motivate and inspire people who look at him as their role model. His passion for creating content along with his skills and perseverance reflects that there is no force powerful enough to stop you from achieving heights if you are persistent enough with your efforts.
The post Nadith De silva is the youngest successful musical artist in the Sri Lankan music industry appeared first on Zex PR Wire.