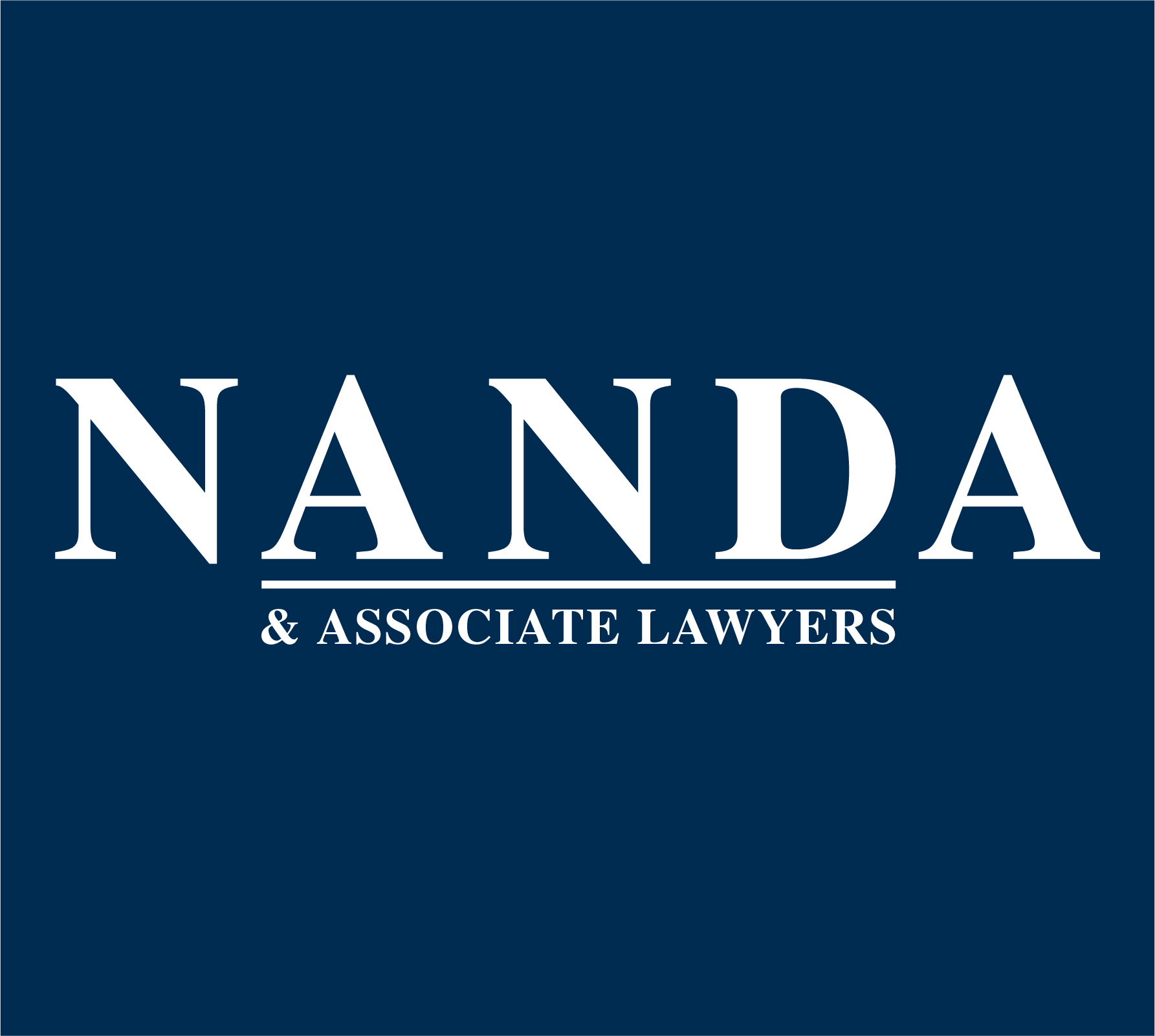 Ontario, Canada, 14th June 2022, ZEXPRWIRE, Nanda & Associate Lawyers founded two decades ago, is a reputable law firm that offers a wide range of legal services, including Civil Litigation, Immigration Law, Family Conflicts, Real Estate Law, and Wills.
Canada attracts people from all over the world and has been named the most attractive place to live. As such, the nation receives countless immigration applications every month. Even though most applicants speak English, they may find it difficult to pursue legal advice in their best interests if they do not have the option to communicate in their mother tongue. Therefore, language becomes a critical deciding element when a client seeks legal services.
The legal team at Nanda & Associate Lawyers is multilingual. Their lawyers are from all over the world, and their ability to communicate in over 15 different languages makes them a popular choice among immigrants. Their consultants can communicate with clients in Hindi, Punjabi, Russian, Farsi, Mandarin, Bengali, and Spanish. Their lawyers successfully discuss legal matters with clients and provide solutions through effective communication.
Speaking about the benefits of multilingualism, a company spokesperson said, "By offering services in many languages, we break down boundaries between our firm and our clients. We boost efficiency with lower language barriers between our lawyers and customers as we don't waste time supporting their needs. We also can reach a larger audience and help more people."
Nanda & Associate Lawyers' core beliefs are built on unwavering honesty and integrity. They provide realistic and cost-effective solutions to their clients' problems within the legal framework.
About Nanda & Associate Lawyers
Nanda & Associate Lawyers' legal team has over 150 years of collective expertise. They assist people in obtaining Canadian immigration by advising them through the application procedure and other phases. International citizens or workers looking to immigrate to Canada can reach out to Nanda & Associate Lawyers using the contact information provided below.
The post Nanda and Associate Lawyers Uphold Inclusivity and Provide Legal Services in Over 15 Languages to Communicate with Clients from All Ethnic Backgrounds appeared first on Zex PR Wire.