Bangkok, Thailand, 5th March 2022, ZEXPRWIRE, WeedHub – https://weedhub.asia is an online platform and media for cannabis, which targets anyone who has smoked and/or consumed alcohol before.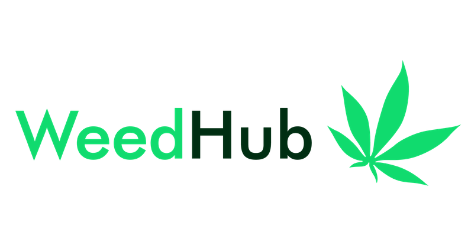 "We are here to change the general perspective that cannabis is bad, illicit, and harmful," says Albert Goh. "We believe that cannabis is not any way more harmful, intoxicating or addictive than alcohol or cigarettes."
According to UN Office of Drug and Crime, cannabis is the most widely cultivated, trafficked and consumed drug worldwide. As per one estimate, the global cannabis market, which was valued US$10.6 billion in 2018, will reach US$97.35 billion by the end of 2026. Despite the growing demand worldwide, the possession/use of cannabis is illegal/a grave crime in many countries around the world — barring a few such as the Netherlands, Canada, Jamaica, and Columbia. A call to legalise the drug, however, is gaining momentum. Asia is not far behind in the growth of cannabis, which is expected to reach US$22.87 million by 2027 from US$2.32 million in 2019. Southeast Asia is also slowly opening up, with Thailand legalising medical cannabis. Several countries are also exploring legalisation.This offers tremendous opportunities to cannabis entrepreneurs.In 2021, Goh and team decided it was time to venture into the industry and they launched WeedHub out of Thailand."Our intention is to gather all businesses that sell or promote cannabis-based products (in this case, cannabidiol or CBD) and provide the audience with a more informed option and knowledge rather than depending on friend-of-a-friend sources," Goh explains.
The startup was founded by Kotaro Ise and Goh, both serial entrepreneurs.Ise earlier co-founded Ayasan, an online platform for home service in Southeast Asia, and Donz, a Japanese virtual restaurant in Thailand. Goh previously built co-working space providers UnionSPACE and vOffice.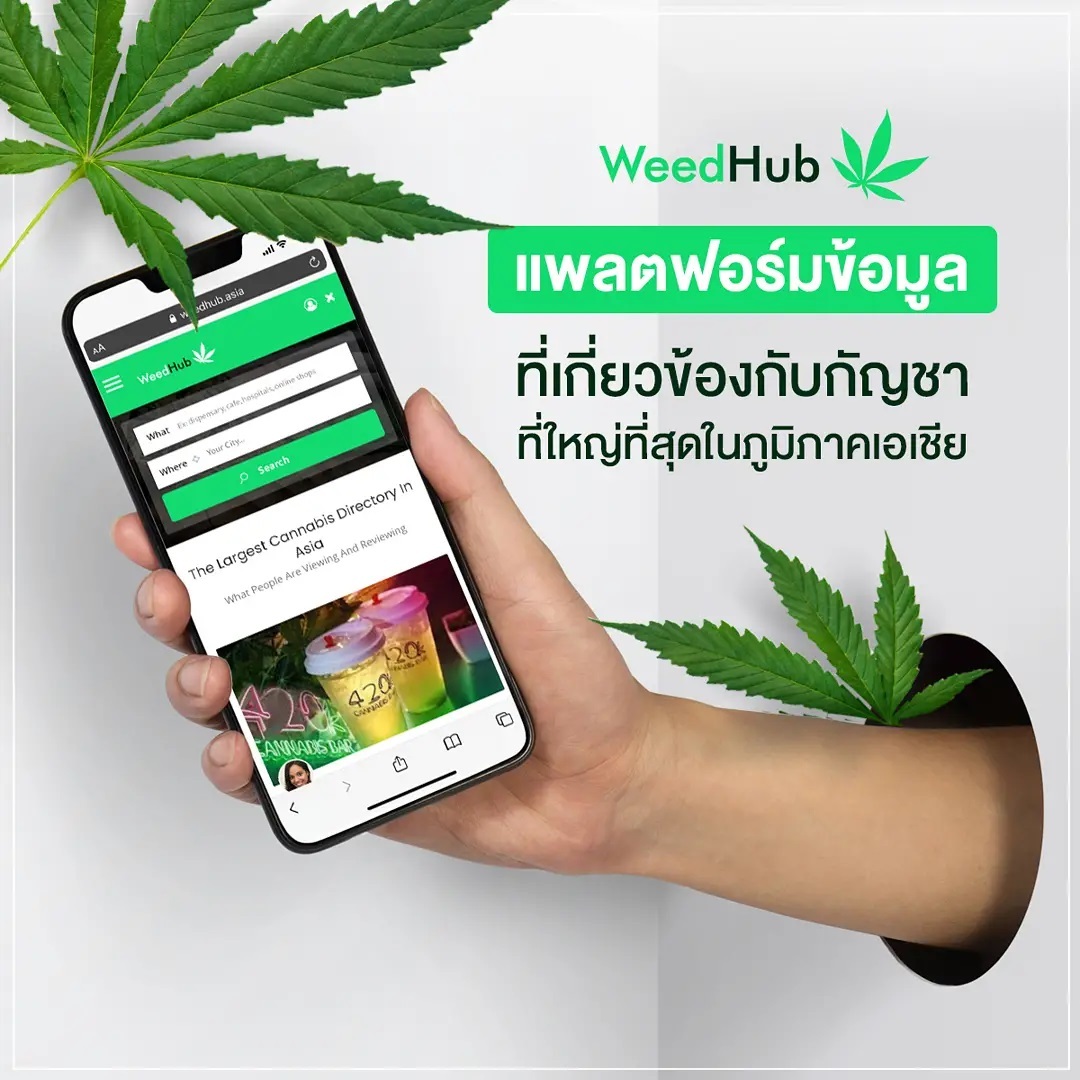 Company Fuuter Map
The company's other target markets are Cambodia, Laos, and Vietnam — where it has local partners to take care of payments, logistics, etc.
"It is an exciting time to enter the market," Goh says, "as cigarettes and alcohol companies are scrambling to get a foot into this exploding industry."
A self-funded company for now, WeedHub intends to raise funds within the next four to six months. "We are in talks with several parties (non-VCs). We prefer to keep the details private for now."
The post New Cannabis Platform Launched in Thailand with Vision of Democratizing Cannabis appeared first on Zex PR Wire.