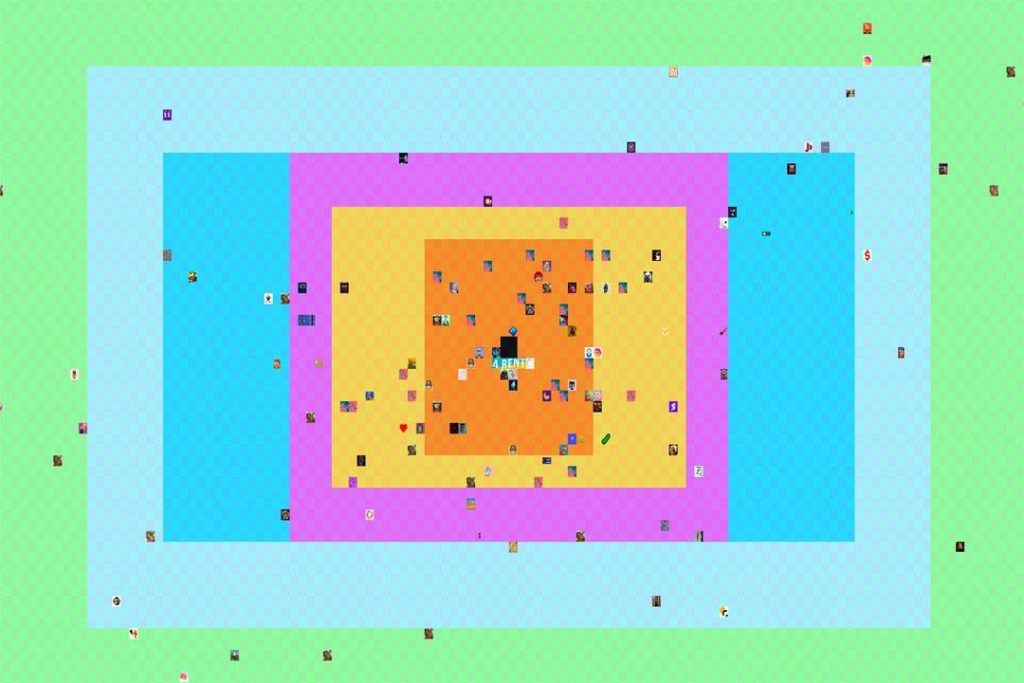 London, UK, 21 July 2021, The concept of advertising has come a long way from the days of newspapers and radio jingles. Today, advertising has become part and parcel of our internet experience. From the banner ads that we find on every web page to the pop-up ads constantly calling on us to click them, it is impossible to escape digital advertising.
But digital advertising is about to take a new form with blockchain technology.
The creation of Non Fungible Tokens (NFTs) has made it possible to create a tokenized representation of digital items such as images, music, videos, etc. It is even possible to develop tokenized representations of real-world assets too. While NFTs have encouraged innovation and blockchain adoption in several sectors, Non-Fungible Fillable Token is taking things up a notch. With NFFTs, the advertising sector can finally make inroads into blockchain technology.
The NFFT technology advances NFTs as it allows items minted into the NFT to be erasable. This means you can replace it with another item whenever you will. So, you can think of NFFT as the CD-Rw to NFT CD-R.
Built on the Ethereum blockchain, NFFT is a collection of 9112 blocks forming what is called the Blockverse. These blocks of 15 x 15 pixels each are of varying values based on their rarity. Owners of the block can upload images into them and add a URL and text description to the image. For advertising companies, buying a block on the Blockvese represents an opportunity to take their market to the blockchain.
You can imagine NFFTs as a digital billboard on the blockchain where those who have any message to spread or promote can put it. Like a digital billboard, any item can be replaced with a different one. But it is better than a physical-digital billboard because advertisers can embed a web link in the block for users to click on, directing them to a different page.
The vision behind NFFT is to create a community that welcomes everyone and every idea. This makes it perfect for advertisers who can take advantage of the diversity within the community to promote different messages and brands.
Already, several blockchain companies and individuals have bought blocks on the Blockverse. In addition, projects such as Famous Token, Genesis Shards, Axie Infinity, and many more have blocks on the Blockverse. With over 70% of the blocks already bought, the community is growing, and advertisers can have access to this niche market and expand their offerings in the blockchain space.
Media contact
Website- NFFT
Email- [email protected]
Telegram-  NFFTcommunity
Discord- NFFT
Twitter- Non-Fungible Fillable Tokens
PR contact
Name- Arpita Karmakar
Website- News Coverage Agency
Email id- [email protected]
Telegram- Arpita Karmakar