New York City, NY, 31st Dec 2021, ZEXPRWIRE, This young artist has been on the grind for months but has recently been creating a buzz in the industry with his bevvy of new releases. With singles like "Real Diamonds" – which has racked up more than 250,000 views since its release and "Own Plan" – which also has 200,000-plus views – this hot young artist is quickly making a name for himself as one of the top Atlanta artists.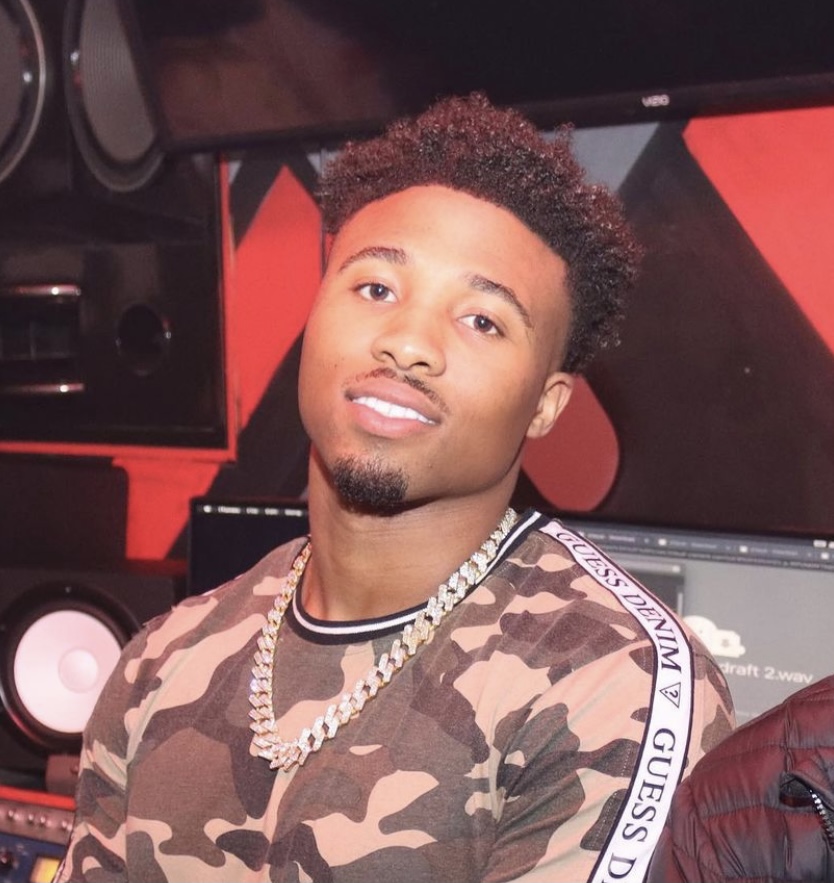 With his new single "Boss Up," he's ready to burst out of the Atlanta scene and onto the global stage.
Made in Def Star Studios owned by notorious producer Dun Deal, "Boss Up" is an upbeat club banger that's perfect for the summer. The video for the single brings a lot of energy and invites people to join the hot women on the screen as they dance and shake and enjoy the music. It's a song that, like the title would suggest, lets the world know just how much of a boss he is and how he's bringing that attention-grabbing energy to the industry in major ways.
"There are many levels to this world we're living in, and this is my point of view of bossing up in the midst of that," One Side said. "I'm here to show the doubters what you can do once you put your mind to it. Ultimately I want to show people that there's more than one side of life. You don't have to fall victim to the circumstances of your life. There's more than one type of way to live, so don't settle for less."
More than anything it's that dedication and work ethic that comes through when listening to One Side's music. His sound captures a blend of genres, with a vocal tone that is crystal clear and hypnotic. The melodies that he can hit are outstanding, but it's his lyricism that fans really appreciate. When he's in the studio, he's known as an artist who is very particular. He wants every single line to be heard and felt through the hearts of anyone who listens. By speaking on life situations that are relatable to many people throughout the world, he's able to connect in ways that inspire others to feel alive and know that they're not alone.
One Side said he has plenty of unreleased music in his vault that he plans to share with the world over the next few weeks and months. In addition to "Boss Up," he said his record "Real Diamonds" is also available across all streaming platforms and has been getting a lot of buzz from blogs and radio stations across the U.S.
To listen to One Side's music, or to follow him on social media, please visit the following links: Instagram – @oneside
https://instagram.com/oneside?utm_medium=copy_link
The post One Side Brings a Different Sound appeared first on Zex PR Wire.