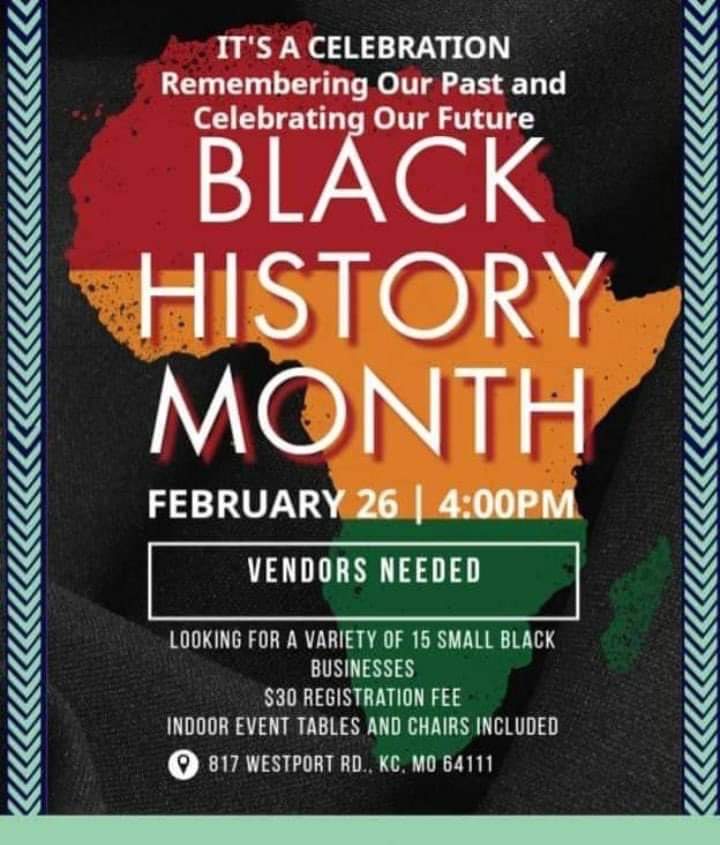 Des Moines, Iowa, 5th Feb 2022, ZEXPRWIRE, Ontario Phoenix is a transman and music artist ready to take the scene by storm. An artist who has lived all over the United States, Ontario Phoenix brings his unique experiences into his music which really offers something special to those who listen. In addition to creating his own music, Phoenix also has his own label called Show No Fear Entertainment. Today we are excited to introduce you to some of Ontario Phoenix's music!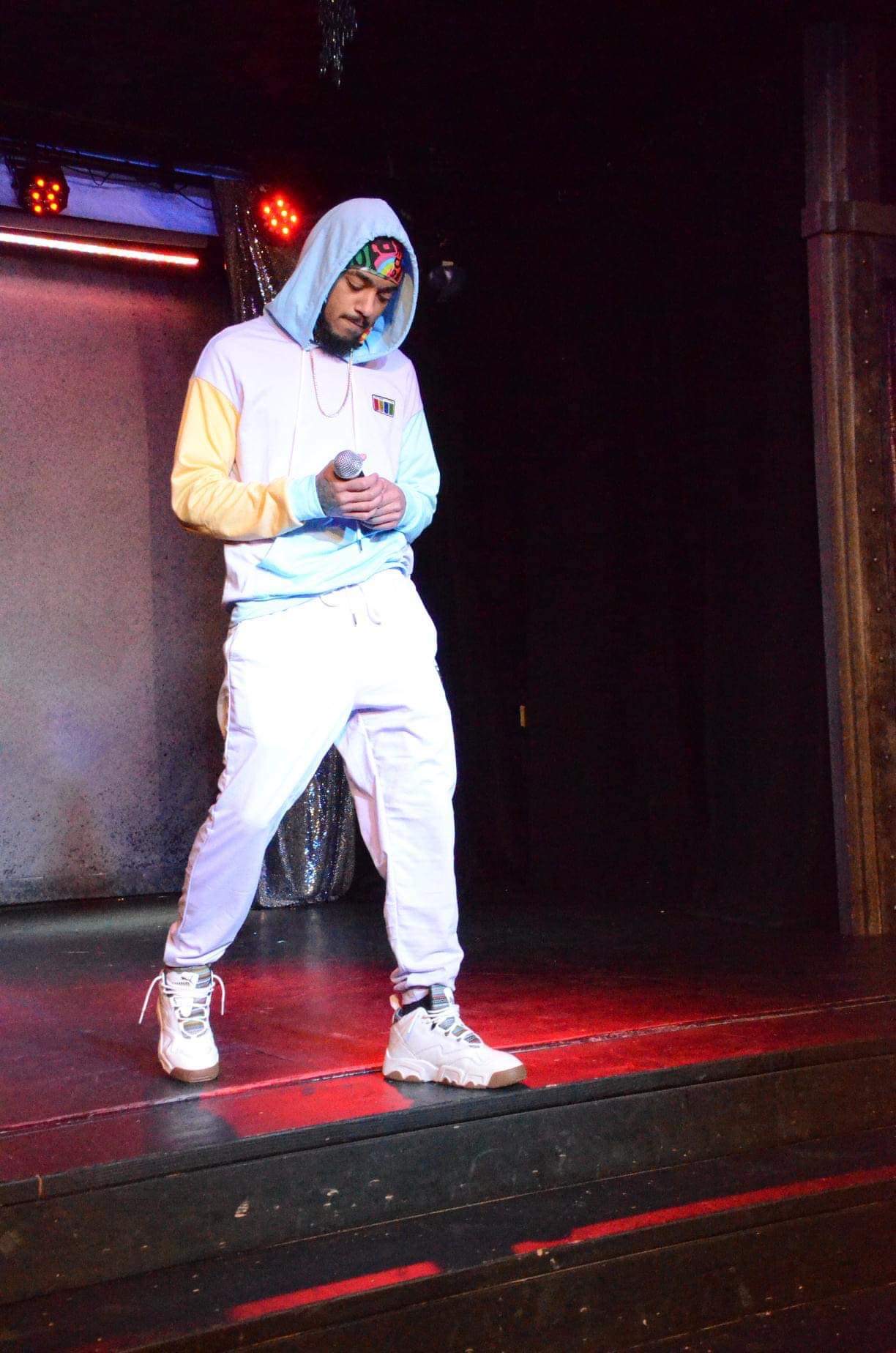 He recently just dropped his first single of 2022 called "Way Back" and from the rapid climbing of streams it's seeming the fans are really loving this new song! He brings a old school kind of vibe mixed with new school in this new hot single. Also speaking on relationships which is a topic that everybody can relate too.
We checked out a few other tracks from Ontario Phoenix, from "Internet Gangsta", which really illustrates his awesome quick-hitting flow style and lyrical creativity. "More" illustrates more of a radio sound and is the kind of song I can easily imagine blasting through the speakers while driving down the highway. Through "Offense", one of Phoenix's most popular tracks, we can get a great glimpse into his full-force style that hits hard. One thing is clear: no matter what song you are listening to, Ontario Phoenix really brings it in his music and all of his songs offer something special.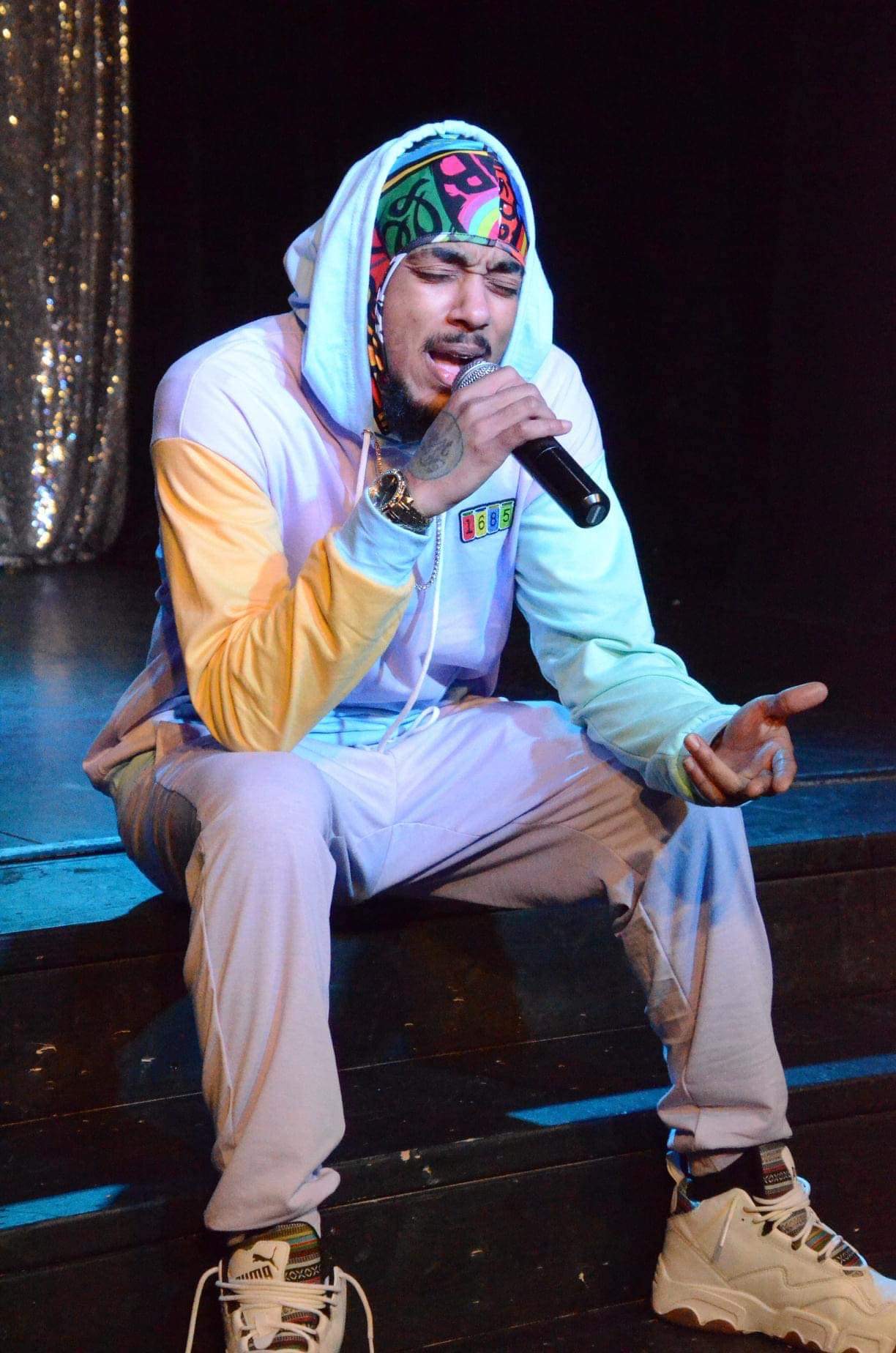 What else can I say about Ontario Phoenix? He has real talent and has a great catalog of music to sift through. You can keep up with Ontario Phoenix through Instagram and Facebook and find his music on YouTube and Spotify. We have Ontario Phoenix's top tracks on Spotify embedded below – listen through and send some love! Also be on the lookout for his next major show in Kansas City, he will be headlining a Black History Month Event which KC news will also be attending! This show is February 26th for anybody who wants to come show their love and support!
Media Contact
Company Name:-Ontario Phoenix
Email:-[email protected]
Company Website:-https://www.facebook.com/ontariophoenix/
https://open.spotify.com/artist/7nw2Qgl4CIWTPYN8oNhuQK?si=bunouiKdSjmRZ4NlhoF6hw
https://instagram.com/ontariophoenix?utm_medium=copy_link
https://youtube.com/channel/UC_KXSlwdu-OsCg_1L490fAg
The post Ontario Phoenix Is A Transman And A Musician Ready To Take The Music Industry By Storm appeared first on Zex PR Wire.