The accelerated growth of the algorithmic trading industry in recent years has revolutionized the trading environment, with more countries and most traders becoming more dependent on algorithmic trading. This has undoubtedly given us even more reason to start using it.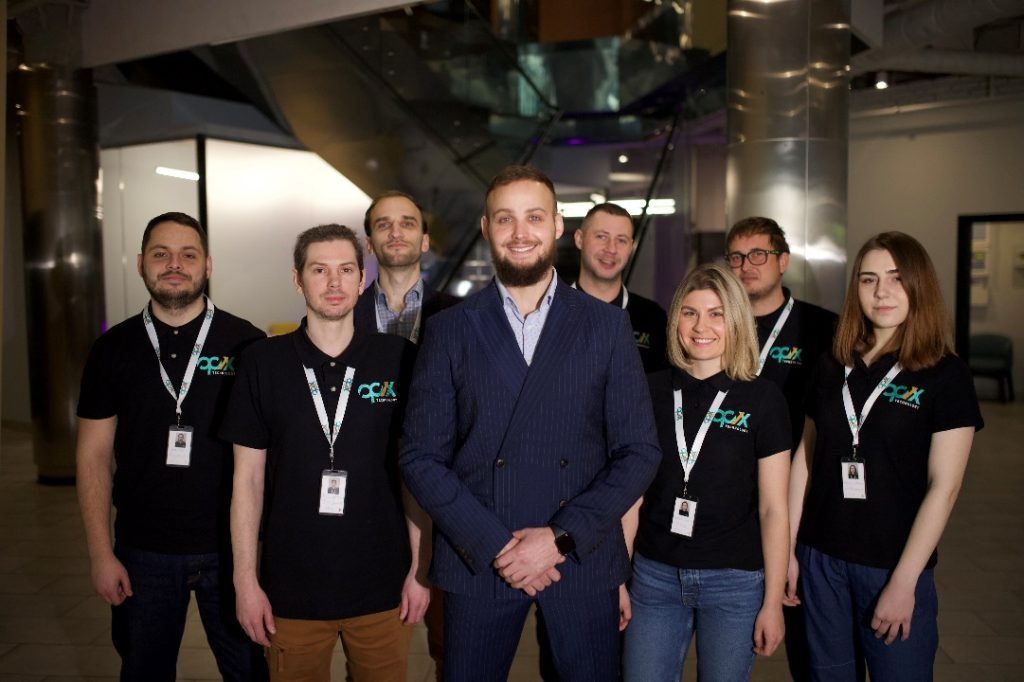 With the rapid advancement of the information revolution and the rapid development of technology, technological advances, including algorithmic trading, are increasingly becoming the core drivers of financial development. Scientific and technological thinking, innovation and their applications are also changing the original competitive structure and ecosystem of the financial industry.
Under this new situation, the accelerating development of technologies such as the Internet, big data, artificial intelligence, blockchain and cloud computing are reshaping the model and path of financial development, and the role, status and development played by algorithmic trading are also undergoing new transformations.
OPIXTECH Reshaping the DNA of the Forex Industry
OPIXTECH recently announced details of its first Online Summit 2023, to be held virtually in March 2023. With the theme "Blueprint, Trends, Goals, Scales", OPIXTECH's first Online Summit aims to lead the industry and reinvent the DNA of the forex industry in FinTech breakthrough in the field of algorithmic trading.
A gathering of Global Leaders in Innovation, Technology, and Finance
Hosted by Opix Technology Limited, the event will attract over 100 global leaders and investors from more than 10 countries around the world. This year's online summit will bring together global leaders and investors from different industry to discuss the direction of algorithmic trading and OPIXTECH, as well as global and international expansion plans, under the four themes of "Blueprint, Trends, Goals, Scales". The online summit will be held in March 2023.

Joseph Culter, CEO of OPIXTECH, said
We want to be brave and determined — I think that's what sets OPIXTECH apart from other companies. As a mature player, it takes a lot of courage to try, learn and move forward. Determination plays an important role because we know how difficult it is for companies to make breakthroughs, and OPIXTECH will focus more on the industrial application of algorithmic trading and its ability to innovate in 2023, making algorithmic trading an irreplaceable part of the Forex industry's DNA.
ca
Pushing the boundaries of algorithmic trading
Exciting and innovative topics will also be featured at this year's summit, reflecting the rise of technology in algorithmic trading, said Joseph Culter, CEO of OPIXTECH, adding that OPIXTECH has always been committed to fintech development and providing quality services to its clients through continuous innovation.
OPIXTECH's first online summit brings together global fintech entrepreneurs, financial executives, venture capitalists and fintech insiders. We are honored to host this event and look forward to meeting with our industry friends to explore the unlimited business opportunities brought by fintech and algorithmic trading through interaction and sharing.