Rahim Amin is a 21 years old German entrepreneur with Pakistani-Indian roots.
He first started investing his money at the age of 15.
Although finishing his A-Levels, it was never his goal to work in a 9 to 5.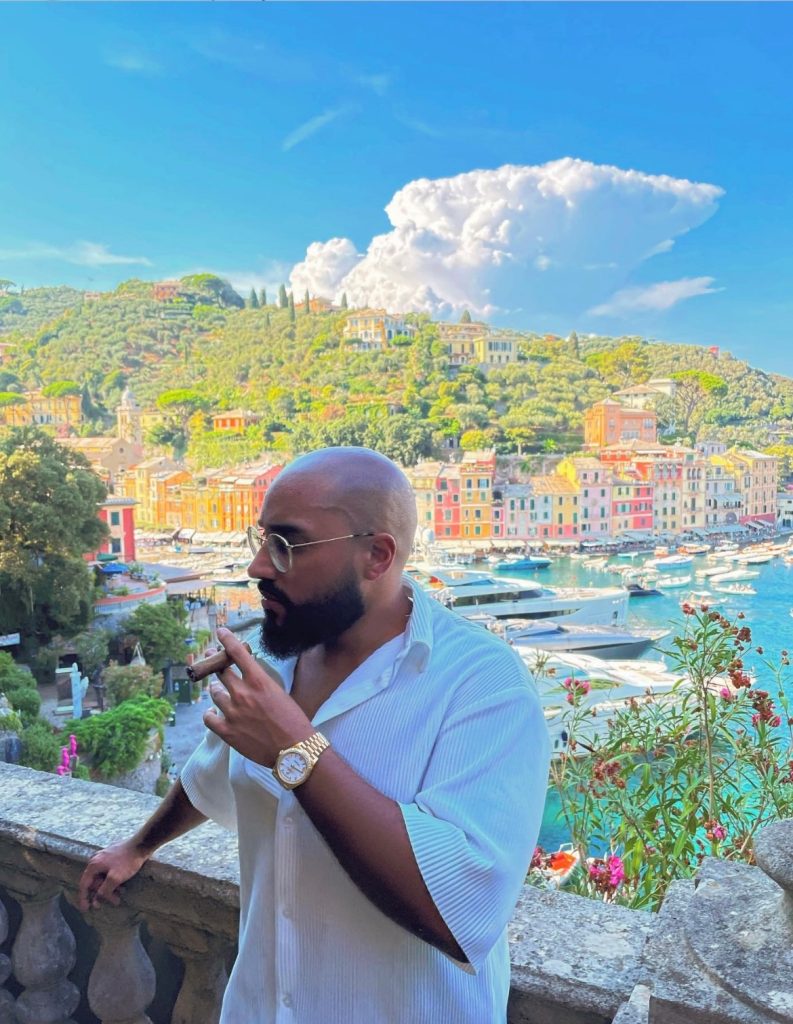 Soon, he started his own social media agency but never forgot that you have to invest your hard earned money to become wealthy, which is also his biggest learning after the first years of entrepreneurship.
We are sure that you will hear from him in the future.
Follow his instagram to get an insight in his lifestyle.