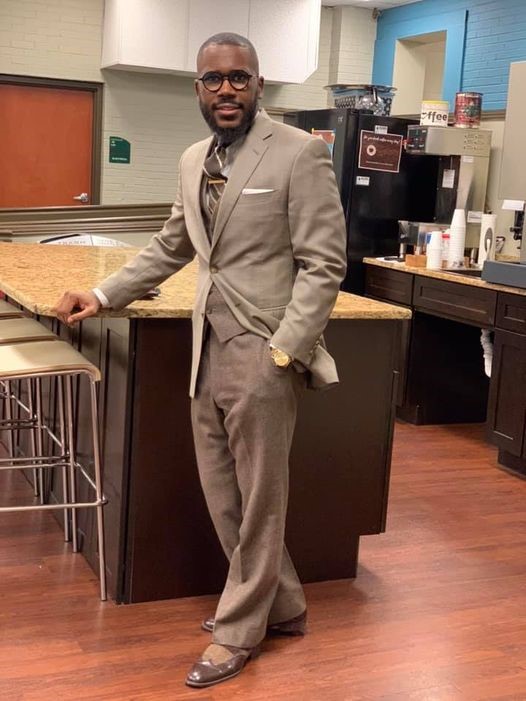 USA, 7th February 2021, ZEXPRWIRE – Brian Lewis speaks further in detail on raising private capital. Continue reading as he expresses his views taken directly from his book "Manifested Millionaire". . . . . .  
"What is a syndication? A syndication is very simple at its root, All we are doing when we syndicate anything is we're allowing another group of individuals to come in and invest into property with our company. Let me give you an example. If we have a property that needed $100,000, and I have 10,000, another person has 10,000, and another person has 10,000, so on and so forth, we would all pull our money and put it together to buy this investment.
That is known as syndication at its absolute, and it's very basic example. We're pulling our money together to buy this asset that none of us basically could have bought individually. So what are the advantages of doing a syndication? There are many advantages and some I've listed above. For example, I may only have $25,000 or $50,000 to invest, but I want to invest in this bigger deal, I want to invest in this 100 unit apartment building; Or, I want to invest in this 250 unit apartment building; however, I only have a limited amount of funds to go into the deal.
So by participating in this syndication, I can take my small portion of funds, and I can put it into this bigger deal collectively. These are properties that I wouldn't be able to necessarily obtain on my own. However, by participating in a syndication transaction, I can take part in something larger than I could accomplish by myself. What a lot of people do not realize is that by participating in these conglomerated ventures, you're actually going to get very similar returns as if you were to go into a smaller deal by yourself.
The biggest advantage of participating in a syndication deal is, you would come into an equity position as a passive investor and you would be in essence, hands-off. In other words you would turn the deal over to someone like our company Equity Funding Partners, and we would take care of the management, the maintenance, and all the intricate details that go into making the deal a success. By taking a passive role in an investment of this caliber, it would allow a company like ours to handle the day-to-day operations, and the repositioning also known as the value-add strategy. This huge advantage allows you the passive investor, to participate with a small amount of money and have a hands-off approach. Which for me, if I were not actively involved in real estate, would be exactly what I would want to do.
To your advantage, our company loves real estate. We love doing the value add operations, and the repositions. On the other hand, there are a lot of people out there who do not love real estate. There may be a doctor, or a dentist, or lawyer that specializes in a different field and have some extra money sitting around in a 401k, or an IRA, or just sitting in the bank earning a very low interest rate.
For people like this, the business model of syndication is a perfect platform to plug their capital into and be able to gain the returns of their desire, while allowing our firm who specializes in these types of transactions, handle their investment. There are a lot of advantages to the syndication model. The one that we love the most, which we have mentioned in the chapter before, is the cash flow factor   
More Benefits
The syndication model is able to produce consistent cash flow or cash on cash returns. These returns could be realized monthly, quarterly, and annually on your initial investment. Did we also mention that you get to take advantage of all the strong tax benefits, and real estate depreciation that our favorite uncle has provided?"- Manifested Millionaire
The post Raising Private Capital for Real Estate Mr. LBO, Brian A. Lewis appeared first on Zex PR Wire.