New York City, NY, 5th Jan 2022, ZEXPRWIRE, Boss Fetti is a independent recording artist from Columbus, Oh based out of Phoenix, AZ. The songwriter, producer, and rapper has been recording since the late 90s and has been respected as one of the most versatile artist with an incredible work ethic.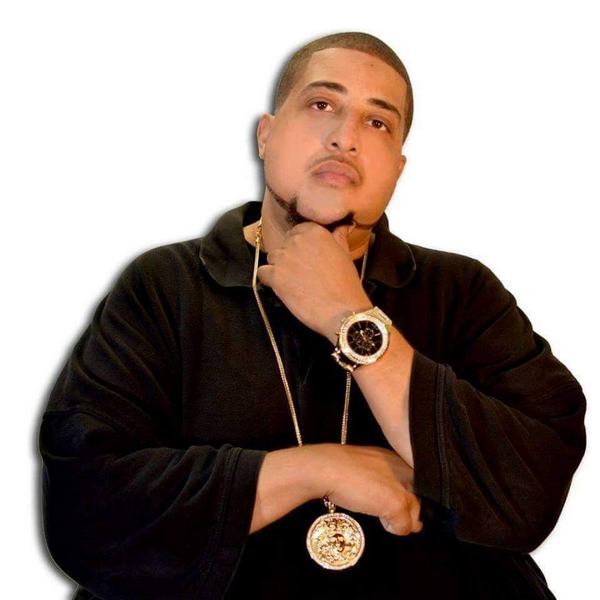 As a record artist, Boss Fetti has produced over 20 projects. Boss Fetti got his big break in the industry in 2003 when he went on tour with one of Atlantas biggest artist Gucci Mane. Later to tour with The Diplomats, Jim Jones, Juelz Santana, Chamillonaire, Twista, Young Jeezy and Many others.
Boss Fetti later relocated to Arizona where he worked with indy legend Trap House and the Black Family as long as West coast rap legend and original member of TRU and No limit Records Chilee Powdah. Eventhough Boss Fetti has been rapping and producing for many years, he still hasn't planned on slowing down.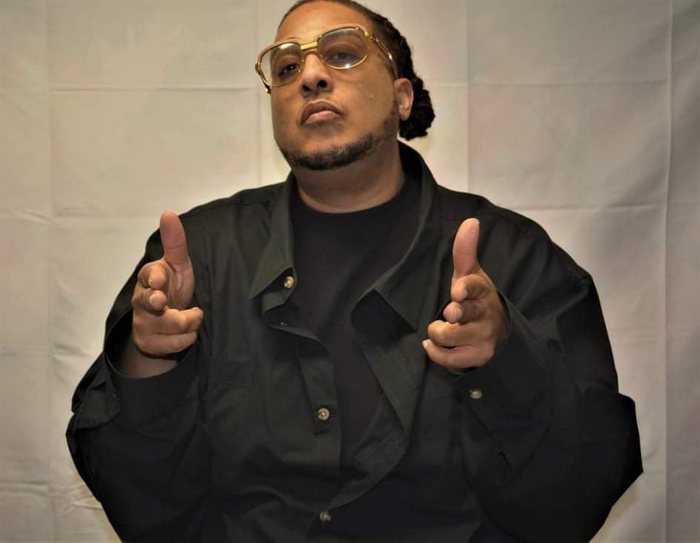 He released 3 projects in 2021 "Relationship Goalz" which was an R&B and Hip-Hop project which he wanted to inspire other artists to create rap music that don't involve killing, gang-violence, and drugs. Later in 2021, Boss Fetti released "Haters Don't Matter" a gangsta rap album which is about how people who try to hold you back when you're trying to be successful in life.
The 3rd project was entitled "More Lit than you the best of Boss Fetti Vol 1" a mixtape mixed by Dj Jazzy Beatz of the Fleet Djs which was a collection of unreleased material and some of his most popular songs. Boss Fetti said "I write all my songs" "I can't call a rapper one of the best if he don't write all of his songs. To me, thats cheating. Boss Fetti is currently working on releasing 3 more projects in 2022 and believes he has the sound and the talent to have a more success in the music industry.
Instagram.com/bossfettihbm
Youtube.com/ohiohoodboy
Facebook.com/bossfettihbm
https://music.apple.com/us/artist/boss-fetti/872718939
The post Rapper Boss Fetti released 3 projects in 2021 proving he's ready for the big leagues appeared first on Zex PR Wire.