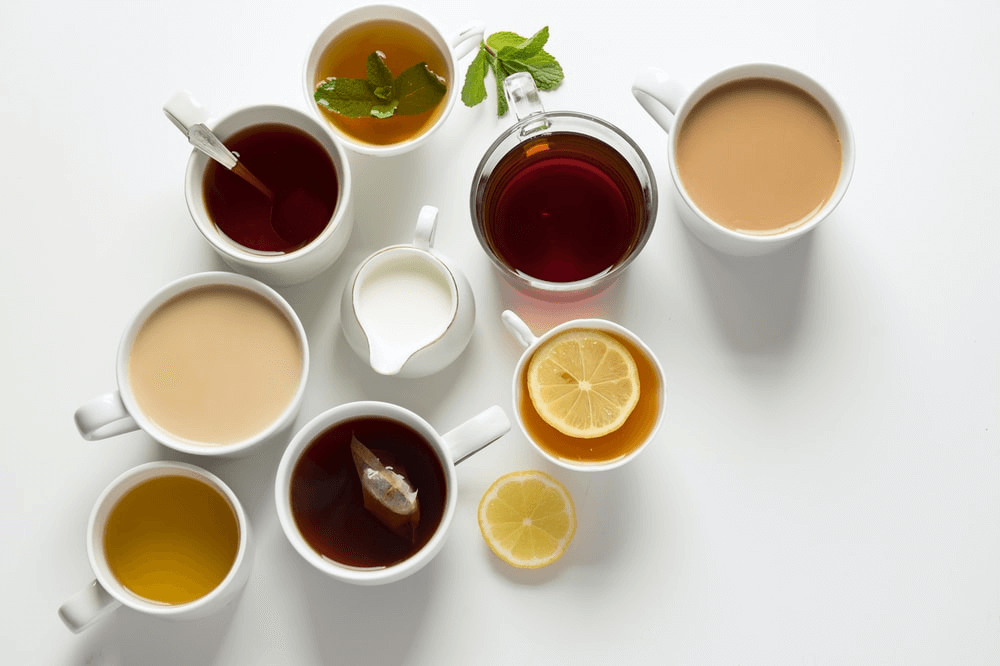 Shipshewana, Indiana, 18th June 2022, ZEXPRWIRE, The company offers over a hundred types of teas, including some highly effective wellness teas.
In recent years, wellness teas have gained a lot of popularity here in the US, and there's a lot of scientific evidence to support the growing hype. Countless studies and researches by credible medical institutions show the incomparable benefits of herbal and wellness teas, especially for particular health conditions like arthritis.
Local businesses like Red Bud Tea Company make it easier for people in the US to access the best blends from across the world. While wellness teas have been popular across the globe, especially in Asia, for several centuries now, they've only recently become more popular here in the US—primarily due to a growing interest in health and wellness practices. Red Bud Tea Company offers a wide range of wellness teas to cater to this growing interest.
The company stocks over a hundred tea blends, including a wide range of wellness teas. From popular blends like arthritis tea and chamomile to some other assorted blends like organic rose buds and red raspberry leaf, the online store stocks some of the best wellness teas available.
A spokesperson for the company said, "The more you read about wellness teas, the more you realize how essential they are in our everyday lives. However, for the longest time, they've been considered some far-off exotic product that is reserved for special occasions and self-care days. We wanted to change this perspective by making wellness teas easily accessible for people here in the US. We want the maximum number of people to benefit from these teas, which is also why we keep adding new blends to our collection!"
Besides the wide range of wellness teas, the company also offers an exclusive range of green teas, breakfast teas, herbal fruit teas, oolong, decaf, and rooibos. They also offer assorted coffee blends, including popular types like decaf, espresso roast, and other special blends.
Those looking for reliable sources for wellness teas can get in touch with the team at Red Bud Tea Company using the given contact details.
About the Company
Established in 2005, Red Bud Tea Company is a tea and coffee business based in Indiana. Their physical store is located in Shipshewana, while the online store serves customers across the US. They offer a wide range of tea blends as well as some popular coffee blends. The online store also stocks some assorted tea ware for clients and tea enthusiasts.
Media Contacts
Company Name: Red Bud Gift Shop LLC.
Email: [email protected]
Address: 461 South Van Buren St Shipshewana IN 46565
Phone: 574-903-1033
Website: https://redbudtea.us/
The post Red Bud Tea Company Offers A Wide Range Of Popular Tea Blends, Including Wellness Teas appeared first on Zex PR Wire.