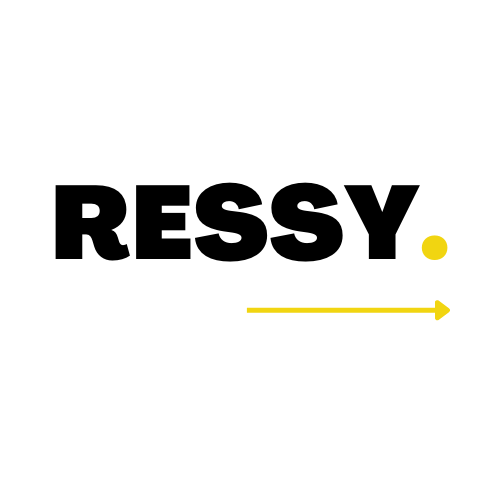 Toronto, Canada, 8th June 2022, ZEXPRWIRE, The Ressy team is making waves in the resume writing industry by integrating artificial intelligence and modern design into their resume process.
Aaron Vasant, Founder and CEO of Ressy, explains, "With the introduction of applicant tracking systems and keyword scanners, the front end of the recruitment process is almost never done by the human eye."
Only 9 Fortune 500 companies don't use bots or an ATS system to review resumes before passing them on. These softwares scan and filter those who possess specific keywords and skills in relation to the job description at hand – quite often, upwards of 75% of applicants do not make it past the initial screening process.
What does this mean? If the resume makes it past the bots, eventually, a human will read it.
1) A resume  needs to be keyword heavy and weighted against the desired job descriptions you are targeting in order to make it through the initial screening done by AI.
2) Once the resume gets through the front end of the recruitment process and reviewed by a human, it still needs to have an eye-catching ability in order to keep a recruiters interest. This is primary done through effective copywriting and design.
Modern industry standards call for more comprehensive formats and narrative career storytelling, it is essential to "trim the fat" off of resumes and optimize content. 
Copywriting refers to using the combination of language and psychology to drive persuasion. Ressy understands that your resume is a marketing document and  that there are branding, keyword, and design factors that contribute to having a well-rounded document.
This proprietary method has seen a lot of success, citing that 94% of Ressy's clients have received an interview within 60 days of purchasing their service. The company is trusted by professionals from all over the world ranging from C-Suite Executives to New Graduates.
The process is pretty simple, begin by answering their standardized recruitment questionnaire, select your favourite ATS friendly template from their proven library, and the draft will be completed within 5-7 business days.
The post Ressy Innovates Resume Writing by Utilizing Artificial Intelligence and Design appeared first on Zex PR Wire.