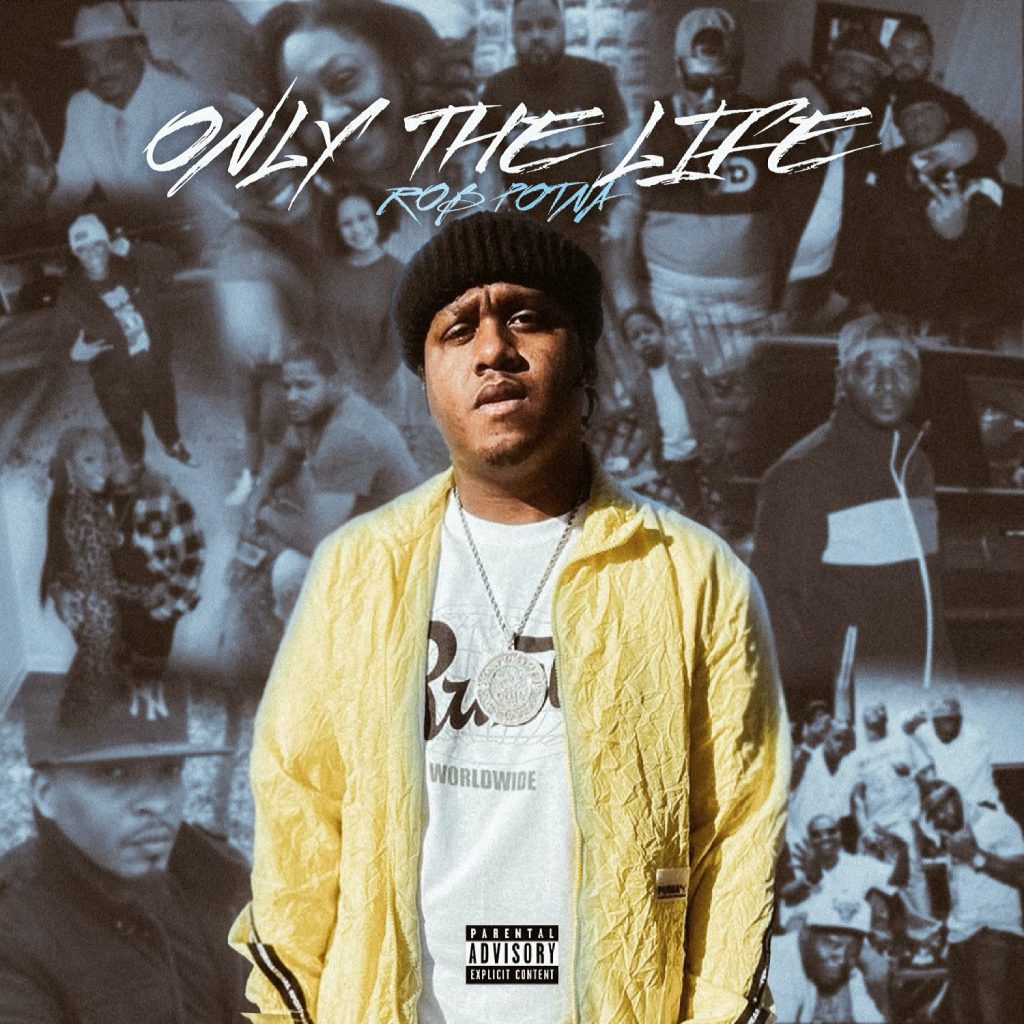 Talented rapper, Rob Potna's Brother, Jimel Quann, shot in a fatal shooting in Camden County
United States, 25th February 2021, ZEXPRWIRE – Rob Potna is not having the best of times at the moment, as he recently made the headlines for an undesirable and rather unfortunate event, following the death of his brother, Jimel Quann. Authorities in Camden County are currently investigating the fatal shooting of 44-year-old Jimel Quann, the oldest brother of hip hop artist Rob Potna.
Rob Potna is an independent American rapper and songwriter formerly known as Young Cliff. His passion for making good music has caught the attention with heavyweights in the industry, recently working with RIAA platinum-selling producer Donald XL Robertson to build his partnership with XLP Distribution and Dashgo Distribution. Songs like "Potnas Prayer" also helped to announce the amazing talent to the world, challenging the status quo and garnering more than 1 million combined streams and views on countless digital releases.
Rob Potna was getting set to officially release his debut full length album titled "Only The Life" only to hear of the news of a fatal shooting involving his brother. Police responded to the shooting early Sunday morning on the 200 block of Marlton Pike. However, the situation seemed to have spiraled beyond control before their intervention.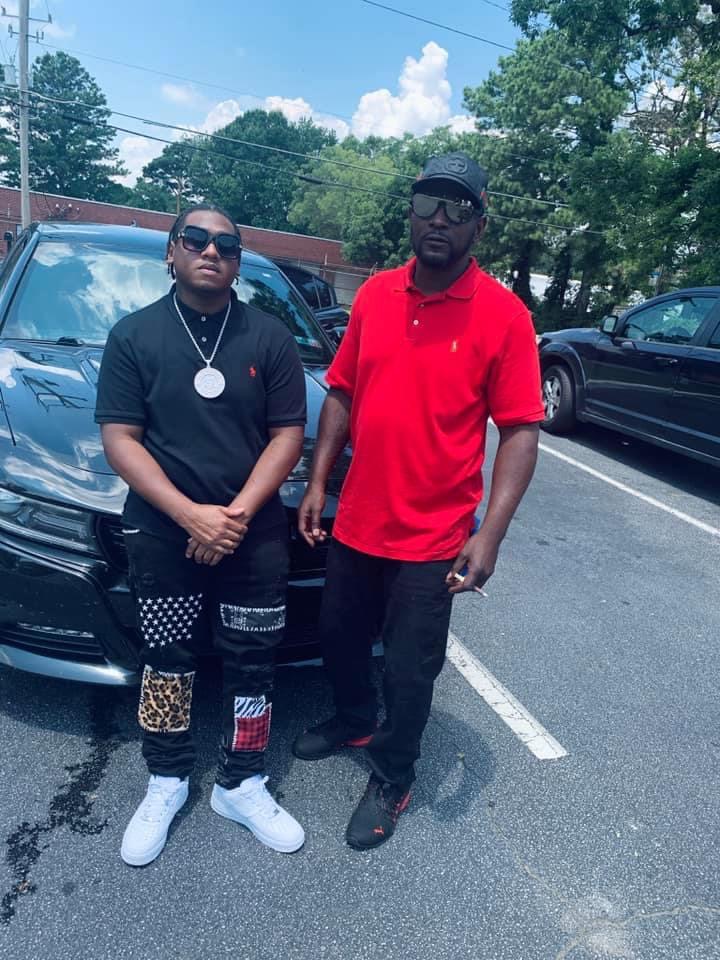 The talented rapper was due to release the "Only The Life" project on February 26th, just days after the tragic shooting and two days before the birthday of Shawn Quann, his second oldest brother of four who also was fatally shot in 2015. However, Rob Potna and his loved ones probably have other issues to worry about.
Quann of Camden was pronounced dead around 12:30 a.m. at an area hospital. Rob Potna has declined to comment on the story and one can only imagine his current state.For more information about Rob Potna and his works, please visit Instagram.
Media Contact:
Company Name: Media Mogul News
Contact Person: Cathy Lanes
Email: [email protected]
Country: United States
Website: Click Here
The post Rob Potna's Brother Fatally Shot In Camden, NJ appeared first on Zex PR Wire.